The cold winter days seem to have disappeared, leaving behind warm sunshine, brisk cool winds and the chirps of sparrows every morning.
It has been almost two months since I returned to Shanghai. For the most part, I have been working at my home studio with my team. On the day of my return flight I wasn't sure I made the right decision. It was the height of the pandemic in China. As a non-citizen I wasn't sure what recourse I will have should I require hospitalisation. But looking back now I'm glad I came back early.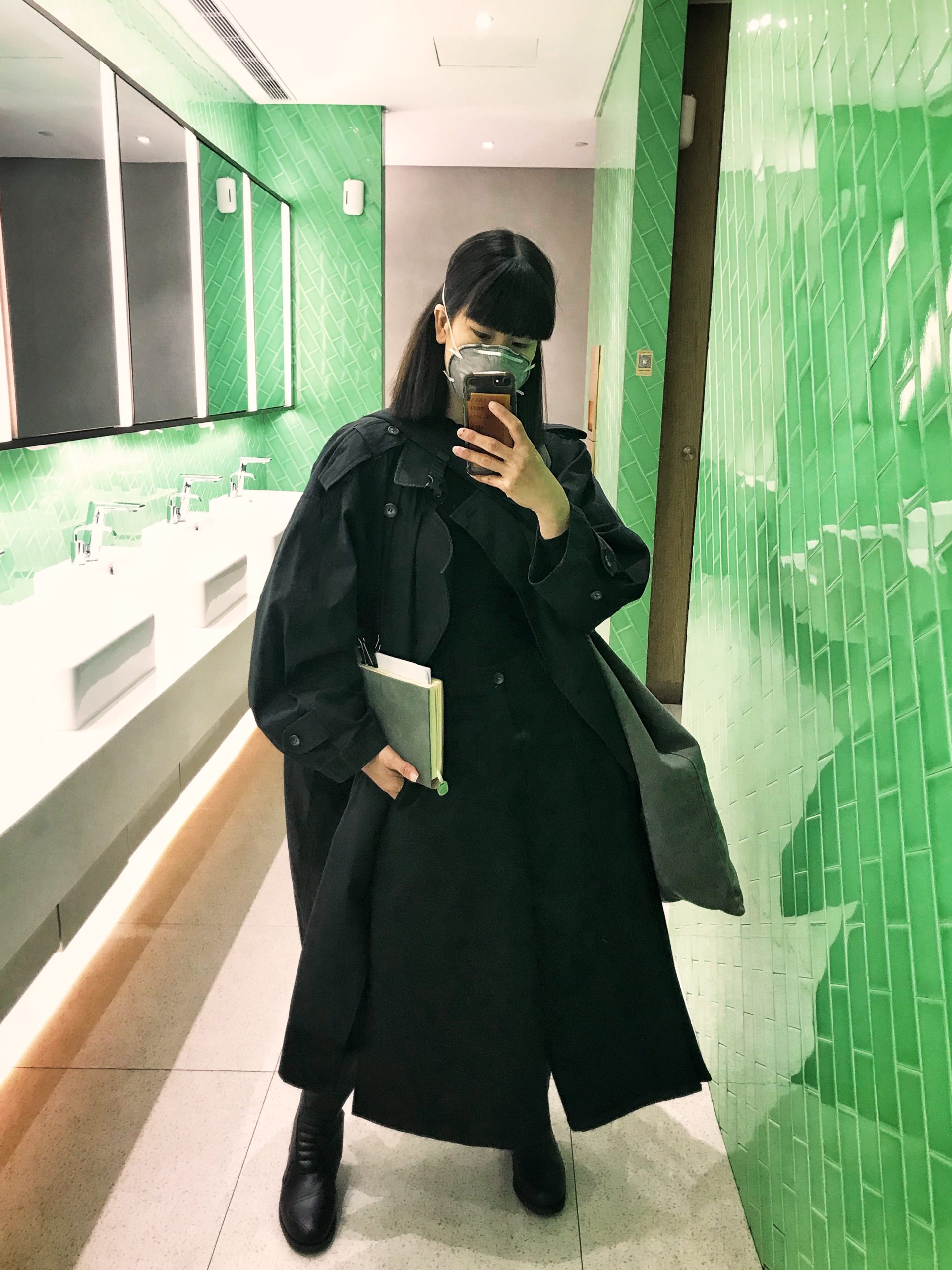 Six weeks ago, only China was struggling to deal with the virus outbreak. There was no Italy nor Spain in the news. Trump was still playing golf. News outlets and independent media highlighted grim, unexplainable videos coming out of China. Armchair journalists – no matter their political leaning – were quick to condemn every effort of containment. Police officers reminding people over drones to put on their masks and to stay home were seen as infringing on people's liberty. On Twitter, videos of Chinese cities being disinfected were brandished as tear gas, poisons and other harmful materials. Doors in a few neighbourhoods – out of the hundreds of millions across the country – were welded shut as community leaders grew desperate in controlling the movements of a few stubborn residents. The draconian lockdown in Wuhan was absolutely inconvenient for everyone involved, affecting some much more than others. It took a toll on many people's psyche. But the fact remains that most of them are now alive to continue expressing their annoyance.
I was lucky to be based in Shanghai, where cases were contained. There was not a need to lock up neighbourhoods and homes. I was not a migrant factory worker who was stranded in between cities, caught up in the confusion between government and commercial orders. To not fall through the cracks in times of crisis one shows one's privileges in life.
Upon my return, there was not much we could do in terms of production. Most fabric suppliers were not allowed to run their business. Tailors and workers had to work remotely, which presented many hiccups and delays. Non-essential businesses were closed for over a month. There was nowhere for anyone to go for leisure, but we had the freedom to go out nonetheless. Supermarkets continued to be fully-stocked. Food deliveries and couriers – without their valiant service people wouldn't have been able to isolate themselves – ran smoothly in metropolitan Shanghai. Half a million businesses went bankrupt. Over a million people lost their jobs. Everyone tried to keep their chin up by playing games, exercising at home and finding creative means to make money online.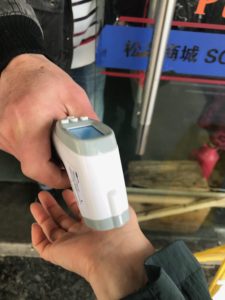 In the center of Beijing, my friend Dylan – the creative force behind Thoughts of Other – experienced disruptions in his production. His buttonhole sewer couldn't return to work, a gentle reminder that a garment consists of many parts that seem inane on their own, yet if any is missing, the garment would be incomplete. For those who are not familiar with garment production, button holes are typically sewn with a special machine, and not every garment maker invests in one, so this particular finishing has to be outsourced.
Everyday I'd get notified of the nearest fever clinic to go to. Tests are free for anyone who develops flu-like symptoms. Treatments are free for citizens who don't have insurance, no matter the procedure they have to undergo. I have not attempted to find out how much it would cost me.
People were angry with the government at the initial cover-up and the bureaucratic behemoth that prevented a swift course of action. Having observed China from the inside for years, I can honestly say that malice has little to do with this grave disaster. It was the culmination of human errors and selfish self-preservation that arose out of a punitive bureaucracy – people tossing responsibility back and forth for fear of doing the wrong things.
Collective anger peaked when Dr Li – who was silenced for sending out warnings – died from the illness he contracted on duty. Nevertheless, anger towards and trust in the government coexisted. Efforts to fight the virus overwhelmed the frustrations. Temperature checks were implemented at every entrance of neighbourhoods and buildings. Everyone wore masks in public, not as an individualist pursuit to protect oneself, but to stop asymptomatic carriers from spreading the virus to others. Citizens are not blind to the ruling party's missteps, but as a nation, there was a sense of pragmatism and rationality that I've noticed. The health of the family, community, and country was more important than individual liberty. Anyone not abiding neighbourhood rules will be dragged down by vigilante Shanghainese aunties, the group most feared by everyone, most of all their husbands. Dr. Li has since been hailed as a national hero.
At the end of February, the number of cases and deaths soared. While sitting in my office, I was not sure where the economy was headed. All I could do as a small business owner was to sustain the income to keep everyone paid in full and on time. There was always something to do. An essay to write, a new collection to make, a new type of anxiety to soothe. There was no time for the mind to be idle. Work never stopped.
We knew of citizen journalists being silenced. We were aware of video documentations being censored. We also saw hospitals being built in ten days; thousands of healthcare workers sent to Wuhan to lend a helping hand like soldiers being sent to the battlefront; the little sacrifices made by individual heroes, like a man who ran out of a police station after dropping off several hundred surgical masks.
What does a government have to do to get 1.4 billion people from all income and educational and professional background to believe in a single cause and perform self-sacrificing civic duty?
In the month of March, the streets were quieter than usual, but it was not empty of life. In Beijing's hutongs – I suppose the closest explanation would be narrow streets and alley ways, very much a quaint part of the ancient city – old men and women queued up for groceries, played mahjong in the open and carried on with their leisure activities, albeit with mandatory masks. As Dylan pointed out, the reality on the ground was different from the images painted by the media. Mundane, everyday realities simply don't make it to the news.
Weeks go by. Uncertainties never went away but we could see signs of life coming back to the streets. Businesses were slowly allowed to operate in the middle of March. Soon restaurants and cafes followed. Malls opened their doors, many having installed temperature scanners, or a personnel who inspected every visitor with a handheld thermometer. No mask, no entry.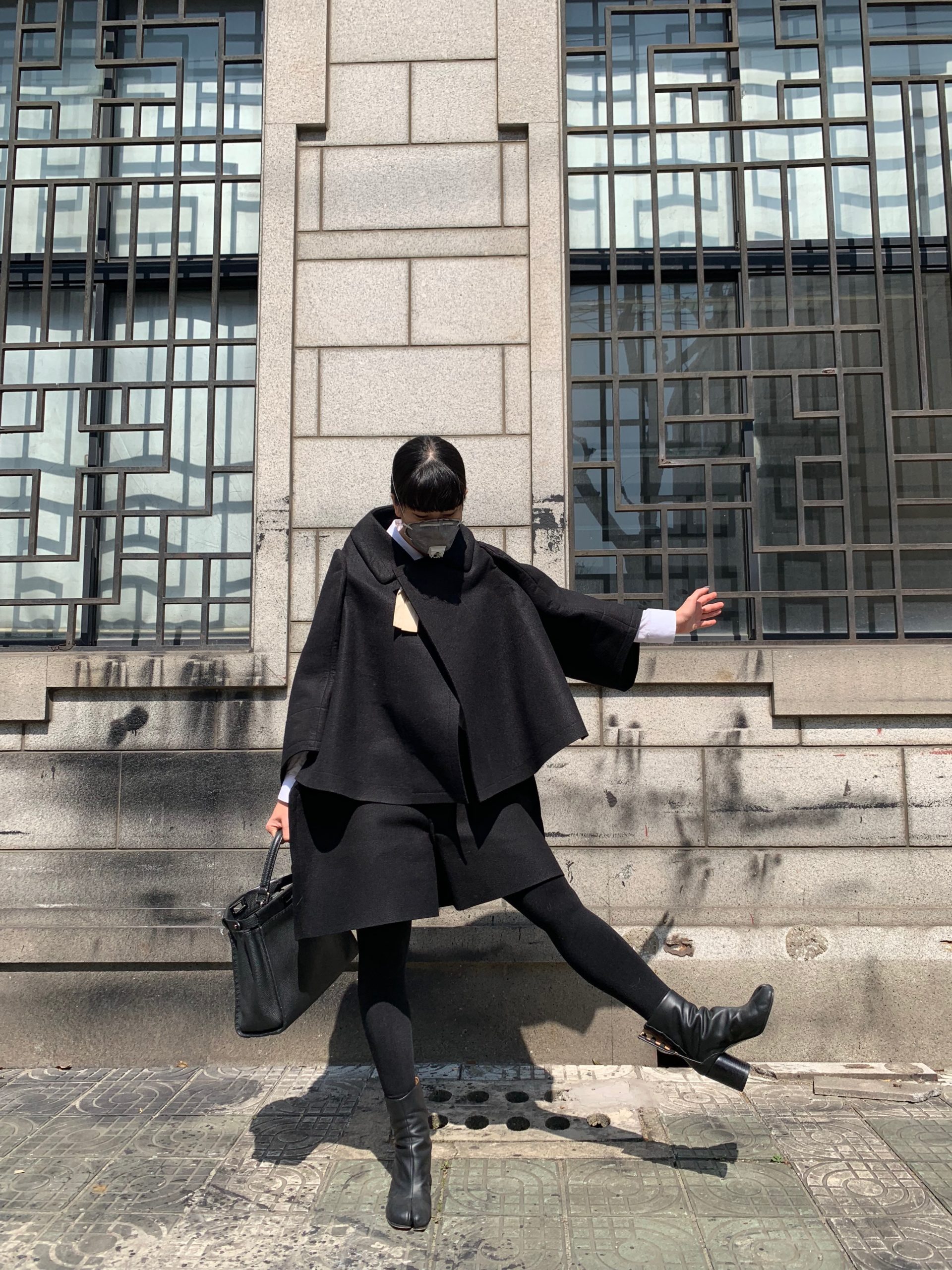 Since January it feels like I have been living in an alternate universe. I first donned a mask before Lunar New Year on my flight to see my family overseas. Every single passenger and cabin crew wore one. It felt so surreal, almost like a Lynchian dream.
All throughout the end of February, China was adjusting to a new reality. As the country started to recover, the rest of the world started getting ill. We watched in horror as several governments failed their people. The bigger the failure, the angrier their citizens got. And that misplaced anger and hopelessness were directed towards China and East Asian descendants who crossed their path.
Don't trust China, they said. The government is lying, they retorted. They've lied on the number of deaths, it must be a thousand times more than reported. Surely all this talk of recovery is another Communist propaganda.
Media outlets struggled to provide China with the benefit of the doubt, the kind that is extended to other non-threatening nations; overlooking the notion that mistakes could have been made due to human errors, and not a purposeful manipulation of information. Transparency is not something that this country is known for, so I can understand how certain realities that do not fit the desired narrative can be difficult to swallow. Regardless of whom we should believe, the fact remains that hospitals have been emptied out, and economic activities have resumed.
---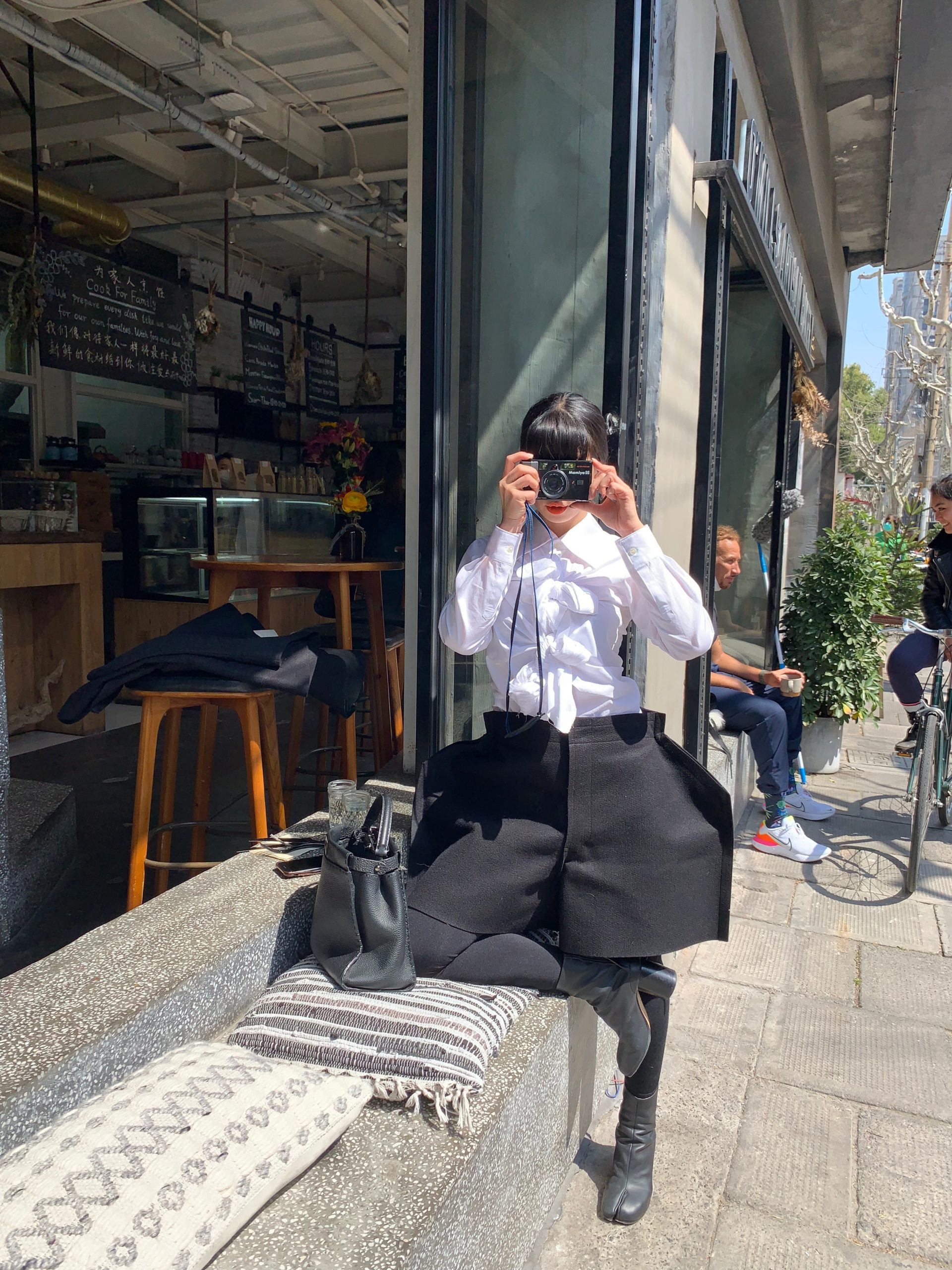 Many Chinese citizens are aware of the the government's propaganda efforts. But so long as their families are kept safe and their economy progressing, they accept it as par for the course in pushing the nation forward. In times of crisis, a well-intentioned Leviathan is needed to provide a clear problem-solving strategy and allocate resources efficiently. Neither democracy nor authoritarianism can lay sole claim to having a benevolent and functioning Leviathan. We only need to look at Taiwan and Singapore, one a democracy, the other a benign dictatorship, both heralded as role models in tackling the pandemic.
When the economy opened up again after over two months of shut down, there is a mild sense of optimism in the air. Everyone was trying to make up for lost time. And once again I find myself stuck in peak hour traffic in this metropolis.