One fine day after Christmas, I decided to go for a walk around one of the oldest neighbourhoods in Shanghai – Laoximen. I have passed by this stretch of road on the few occasions I had to visit one of my tailors, but never took the time to have a leisurely walk around the area due to time constraint.
As Shanghai presses on with its quest to modernise, changes take place so quickly that it's becoming increasingly hard to keep track. Old, historic homes torn down one day, shiny condominiums rise up the next.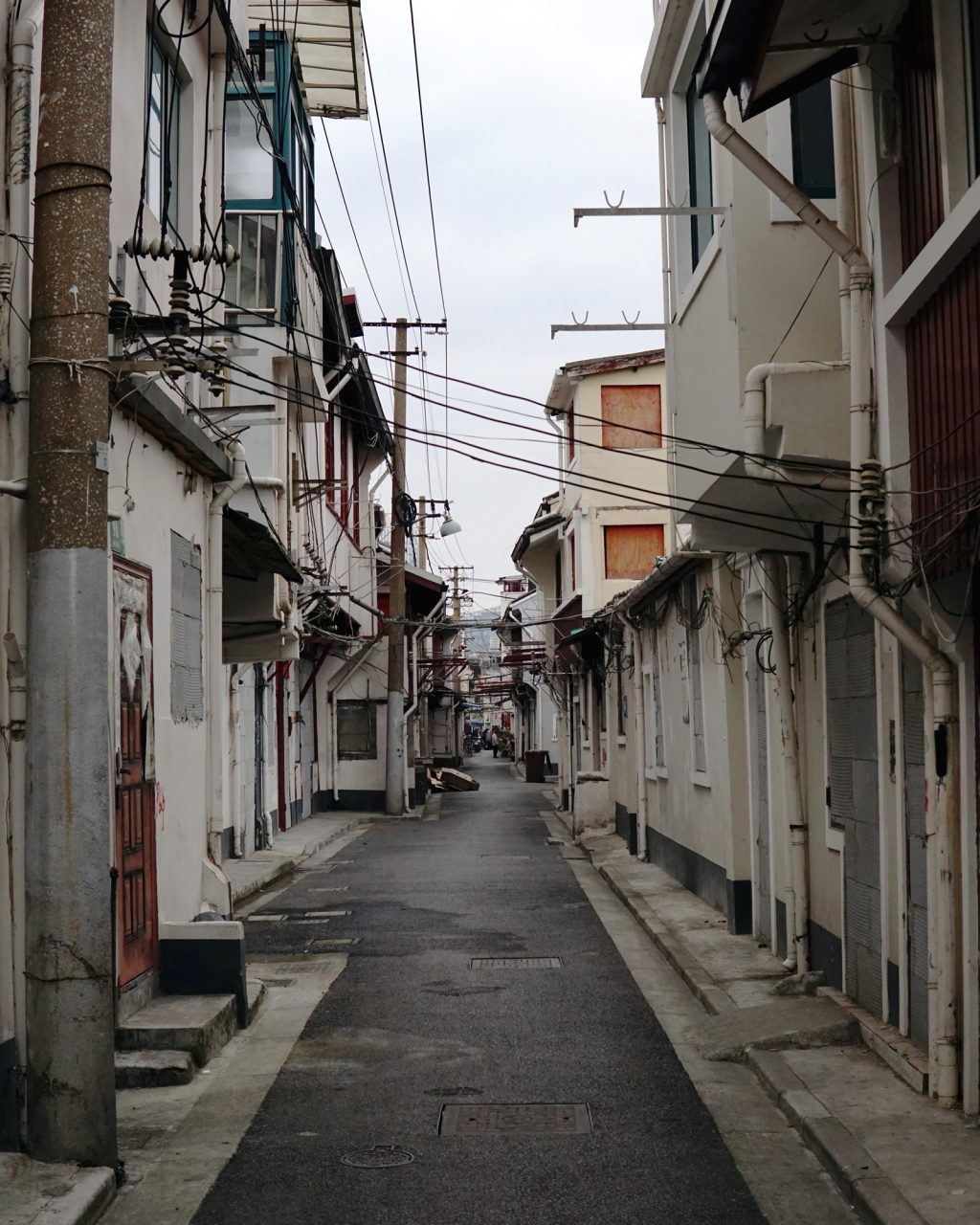 Harking back to pre-colonial era, low-rise buildings in Laoximen offered a glimpse into Old Shanghai when residents spoke mostly Shanghainese, cooked and ate in communal areas. It's a stone's throw from the glitz of the Bund and the financial district, yet the contrast couldn't be any more obvious. Most of the houses here were built in early 20th Century, their architecture a unique blend of East and West that has become a trademark of Shanghai's shikumen. As of late 2020, large swaths of the neighbourhood have been emptied out while the municipal government finalises how to reshape the future of this area. The residents who live in the remaining houses tend to be older Shanghainese, or migrants from less affluent background living in its periphery.
As someone who designs clothes for a living, it is perhaps an odd thing to be drawn to destruction and decay. I don't particularly want to be involved in the act of demolition, but there is something particularly eye-catching about the chaotic mess; piles of rubble, mounds of dirt, crushed sheets of metal, not to mention the random chairs in the middle of the pedestrian walkway. In the midst of all these are small businesses selling fruits, cheap clothing and hardware, all of which exude their own gritty charm.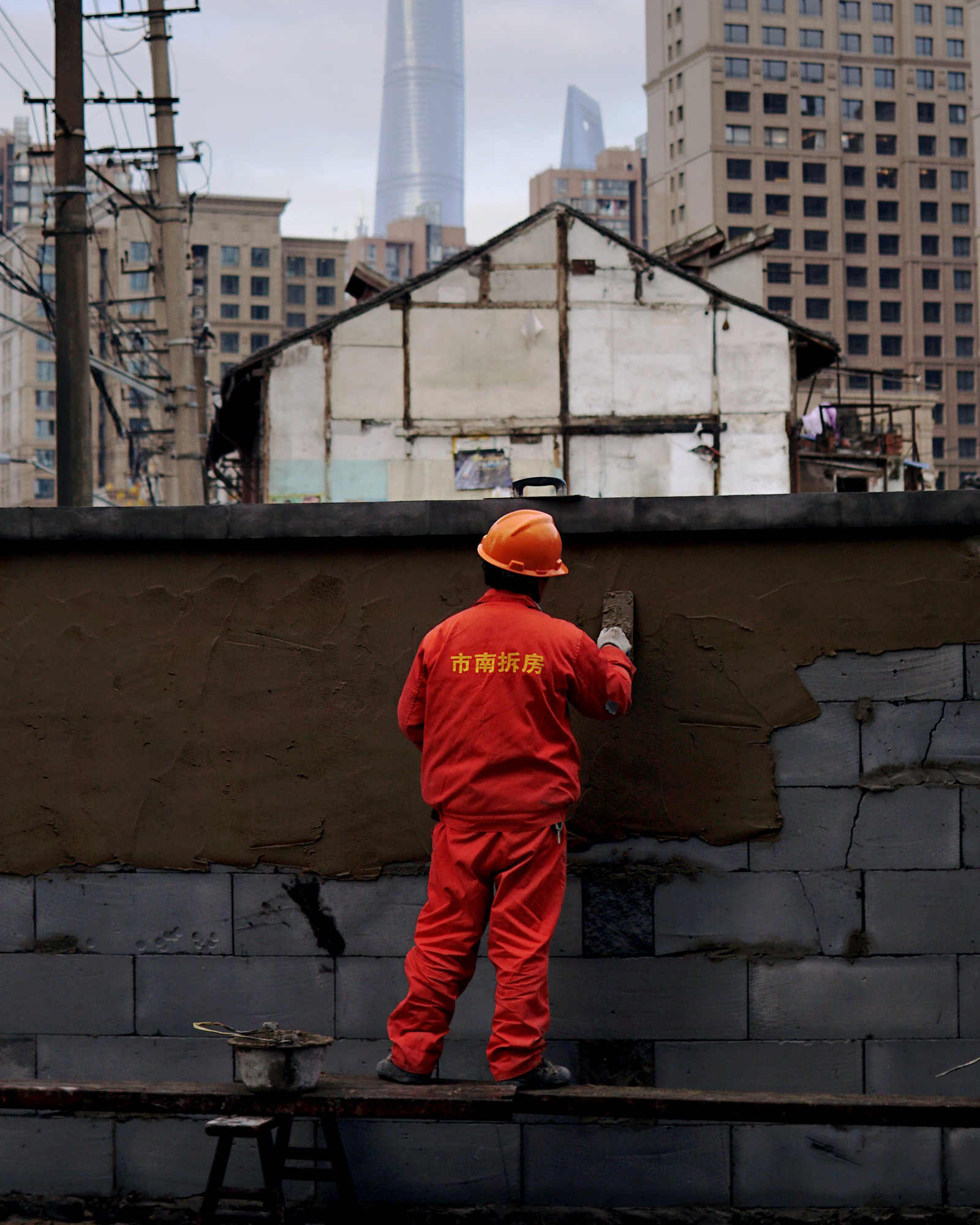 As I walked around to photograph objects and sights that appealed to me, it reminded of my time as a student in design school over a decade ago. When I was taking photography modules, I would bring my film camera with me during my travels around Southeast Asia. I did not shoot pretty sceneries. Instead I spent rolls documenting electrical poles with hazardous mess of tangled cables, dirty underfed pigeons who needed better diet (for some reason the pigeons in London and Venice are fatter and better-plumaged than those in Bangkok and Jakarta), old buildings that could do with a deep scrub and paint job, street vendors pushing wooden carts along overcrowded sidewalk. When I showed my images to the lecturer, he told me not to pursue photography as a profession.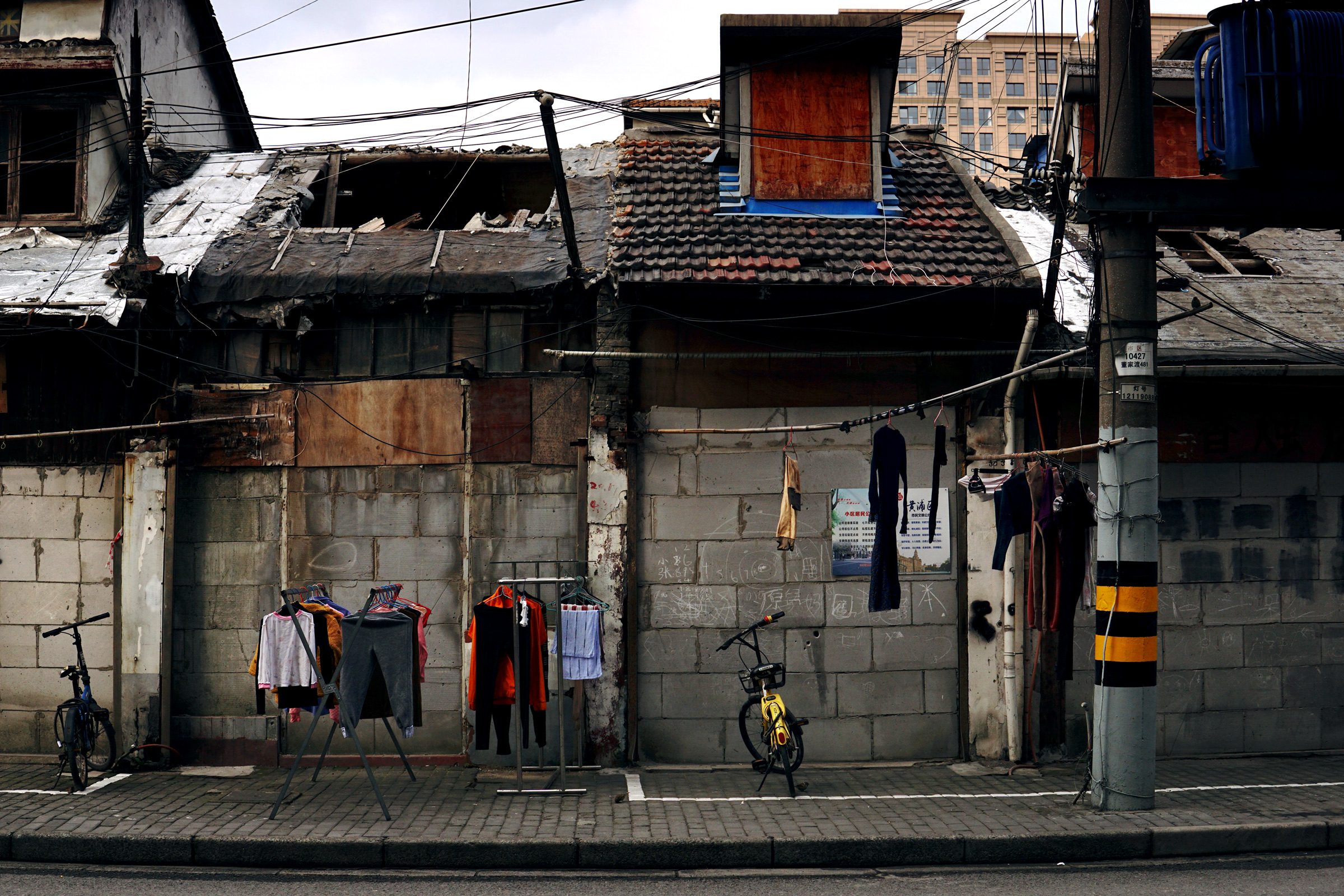 To be sure, I love modern luxuries and grand architectural marvels; seeing what our societies can build while pushing the boundaries of design and engineering. And yet it is the visual evidence of entropy that usually stirs my thoughts. Whether it's the rundown suburban houses of Kyoto or the ancient hutongs of Beijing, there is something to appreciate and mull over.
I've mentioned the concept of wabi-sabi several times in the past, going so far as to quote several passages from In Praise of Shadows. There is however a certain difference between the aesthetic imperfection of Kyoto and Beijing, and the disorganised ruins of old housing estates and construction sites of Shanghai. The former hints at preservation and repair; the latter at neglect but also new possibilities.
Regardless of what a particular type of mess indicates, I find the display of human activities an excellent way to keep myself grounded in my designs, serving as a reminder that I am ultimately making clothes for human beings who build and destroy; preserve and abandon.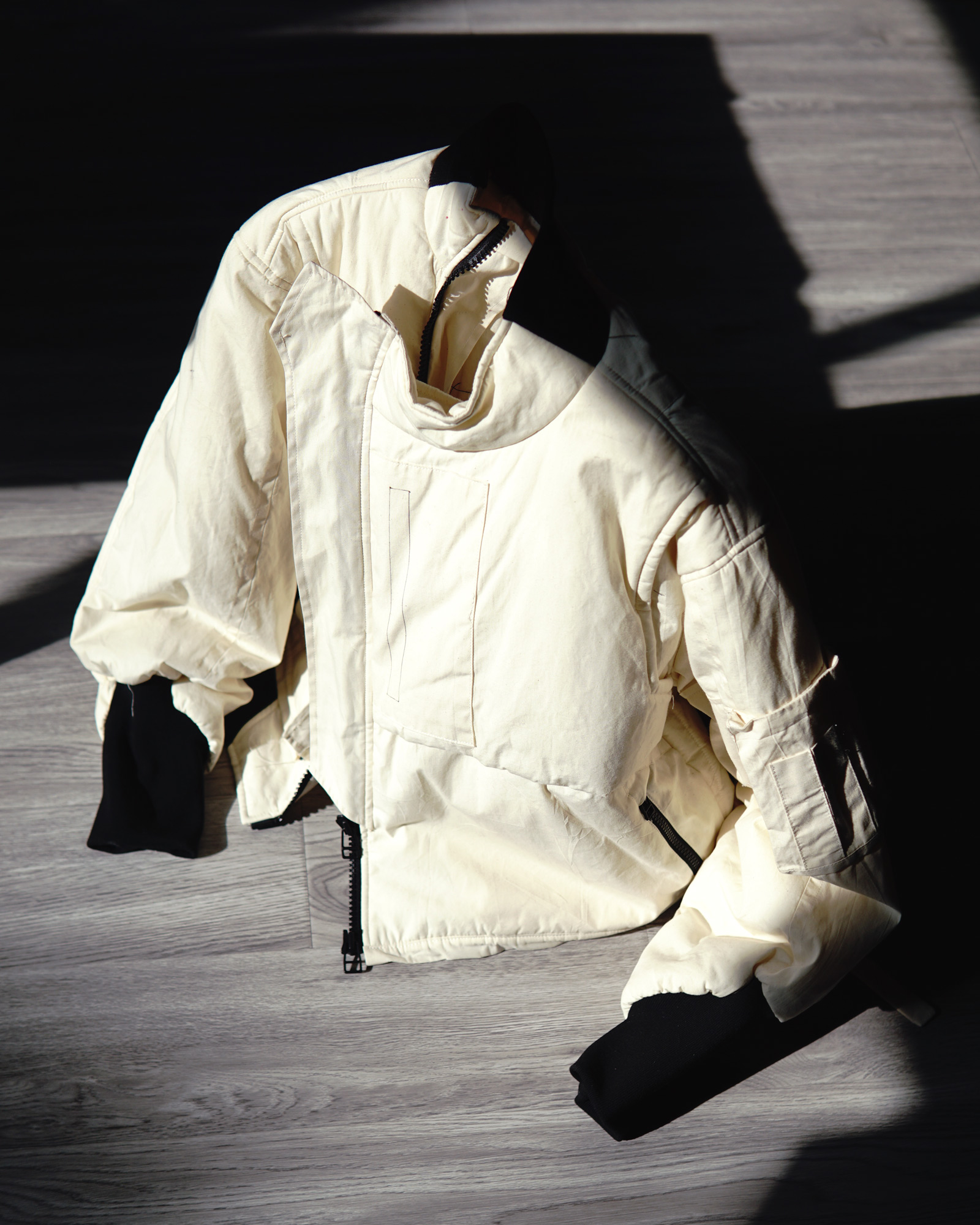 Fashion has differentiated itself from clothing as commodity by offering escapism. Consumers buy into the fantasy of living in a different world through the clothes they wear. Yet it is imperative for my designs to find the right balance between fantasy and reality. I like fluff, but not too much fluff that we forget about the nature of humanity, which has plenty to celebrate and mourn.