Bov left the house shortly after her husband had departed for work. It was a chilly morning but her iridescent blue Issey shawl cocooned her in its warmth. The occasional gusts of wind caused it to ripple majestically like an ever-changing sculpture. She was off on a deplorable journey that called for discreetness. Her flamboyant choice of dress was inappropriate for the occasion, not that she cared.
She was tired of hanging about with that milksop Len. It was nice to get away from the godawful sleepy town, that much she could admit. But if she had to listen to him yap one more time about the next upcoming writer penning another piece of existentialist philosophy, she swore she'd smack him square on the lips with a giant trout.
It wasn't always like that, Bov reminisced bitterly. Three years ago she had fallen head over heels for Len. The romanticised version of him, that is. They were both young and starry-eyed, a perfect match for their idealistic selves that probably would not stand the test of time. Young people never cared for that sort of thing; not in this century, never in the last one either. Chemistry first, real life later. But Bov was also wedded to a prim and proper doctor whose reputation she was reluctant to jeopardise. So Len, being the wimp that he was, did not aggressively pursue Bov and left her for the big city soon after. Had he sent a dozen roses, some Comme shoes perhaps, she'd have cracked.
As it turned out, some years later the planets were aligned in her favour and Bov got lucky for the second time. While in a jazz concert with her husband, they met dear old Len. He was done with school and most importantly, not as wimpy anymore. Her bosom heaved above her Yohji corset. Clearly Len could see what she wanted, even if her husband was blind to it. It was thus arranged that their affair would take place outside of her small town, away from prying eyes under the guise of taking 'ukulele lessons'. At this point it is perhaps necessary to mention that Bov had come to the conclusion her husband was denser than mercury. She had no fear of him ever finding out.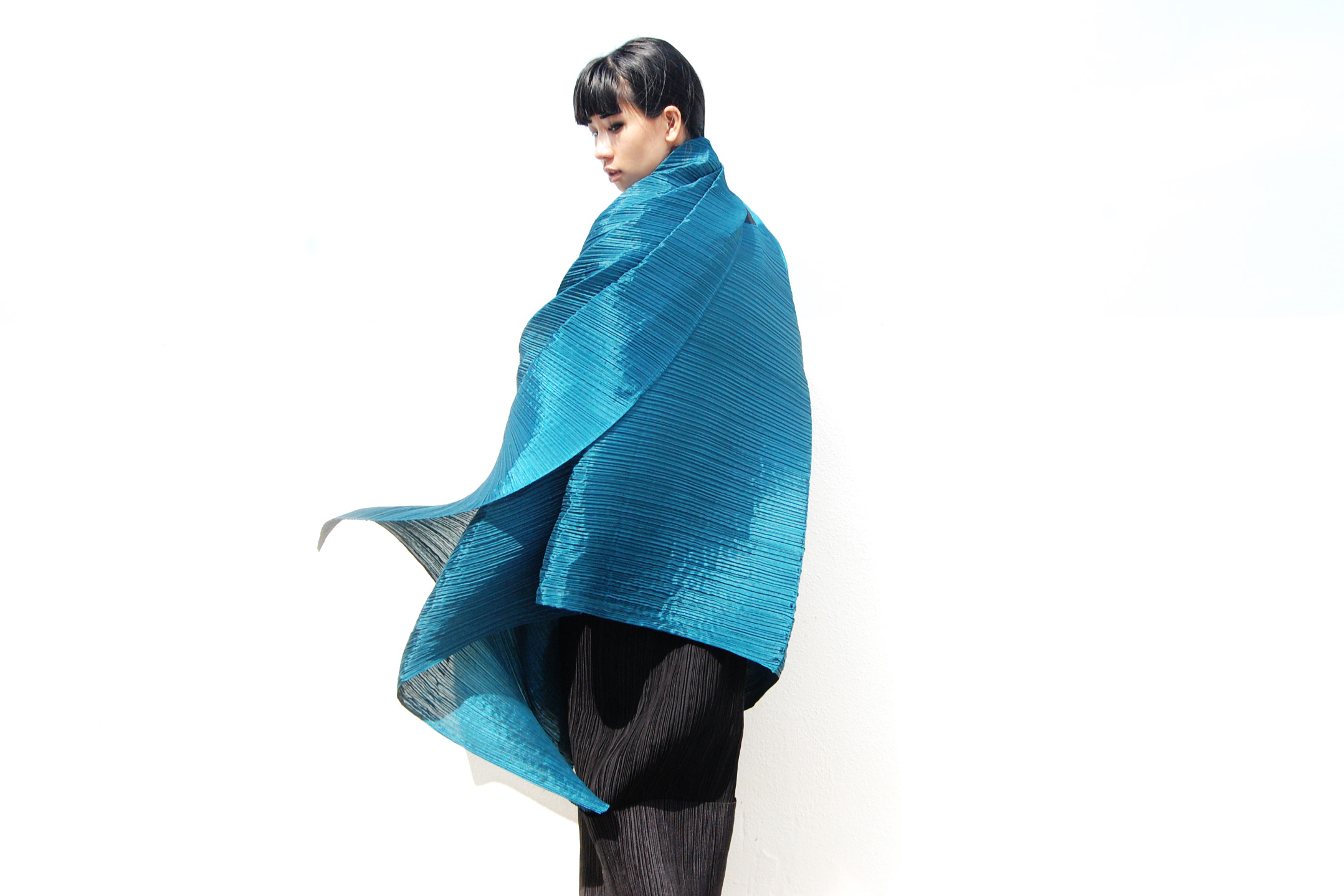 What she did not suspect was how quickly she would get bored of Len. All those years studying law only to end up living a middle class lifestyle. Why wasn't he going to any fancy parties which she could invite herself to? She didn't learn to read about the bourgie life to be stuck in the rut like everyone else; wearing off-the-rack clothing any wench could afford.
Bov spotted Len's cheap scruffy boots from the distance, the boots he donned outside of work. I think they were from uhh.. Asos or something, she recalled. She put on a half-hearted smile as she approached him.
"So what's the plan today?"
"I thought we could have a pleasant tête-à-tête over coffee this fine morn, my poppet, before taking a saunter by the river."
Oh great, Bov muttered under her breath. If he mentioned focken Foucault again he'd better wish that there isn't a rock hard baguette within reach.