Another flight, another essay. Sitting on the plane seems to be the only chance I get these days to pen down my thoughts. The plane was taking me down under, this time for a vacation that I had not had since September, especially not one that lasted for more than four days. I had to make up for the lack of breathing space on account of working through Christmas, New Year and Chinese New Year. As a result, it was taking a toll on my mental capacity – not that it was in its best shape to begin with. I could feel myself turning into a multi-tasking robot who was going through a memory dysfunction and losing information every few hours.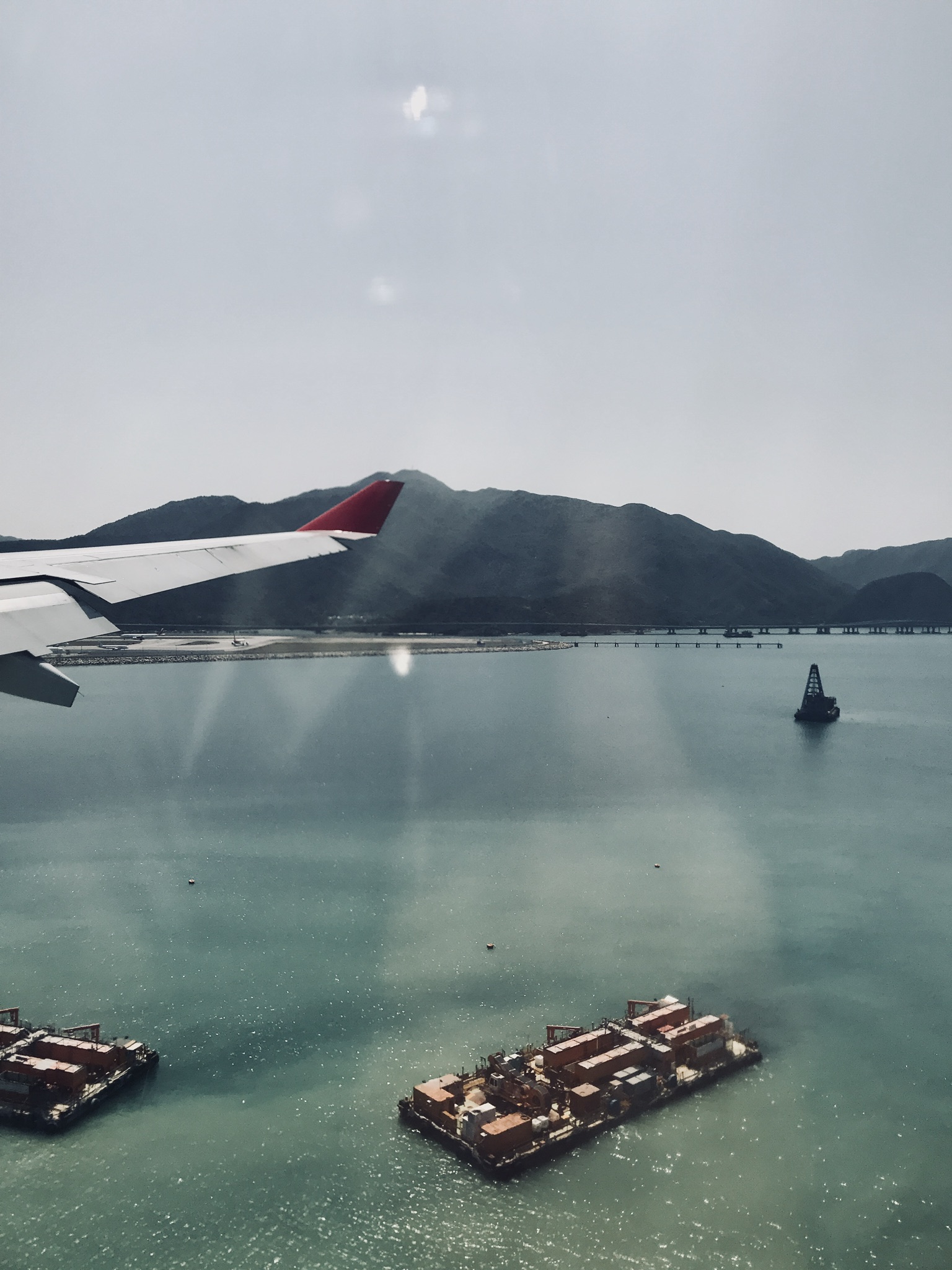 ---
It had been a hectic week once our tailors have come back from their Chinese New Year holiday. ROSEN went into full gear to produce samples for our next Spring/Summer 2018 collection. With barely enough time to spare, we took our newly minted samples to Suzhou, a city known for its historical gardens and canals. We invited a fellow fashion enthusiast – Dylan Knight – all the way from Beijing to be our photographer and model, having only known of his works from the photographs he had put up on Instagram. I decided on the city of Suzhou as our meeting point, which would be the backdrop for our Spring collection. It's an ancient city that boasts spacious gardens, historical water canals and the rare eclectic Chinese neighbourhoods which haven't been torn down to make way for new pseudo-ancient suburbs. As much as I love the modernity of Shanghai and the architectural wonders of Beijing, I have a personal preference for the historical and natural side of the East. Whether in China or Japan, I would gravitate towards forests and old architecture that bear signs of age and patina.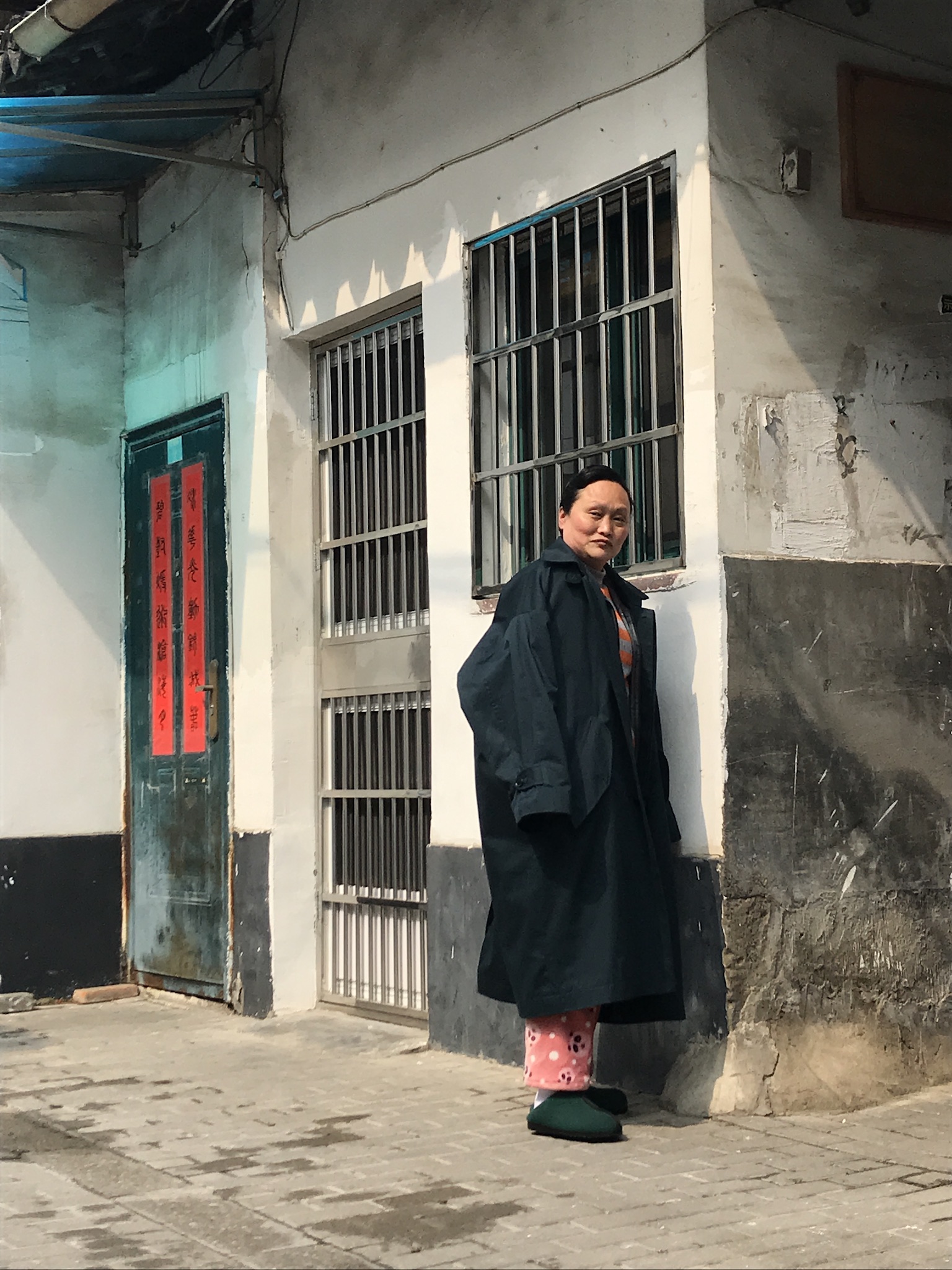 Our AirBnB was situated squarely within the ancient part of the city, in an old neighbourhood mostly inhabited by older folks. It was also full of short-legged dogs that these residents are keeping as pets. Over the course of a few days, we shot our editorials in this neighbourhood, as well as in the famed Humble Administrator's Garden – which is actually not all that humble considering the 52,000 square meters of land it covers, and the myriads of lavish treasures housed in the mini pagodas, pavilions and halls. It was humble in its purpose – as the grounds for a retired government official to do some gardening and contemplate on life. Six hundred years later it became one of the most famous garden in the Middle Kingdom.
[READ: ROSEN IV – The Garden of Suzhou Editorial]
In all my years of doing this fashion business, I have always been the photographer as well as creative and art director. It was thus a pleasure to work with Dylan who brought his own perspective into our editorial. I am usually averse to working with new people because of my stubborn personality and my reluctance in letting go of control to someone else. Fortunately Dylan was easy to work with, and it helped that we both share similar visions. The end result is that, despite going through such a hectic week, I was very happy with the quality of images that we produced, so much so that the stress and time pressure we faced was worth the while.
Two nights after we got back from Suzhou, I hopped on the plane and made my way to the Southern Hemisphere for a new adventure.
ROSEN's new Spring 2018 collection is now available on ROSEN-STORE.COM.