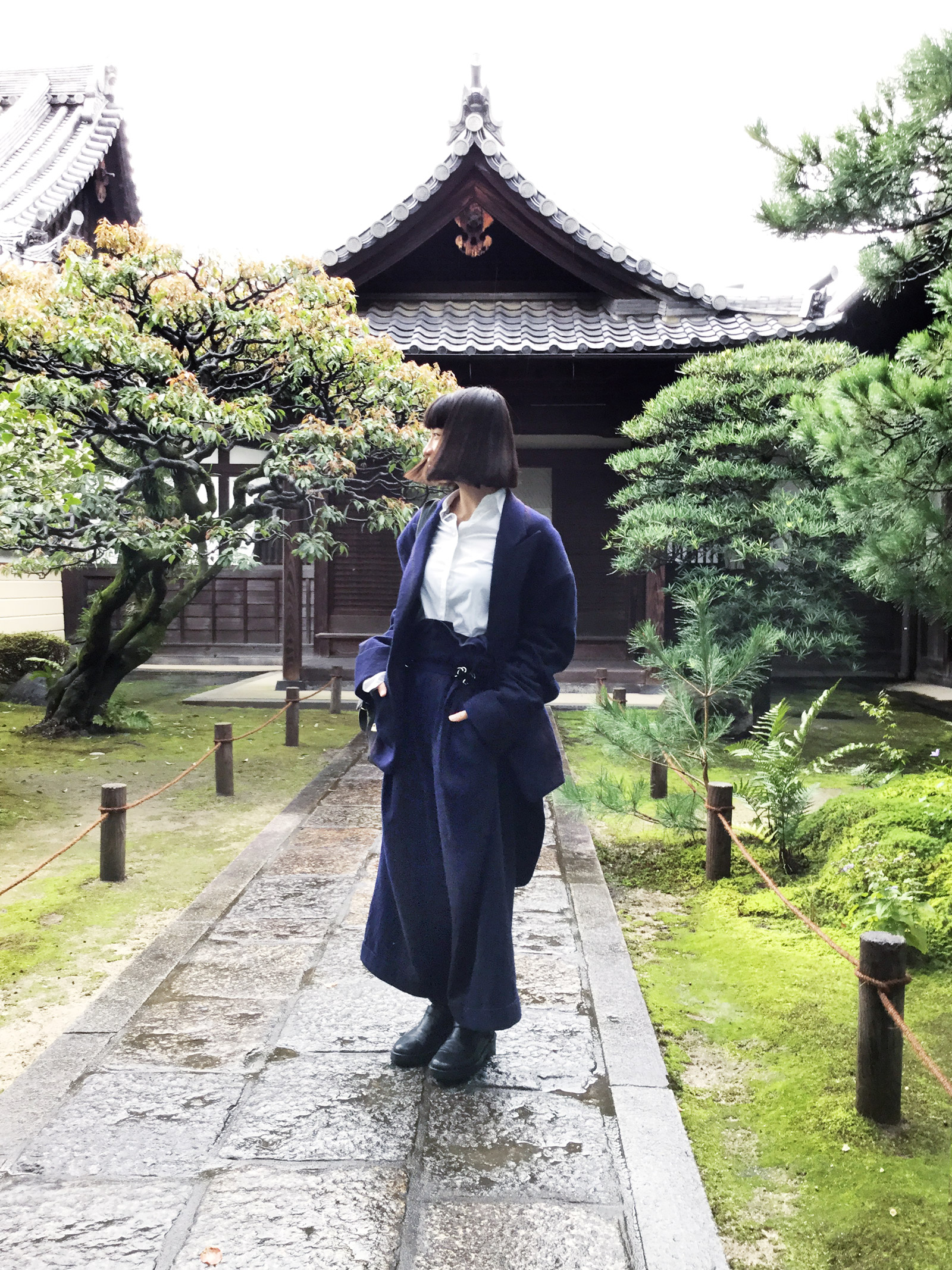 In a few hours, America would wake up to the end of a highly controversial election, as well as the shattering of either the glass ceiling or the dumb ceiling. Meanwhile it's late in the afternoon in Shanghai. The temperature had dropped ten degrees within a single day. The skies are grey, the air damp.
---
When one speaks of Japan, one hardly talks about the southern island that is Kyushu, nor its biggest city Fukuoka. In the transitional weather between summer and autumn, rain fell constantly with no sun in sight. Yet it doesn't detract from the understated beauty of the city. Nestled between grey square buildings reminiscent of Japanese drama of the nineties lie well-pruned greeneries, large temple grounds and shrines. I don't want to be overly gushing as one might expect when writing about this country, which is why I had been reading Murakami prior to writing. Trust him to paint a sombre picture of a country I see with my rose-tinted tourist glasses.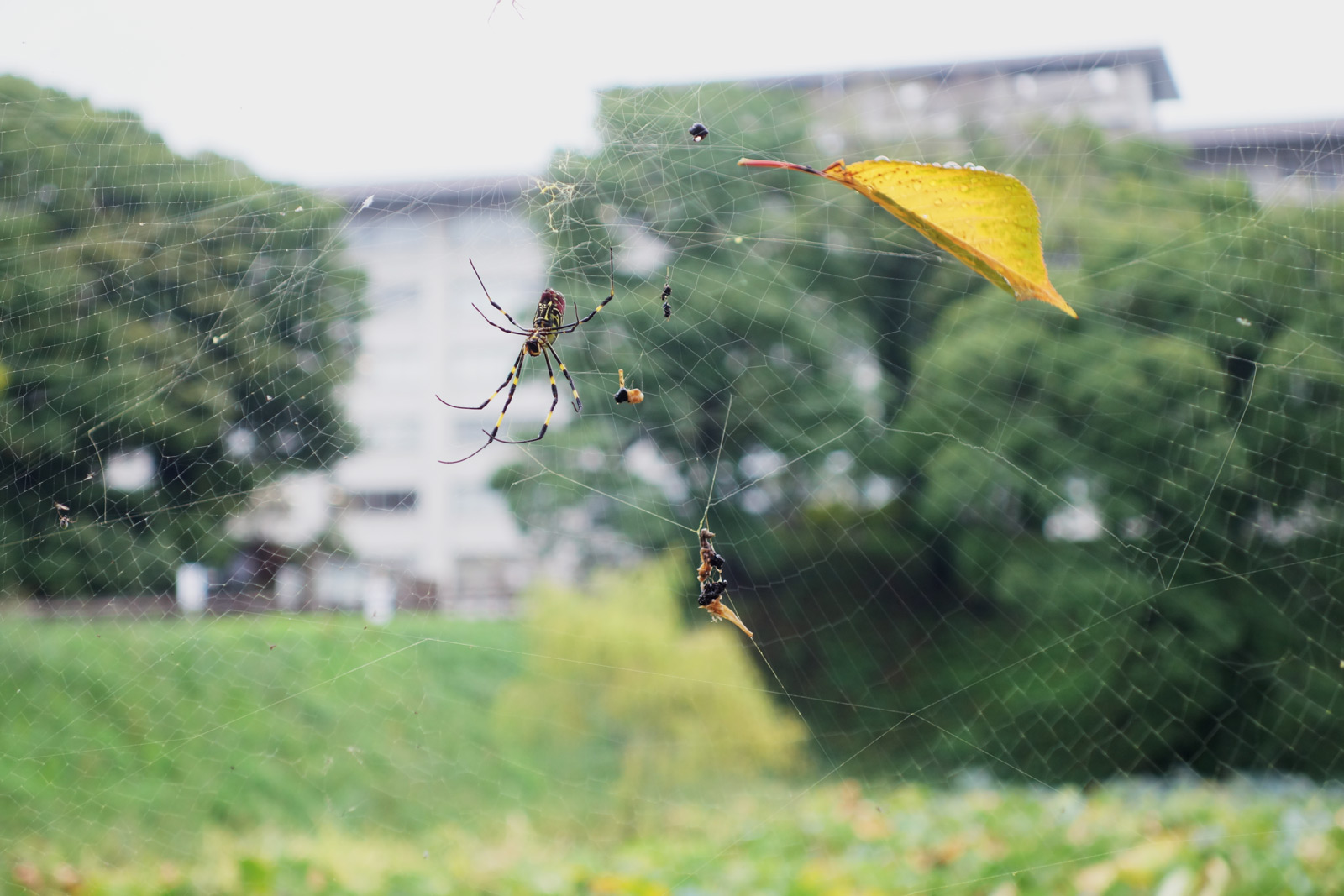 ---
Nine centuries ago, Kublai Khan the greedy Mongol barbarian - sitting on the throne of Chinese empire - was eyeing Japan. In the beginning, he behaved like that persistent guy from Tinder who sends nice messages but really just views women as a form of conquest, i.e. dispatching emissaries with letters across the sea bearing the request that Japan gives up its sovereignty to China. "...Enter into friendly relations with each other from now on. We think all countries belong to one family. How are we in the right, unless we comprehend this? Nobody would wish to resort to arms."
Mind you the latter just wanted to handle Japan's foreign affairs; they were kind enough to not meddle internally. Needless to say, the Japanese wasn't too keen on being under the thumb of the ruthless Mongols. As to be expected with any stubborn dudebro, Khan didn't understand the word no. More letters were sent, occasionally with an army as part of the arm-flexing exercise. In one of the later episodes, the Japanese shogunate finally lost their patience so they went full Spartan and killed the Mongolian emissaries. This enraged Kublai Khan (what a delightful name to pronounce) who then proceeded to send his troops over to invade Kyushu. Several times, in fact. Though Khan had a much bigger army, his attempts were - fortunately for Japan - constantly thwarted by bad weather.
It was this typhoon that came to be called the Kamikaze (Divine Wind), and was the origin of the term Kamikaze used to indicate suicide attacks by military aviators of the Empire of Japan against Allied naval vessels during World War II.
---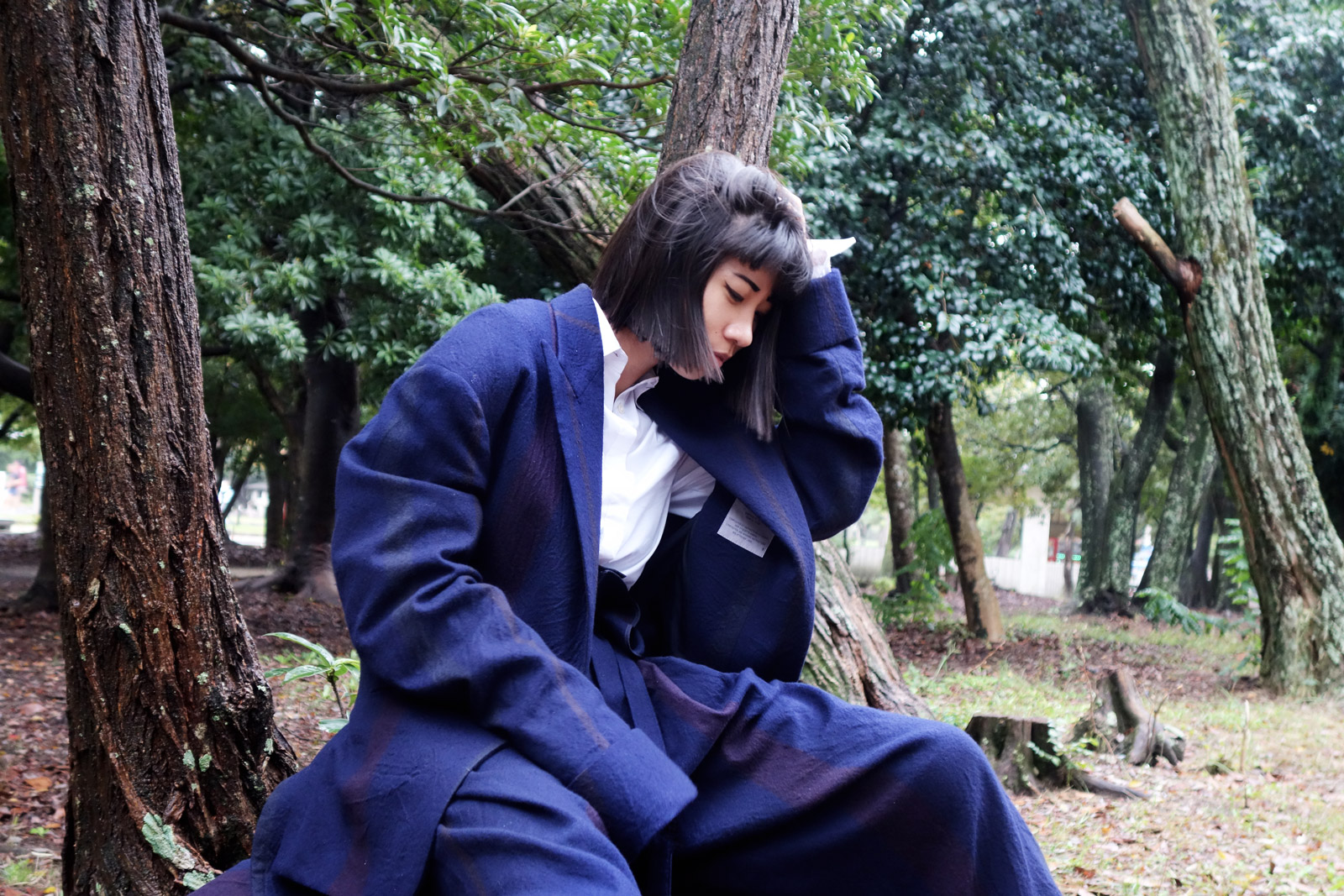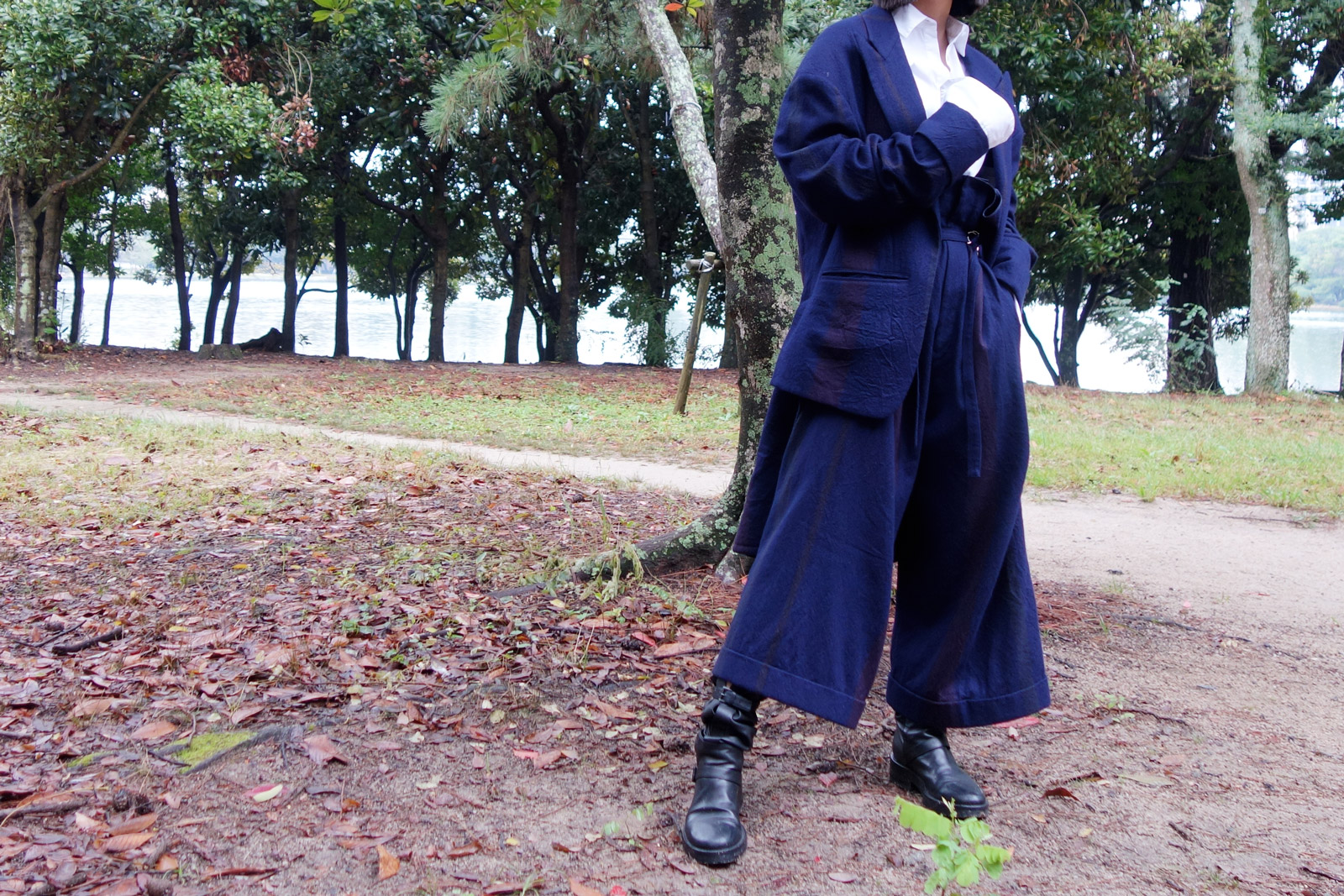 Though smaller than Tokyo, Fukuoka boasts its own Comme des Garçons store, away from the central area but right across an eatery that serves delicious udon and soba. These noodles come in bowls much larger than my head, submerged in a generous portion of warm light broth. One couldn't have asked for a better meal in the chilly weather. In the evening I ducked into a ramen shop for a bowl of traditional Hakata ramen - known for its rich, pork-bone based soup - that cost me half of what I'd have paid in Shanghai. French food connoisseurs wouldn't be too happy to learn that I had turned a main dish into my appetiser, because half an hour later I found myself going to the seafood diner next door favoured by the locals. The sashimi was so fresh that it wouldn't be preposterous to assume the fish was alive just twelve hours ago. It was also the first time I truly enjoyed raw octopus, which on previous occasions had tasted no better than rubber bands dipped in gasoline.
One does not go to Fukuoka to experience the hustle and bustle of large Japanese cities. This place is a respite from the crowds and clichés of Tokyo, an exemplary glimpse of a quiet, orderly city life in Japan. You're surrounded by subtle details that make Japanese cities so liveable, like extreme cleanliness despite the lack of public trash bins, tree-lined roads, angular black suburban homes, civility and politeness, and high standard of food quality wherever one goes. Even the worst places serve decent food.
This city is like Comme Comme, with all the silhouettes of the mainline Comme but none of the drama.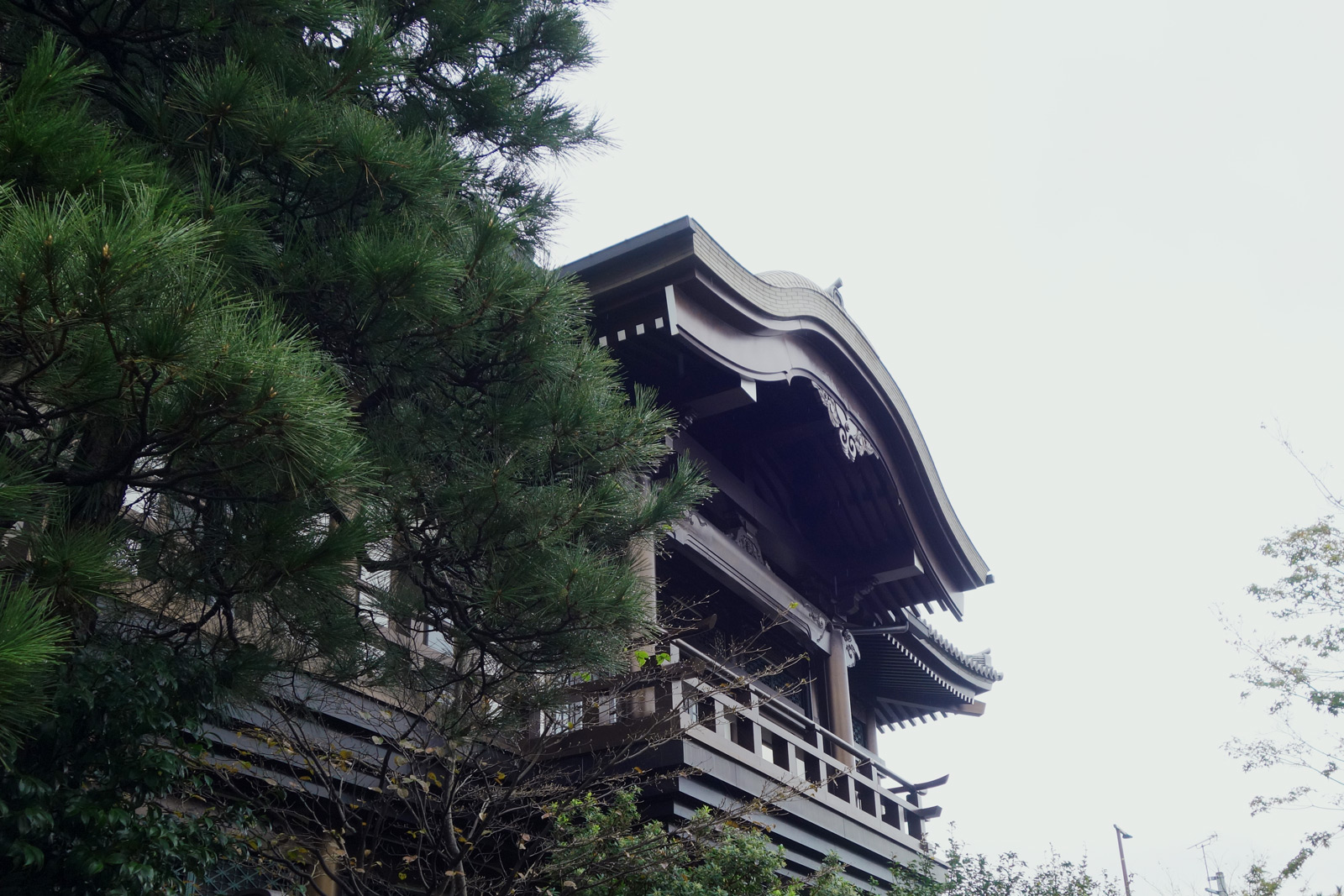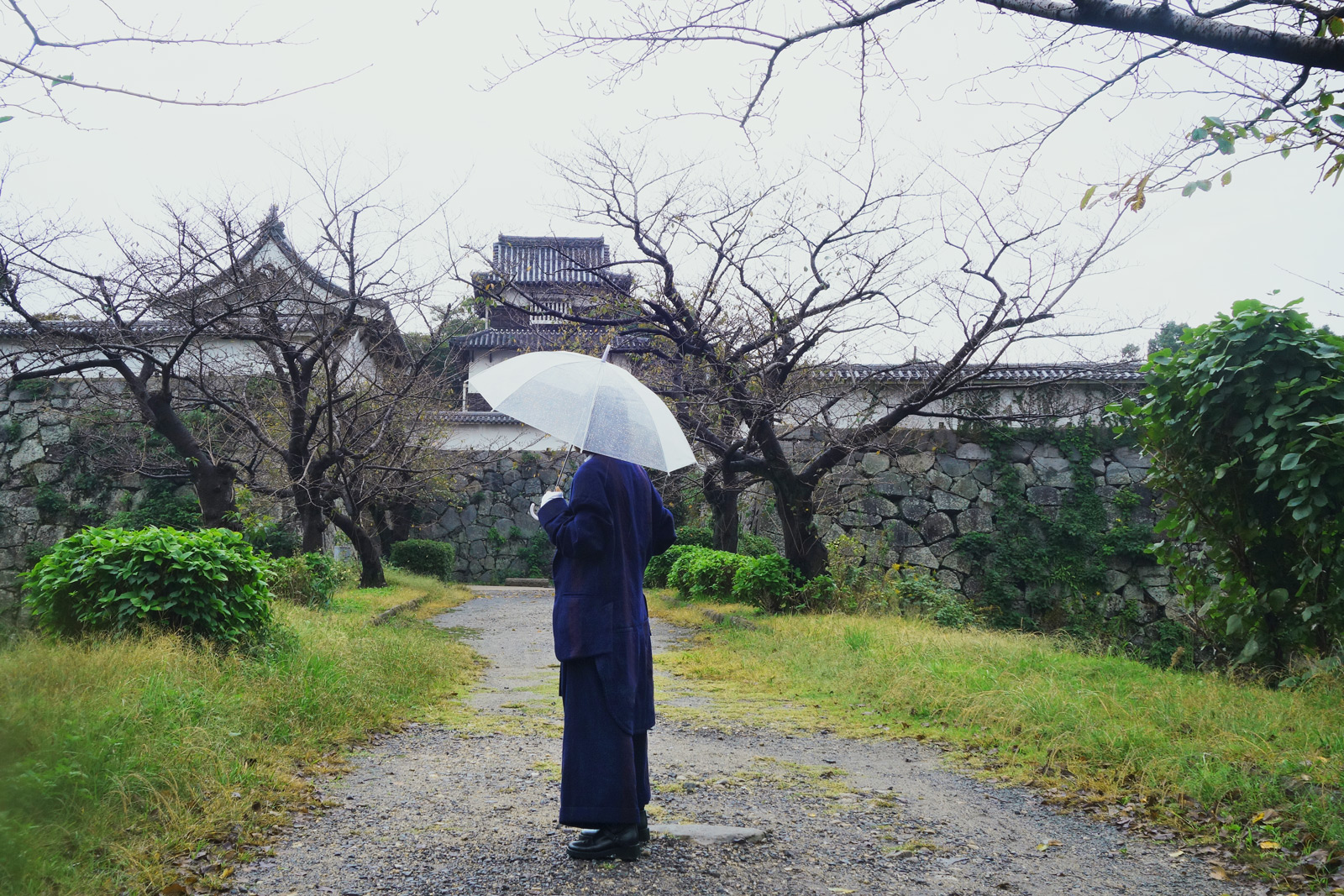 Wearing: Yohji Yamamoto suit; Alexander Wang shirt; Ann Demeulemeester boots