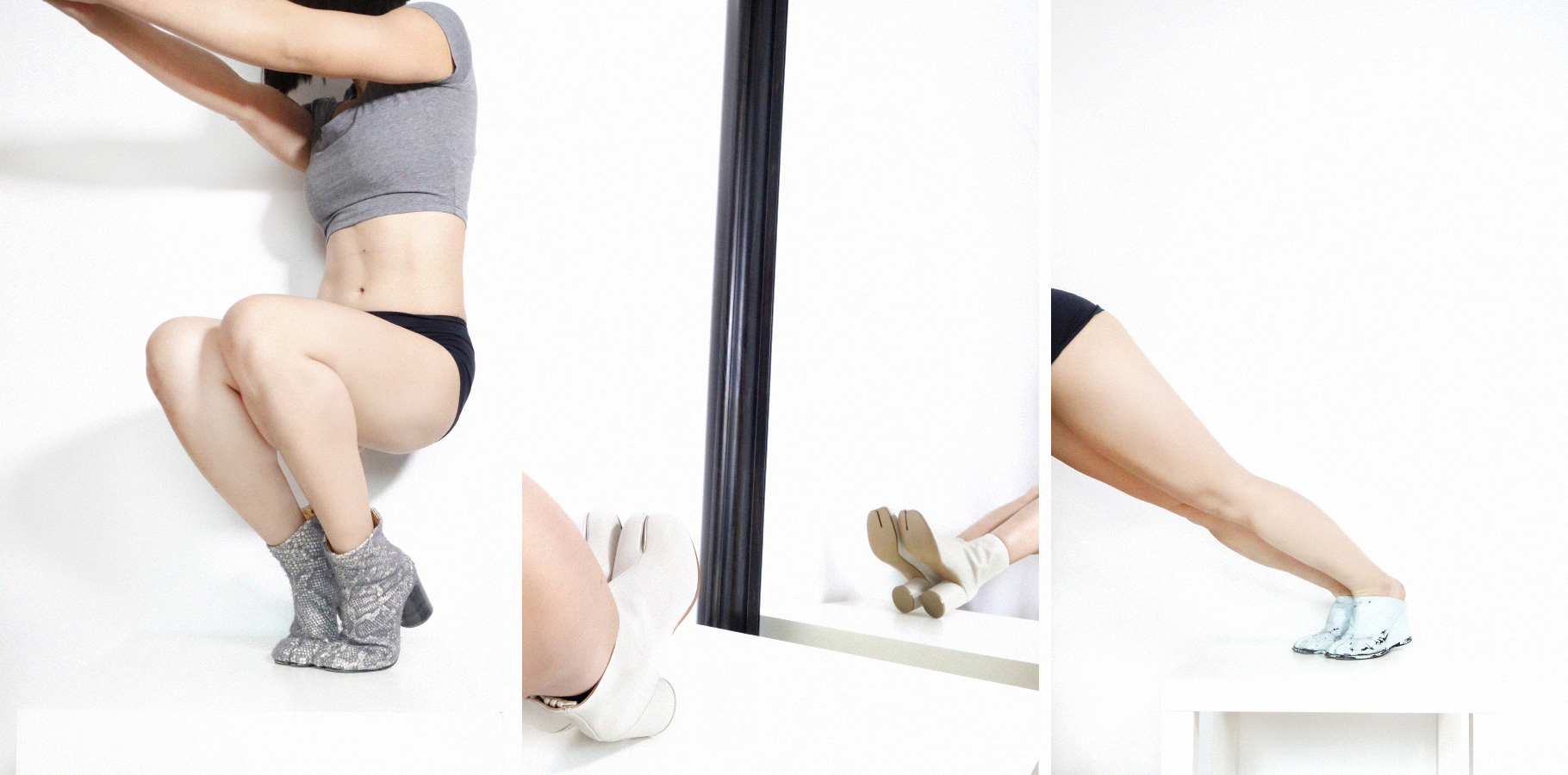 Margiela Tabis, now available on ROSEN
Some weeks ago I answered a series of questions for The Voyager store, who has kindly taken the time to read through my blog in order to come up with insightful queries.
On the reason for creating the blog:
My fashion journey started when I was working in a fashion magazine. I made The Rosenrot to write about vintage fashion. [...] The focus of my writing shifted from vintage to conceptual fashion as I started collecting designer pieces.
On my buying process for ROSEN:
My buying process is rather straightforward - bringing beautiful items to people who appreciate them. When I sell something it's my way of saying, hey this is really nice, I think you'd enjoy wearing it.
On the possibility of opening a physical store:
I would like to bring the joy of second hand shopping and conceptual designs into China. I might do a physical store one day, but probably centred around second hand thrifting rather than specific designer goods.
On the confidence to wear conceptual clothes:
Fake it til you make it. Also strangers care about you way less than you think, which is a comforting thought.
On uniforms:
My uniform can be a black suit or a black dress, as long as they are roomy and have pockets. Got to have the pockets for my phone and passport whenever I travel
Full interview can be found here.