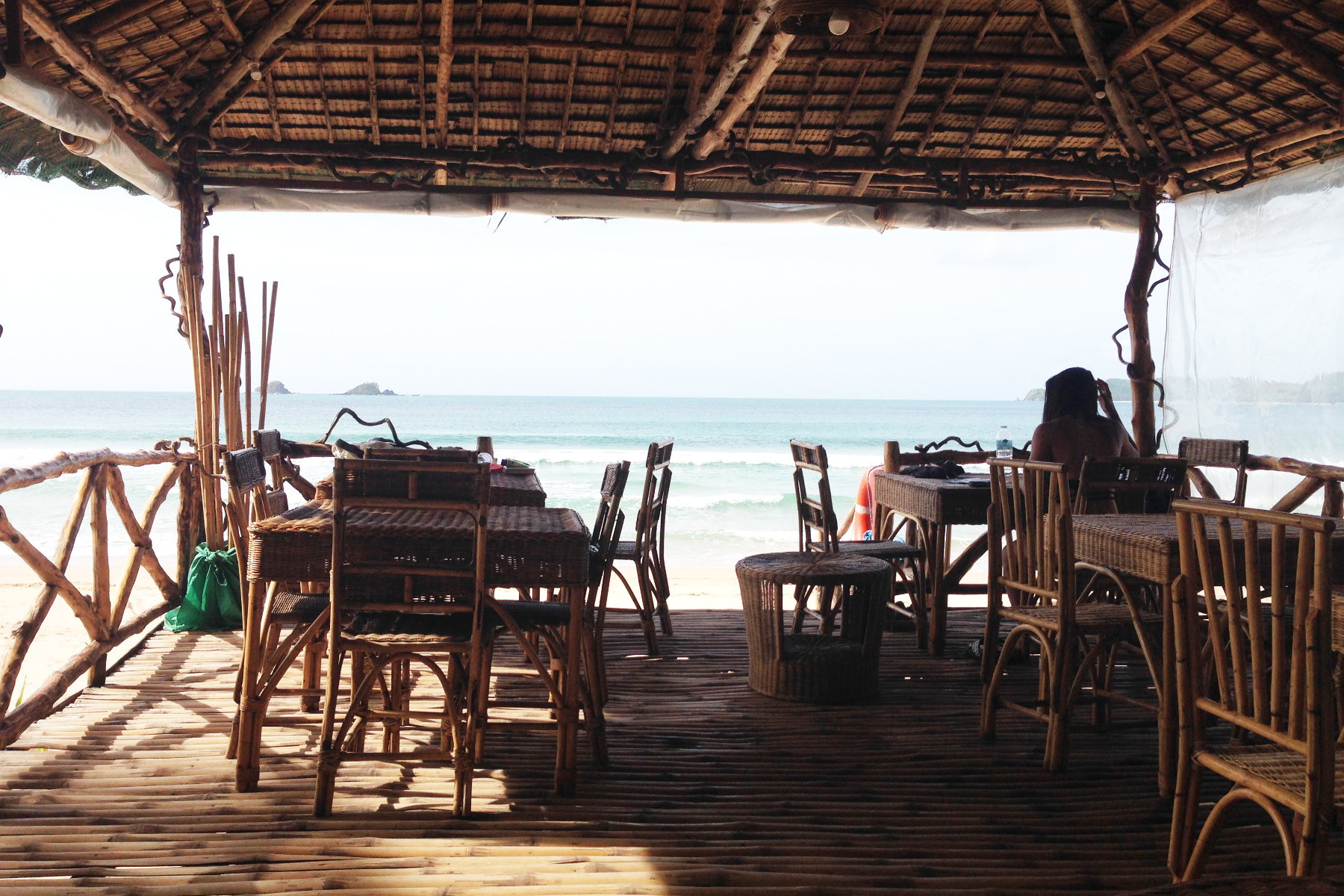 We got back on our trusty rented dirt bike to ride along the northern curvature of El Nido. I maintain that the motorbike has been the most reliable form of transport for this island. It gets you into the hidden nooks and crannies that no cars can ever reach. You can stop in the middle of the road and take all the selfies you ever want without blocking the road.
Or take pictures of these guys.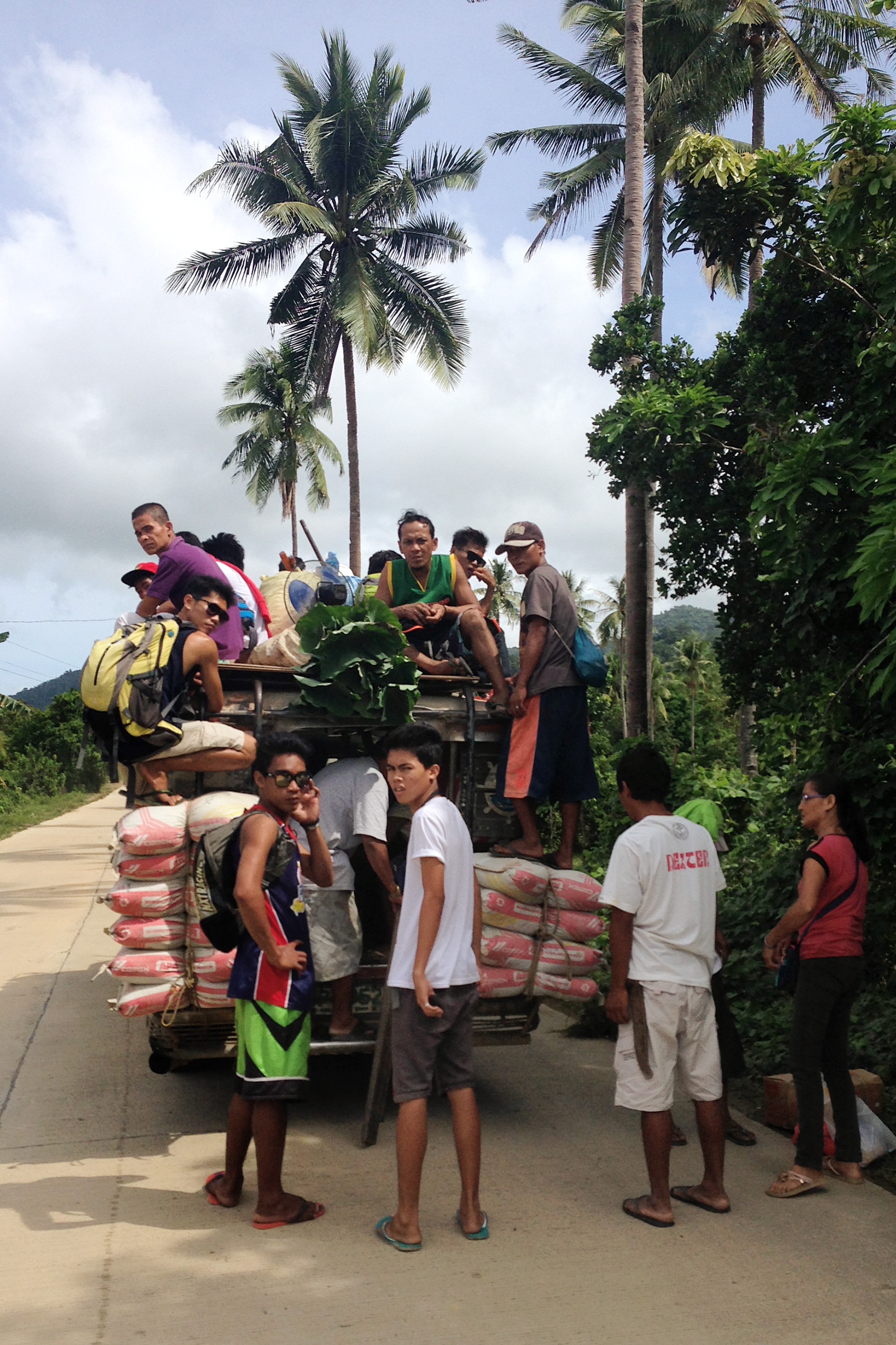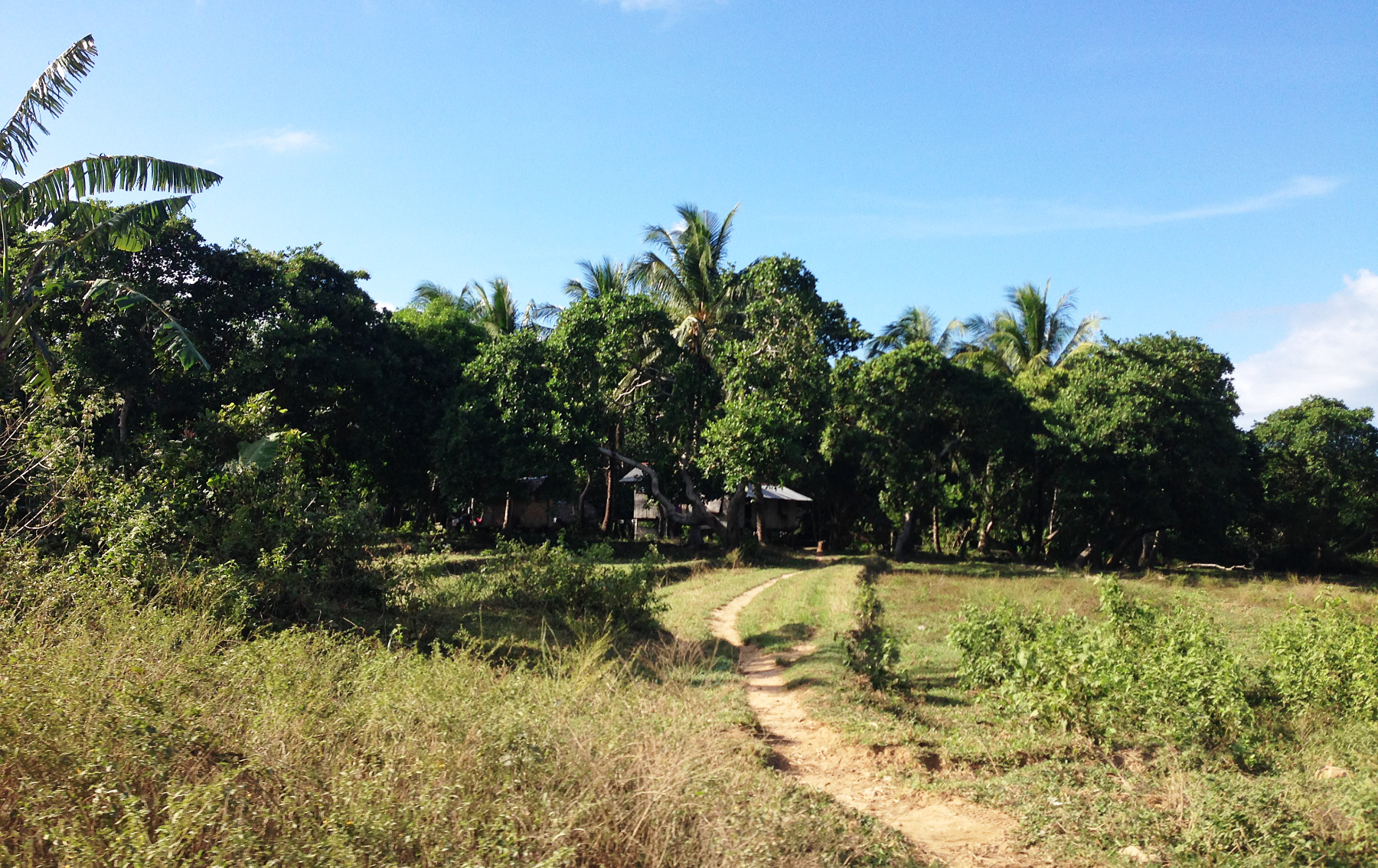 Our next and last destination was Duli Beach. The ride was an adventure onto itself. To get there, one must be well-prepared to ride up and down very steep hills, pot holes and uneven dirt roads. You would have to get through someone's backyards - literally paying them a small sum of money - and across their farm. All this on a footpath that eventually opens up to the beach.
And so we arrived at this beautiful Duli beach, my favourite spot in El Nido. White sand stretches as far as the eyes can see, the gentle waves rolling into the shore. Come evening time they get more aggressive, not too shabby for some surfing. There is only one lodging in the entire beach, called the Duli Beach Resort. It's run by a friendly Dutch couple who knew exactly what travellers would want in an accommodation. No frill room with a big bed, modern toilet and simple shower. And doors that keep out bugs and mosquitoes. For the price they are charging, it's hard to find a cleaner and more pristine place than this, right by the shore line. The best thing about staying here was falling asleep to the roar of the waves, and waking up to a beautiful sunrise.

Disclaimer: the above two photos are not mine. Also I wouldn't recommend taking a scooter to this beach
This is the last instalment of my El Nido trip. No more beach photos for the time being and I will get back to talking about complicated clothes. Should you like to purchase an Alexander Wang sneaker bag - which has proven to be a hardy company during my trip - a few variations of it are available on eBay here, here, here and here.