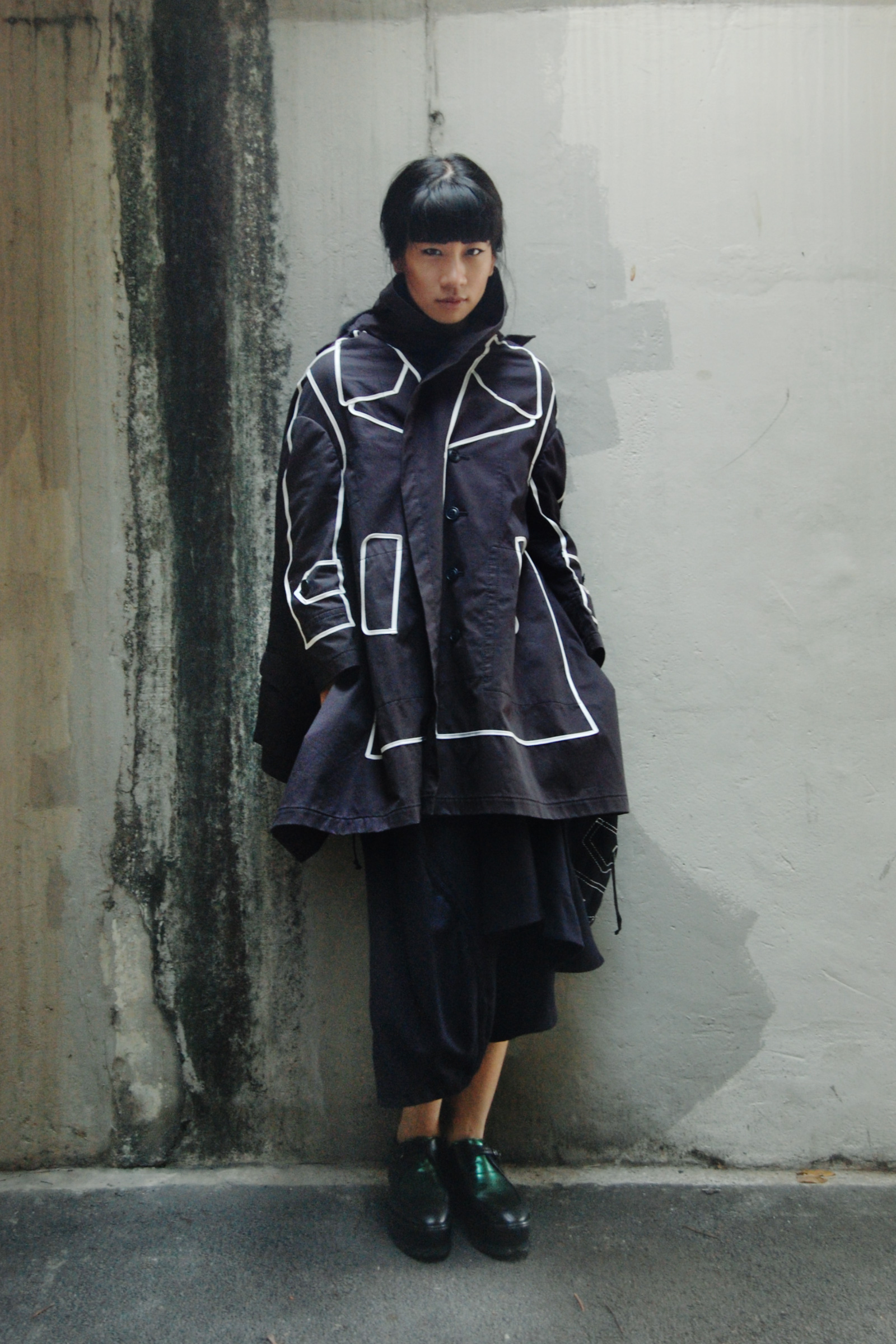 As if that's possible. As if I'd even know what it's like to have a cat. But I do know that nothing attracts clicks faster than cats and listicles. So congratulations, you've been listicled, but no cats for you though. Unless you're here to look at some Comme des Garçons - in which case, carry on.
This time round I haven't got much to say other than "look at this amazing outfit amazing clothes that contrast details yay I love Comme's Wonderland" etc etc. It's past midnight and this week has been bogged down with so much matters to attend to that I deserve to have my Friday on Wednesday.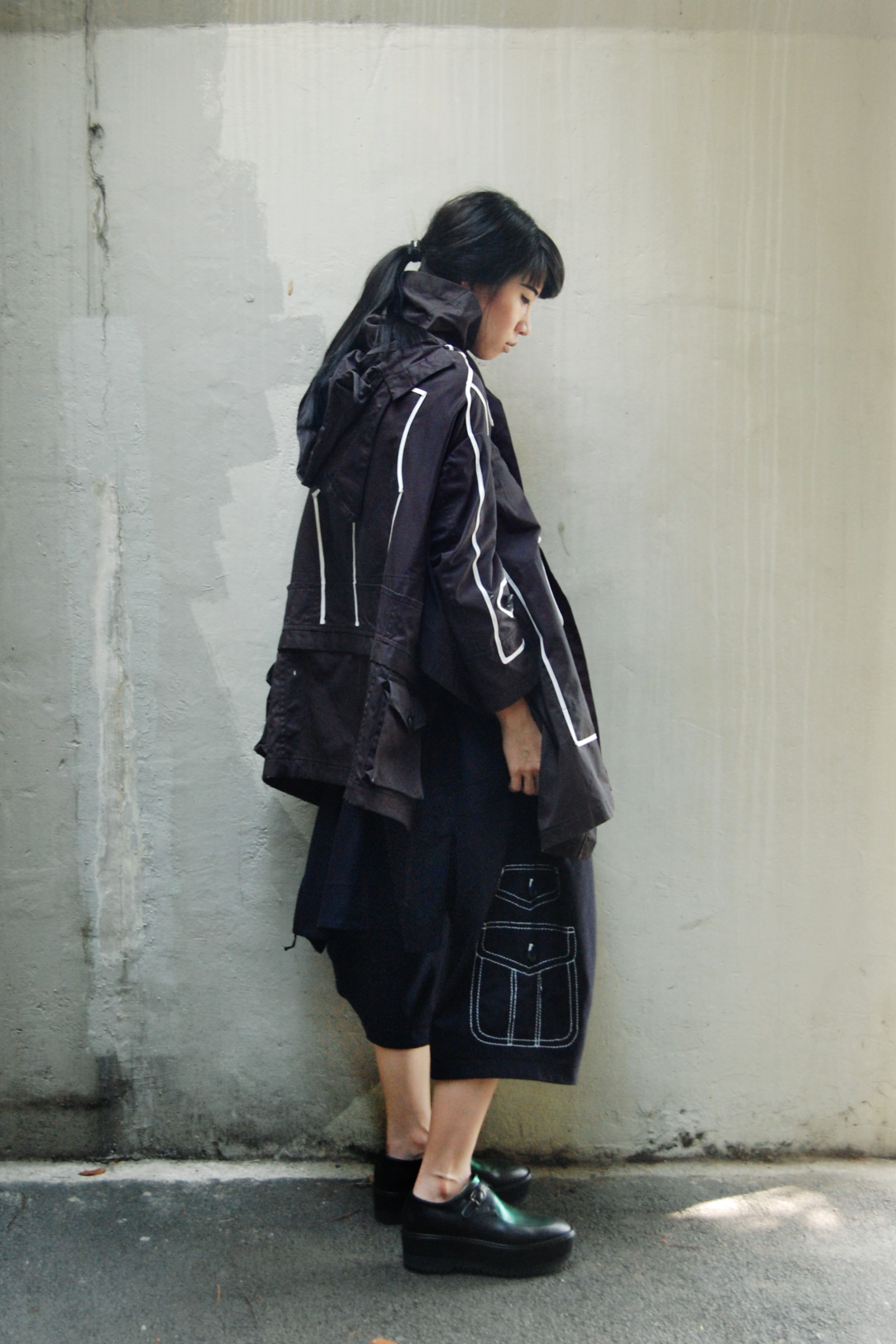 Wearing: Comme des Garçons coat and shorts; Damir Doma creepers
If you'd like some Wonderland items there are a couple of them in my store (link on left side bar).
If you like fat cats and independent films please watch 'A Girl Walks Home Alone at Night". Fat cat will have its own major on screen time towards the end.