Oslo

Having spent five days in Rome, I was ready for some tranquility. Thank goodness Oslo was next. When the sights that greeted me out of the plane window looked like this, I knew I'm going to like the city. Even the design and typography of the airport signage was pretty impressive, cementing the reputation of Scandinavian Minimalism. Who knew bright green Helvetica would go so well against dark grey?




This row of buildings is called the Bar Code, some of them owned by three of the 'Big Four' (one does not forget their names having spent three years in Business school). They guard the southern entrance to city centre, facing the beautiful Oslo Opera House and the beginning of the Oslofjord.

It's relatively easy to get around the city, and I love the fact that everything runs on time. There seems to be a high concentration of parks which one can find around every other corner. That, and the electric Teslas. The downside to this beautiful city is that eating out made me feel rather poor. In Rome, a pizza usually costs five to ten Euros. The pizza I had in Oslo cost me almost twenty Euros, and that was in a bar.



Dude is looking dapper while painting.. a shed?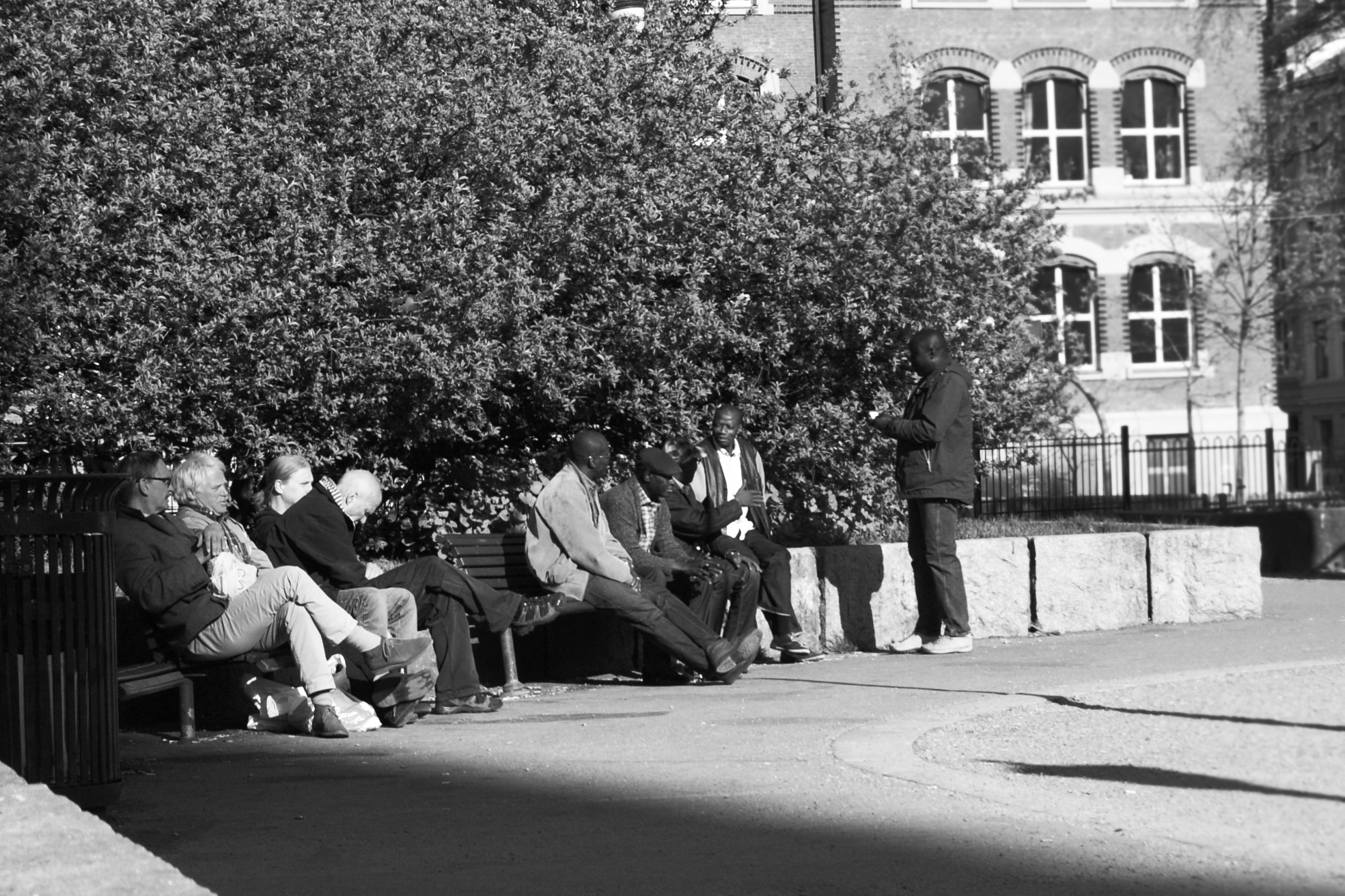 Something something immigration something something integration


Sculptures by Gustav Vigeland, in Frogner Park

Frogner Park is the largest park in the city covering 45 hectares, but its main draw is the Gustav Vigeland installation, comprising mostly of human figures in (green?) bronze. The figures are representations of humanity in all its naked glory. My Norwegian friend who works in the civil sector didn't hesitate to let me know that there are tourists who write in occasionally to complain about the full-on nudity of the statues. "Won't anyone think of the children?!" "This is a public space!". No guessing which country they're from. It's a little ironic that the few people who don't hesitate to chant 'Land of The Free and Home of The Brave' dislike the sight of penises flying out and about.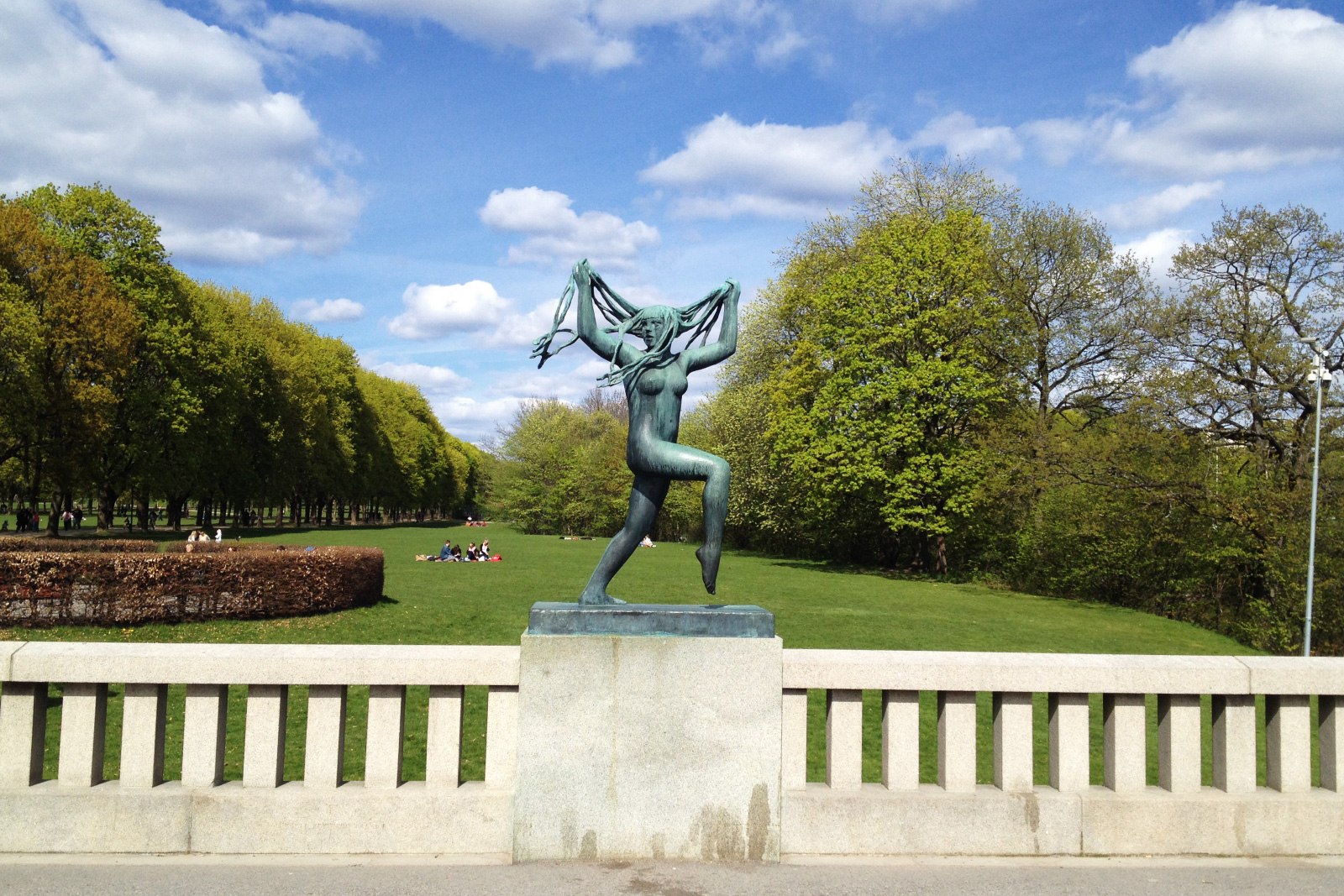 I've been told that this is how I look when I dry my hair.

As someone who has always lived in densely-populated areas with little natural scenery, I have never understood how one gets in touch with nature, that is until I made this visit. I think I spent half my time admiring the vivid blue sky, neat rows of fluffy clouds and the undulating green hills. It's no wonder that my Nordic friends are always going camping or skiing or chopping wood, and feel completely at ease staying in secluded areas for weeks at a time. Would I like to live in Oslo? Not really, no. I still prefer huge metropolitan cities. Would I choose to spend my retirement there? Absolutely.
Cambridge

Having done Oslo I found myself back in London for the last few days in Europe, and took a day out to Cambridge to visit a friend. The city's architecture is every bit as scholarly as you would expect, the aroma of history oozing out of every brick that made up the aged buildings.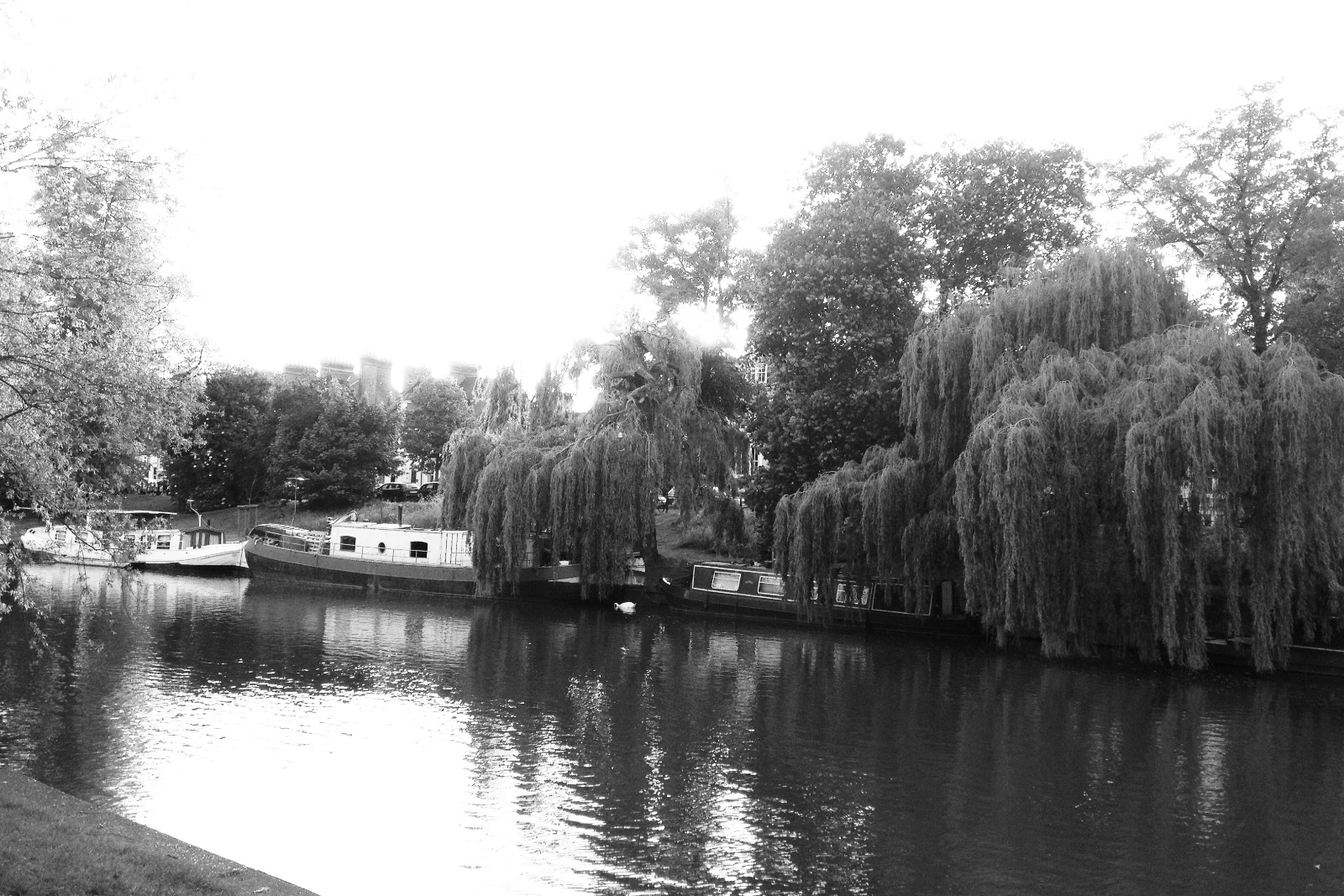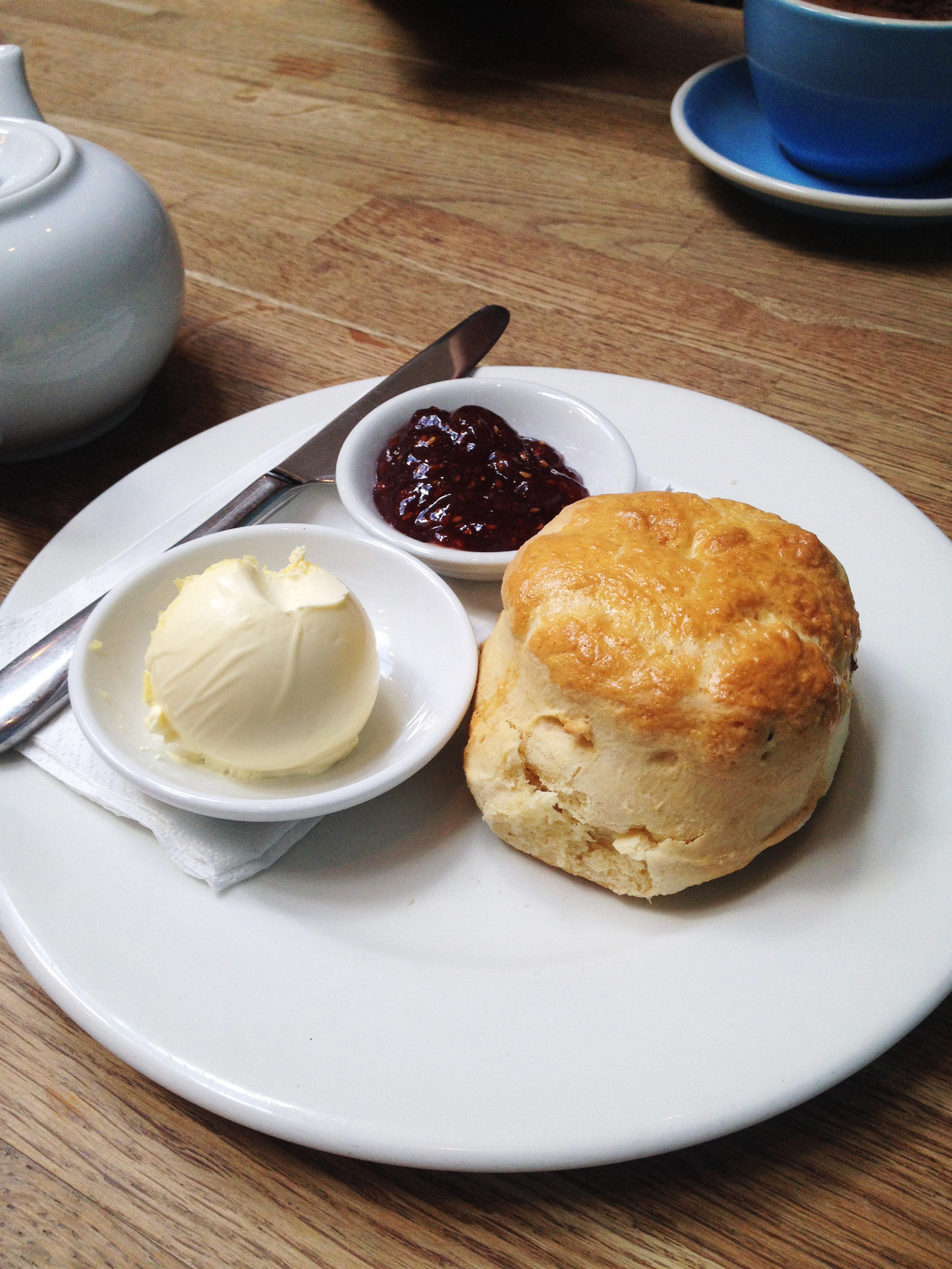 People often joke that British food is downright horrid, but they certainly know how to make the best pastries. No visit to Britain is complete without a perfectly-baked scone topped off with a generous dollop of clotted cream and jam.

So that was pretty much the short summary of my trip. I wish I could have been more eloquent with my description but hopefully the pictures make up for the lack of words. Thanks again for reading and I'll be back with photos by the familiar white wall soon.