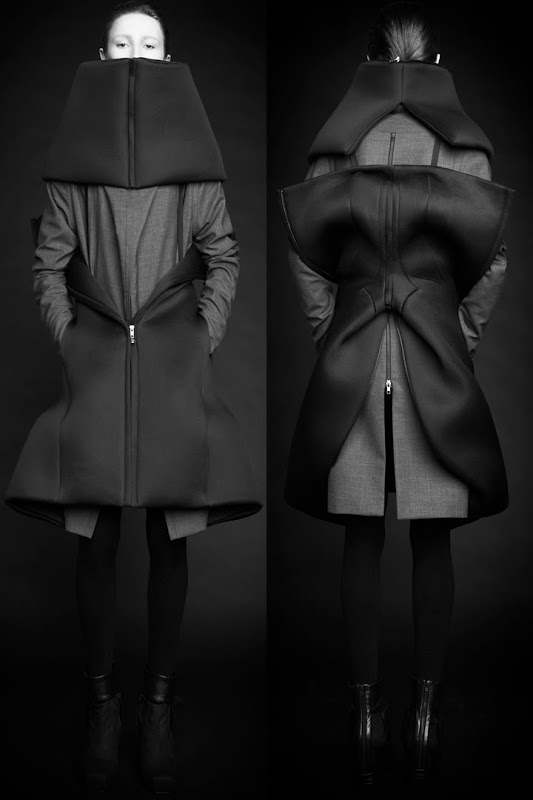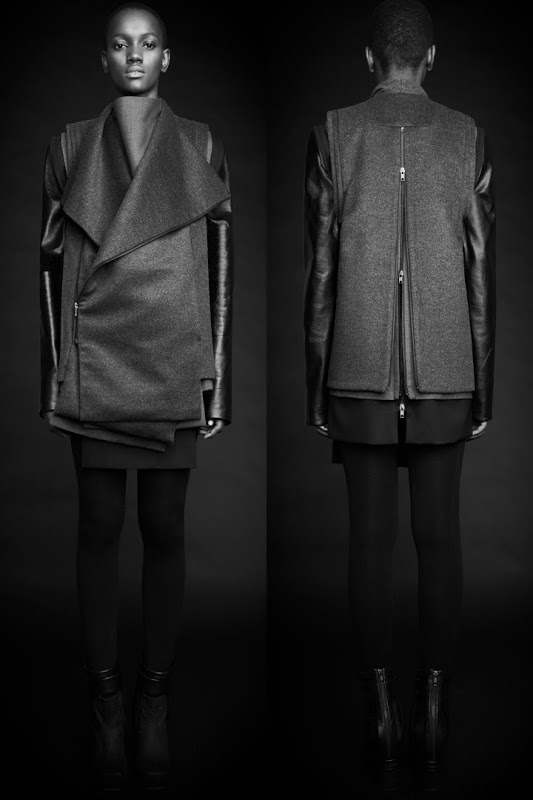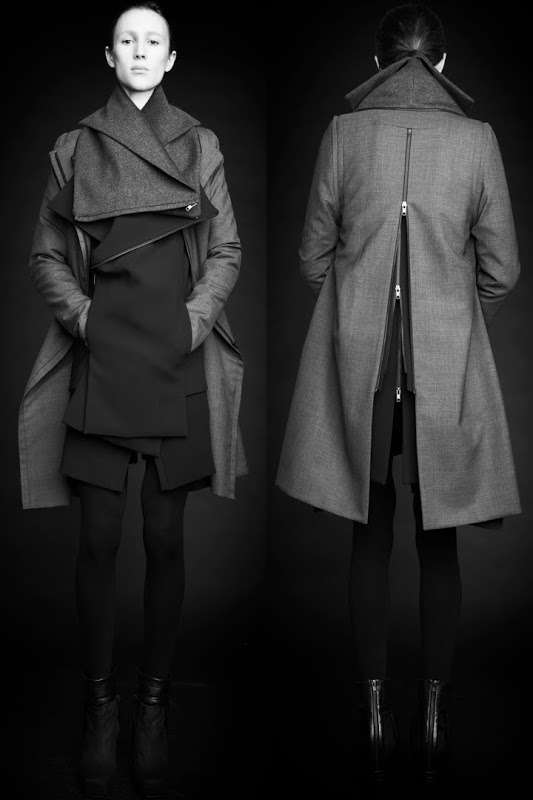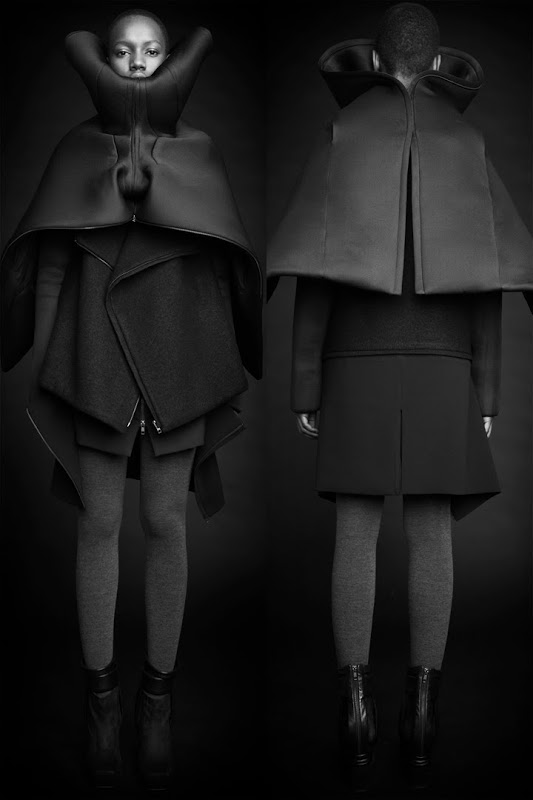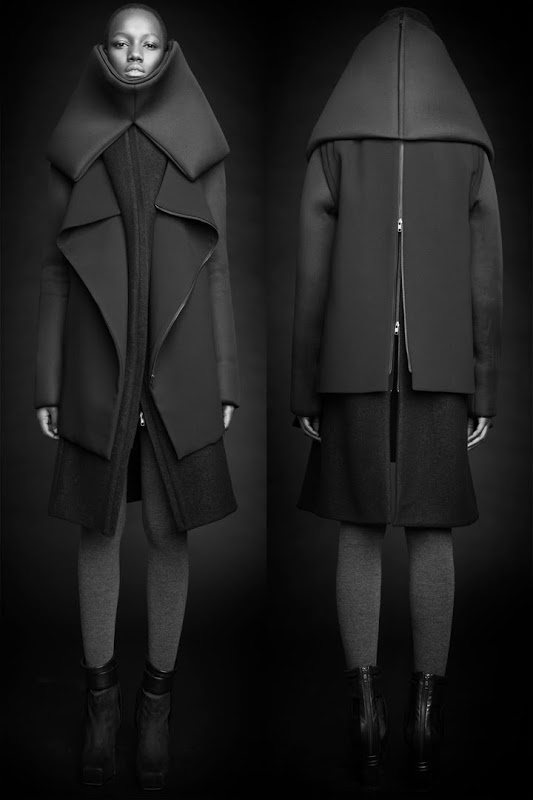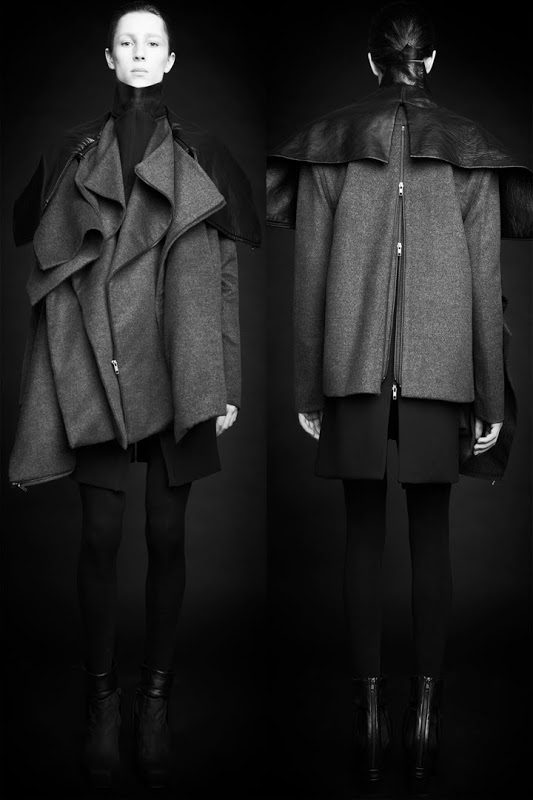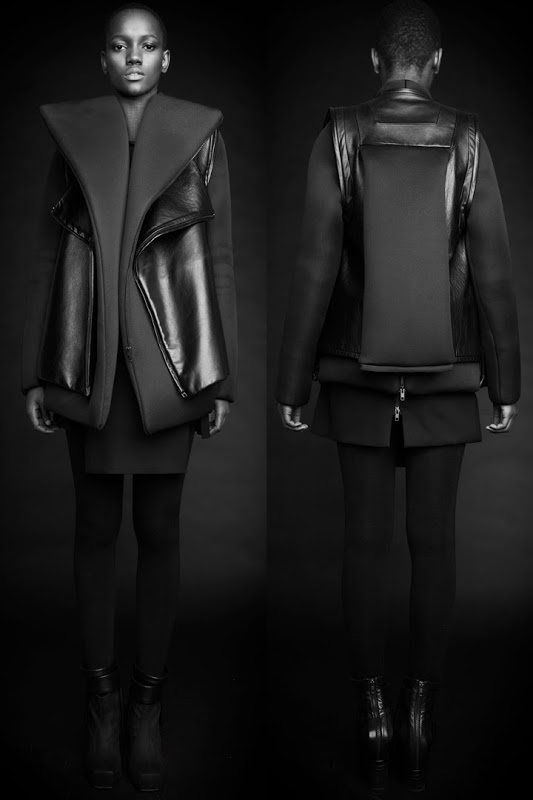 radhourani.com
This just in: a coat that can double as a neck brace and allows you to look like an alien race at the same time, what better way to spend two grand than to buy a piece of Rad Hourani's masterful creations?
Jokes aside, this collection pushes the boundaries of wearable avant-garde fashion. I'm seriously questioning myself whether I'd wear the coat in that Queen Amidala way.
For more looks, please visit Rad Hourani's website.