When it comes to special occasion shoes, most girls (and some of you boys out there) would name Christian Louboutin, or Mcqueen as the designer to go to. It's that pair that you hardly wear for fear of ruining them, but you will take them out of the closet once in a while just to gaze longingly while stroking the beautiful texture of the leather, or studs, or metal plates or any other embelishments adorning your shoes. So a few days ago I found mine in Selfridges.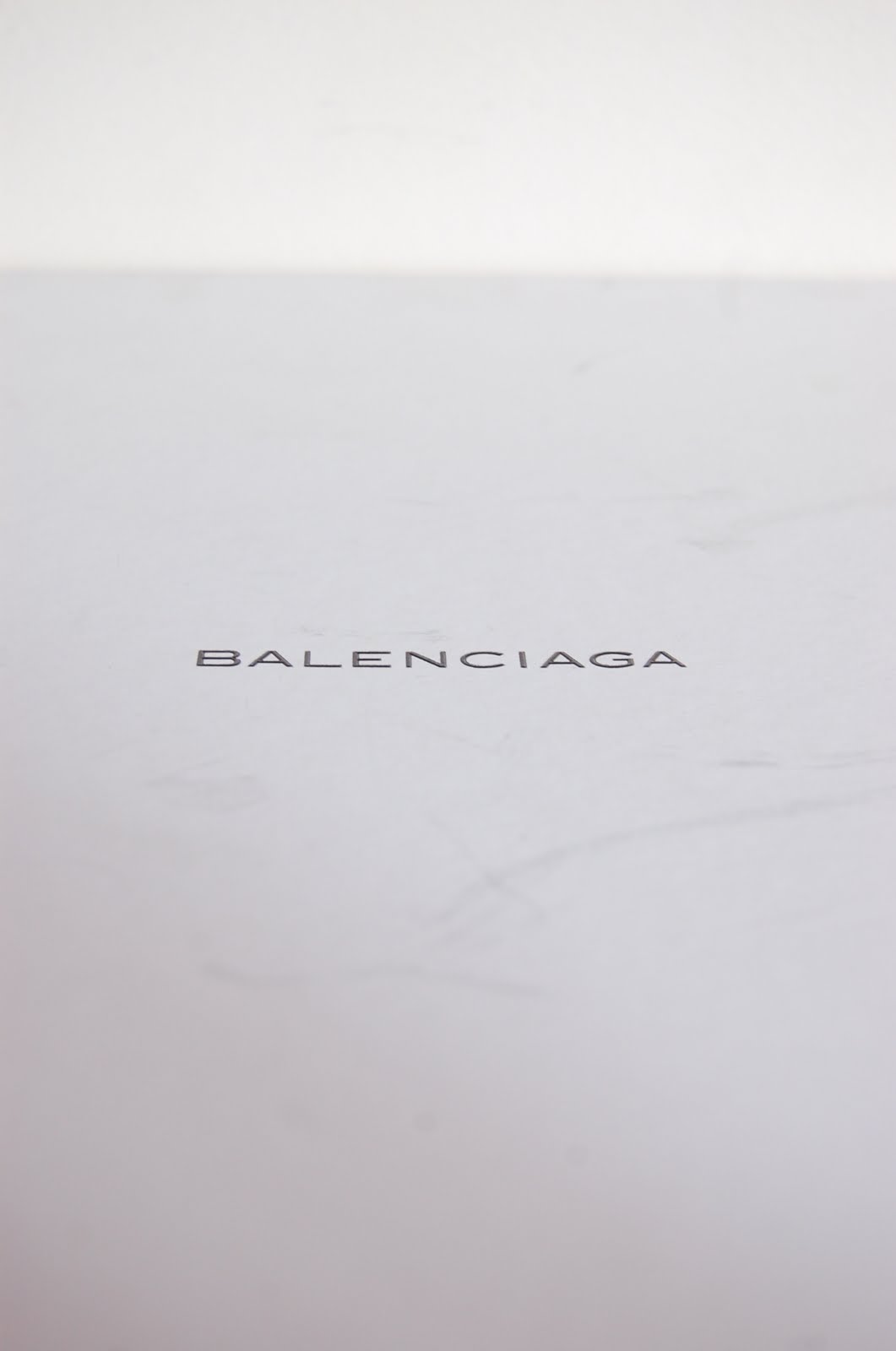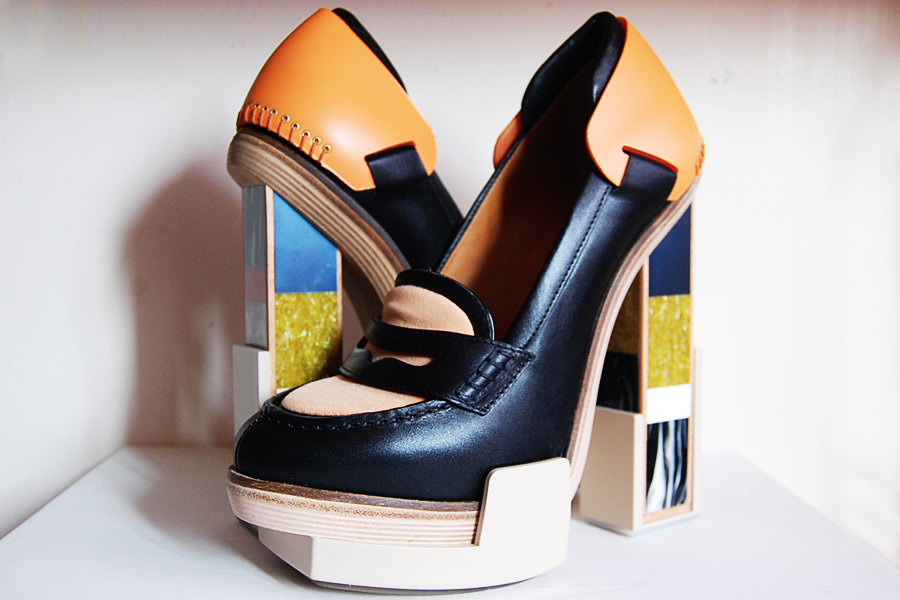 They are undoubtably the most uncomfortable pair of shoes I've ever owned. I know I won't be able to wear them out for more than an hour, but they will be waiting for me when the occasion calls for it, somewhere in the distant future. And I will pass the shoes down to my daughter whom I hope will appreciate them as much as I do. With this, and my other large purchase, I'm banned from shopping for the next six months. Heck, if I can pay the rent and have three square meals a day while still being able to keep them, I can count myself lucky.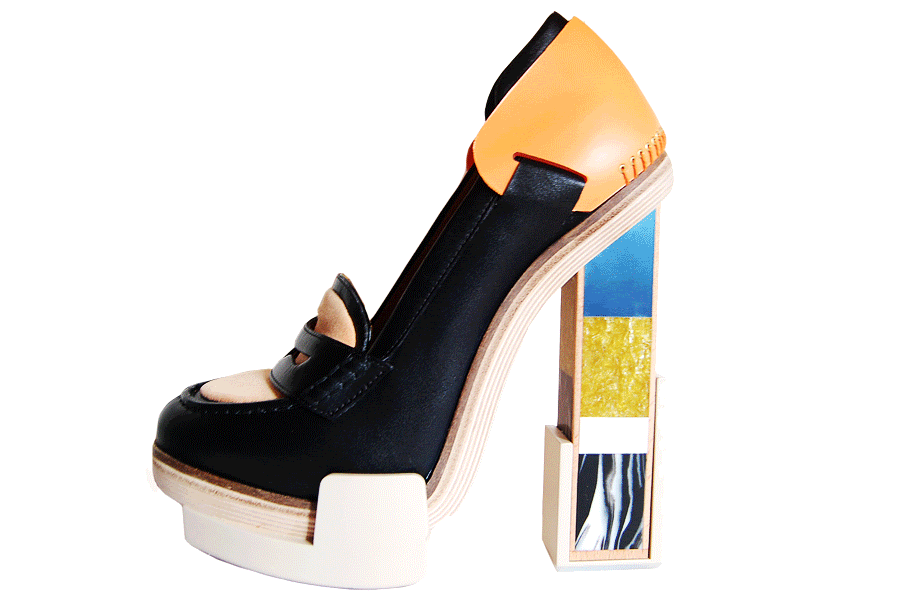 On an unrelated note, as I'm writing this post I received the news of suicide bombing in Moscow airport. My heart goes out to all the persons affected by the terrible incident.