It's 6 AM and I've been awake for two hours, again. I sat up in bed and opened up my laptop. My fat ginger cat got up from the foot of the bed and sauntered over to me, putting one paw on my arm to indicate his intent on climbing up to my lap. And so there I was, typing these words with a purring furry friend headbutting my chin gently, half blocking my view.
There are very few little pleasures to be found in life these days. But if it happens at 6 AM, I'll take what I can get; the company of an unruly feline, the sound of rain, a passage in a Murakami novel that stirs deep melancholy.
I have come to realise that being an entrepreneur is a very lonely life. It's not dependent on the frequency of social interactions, but how little everyone around you truly comprehends the trials and tribulations that come with the territory; the limitations of what one person can do in any given day, the helplessness when situations spiral out of my control, the anxiety that stems from not knowing what I don't know, mistakes to apologise for and fix when they happen no matter how hard I try to look out for them, the physical toll that manifests from mental stress, the prolonged fatigue that eventually saps away my mental energy, the inevitable slide into depression with no help in sight.
Every person's battles are different. It's what makes us unable to truly understand other people. I could talk to other entrepreneurs, and perhaps find that they too share some aspects of this hardship, but no one has the same exact experiences. The path to complete and utter empathy of each others' plights are - let's face it - probably non-existent.
Though happiness seems to be far from my grasp at this point, I take solace in finding a sense of fulfilment whenever I channel my creativity into making clothes, especially the kind that make people happy when they wear them.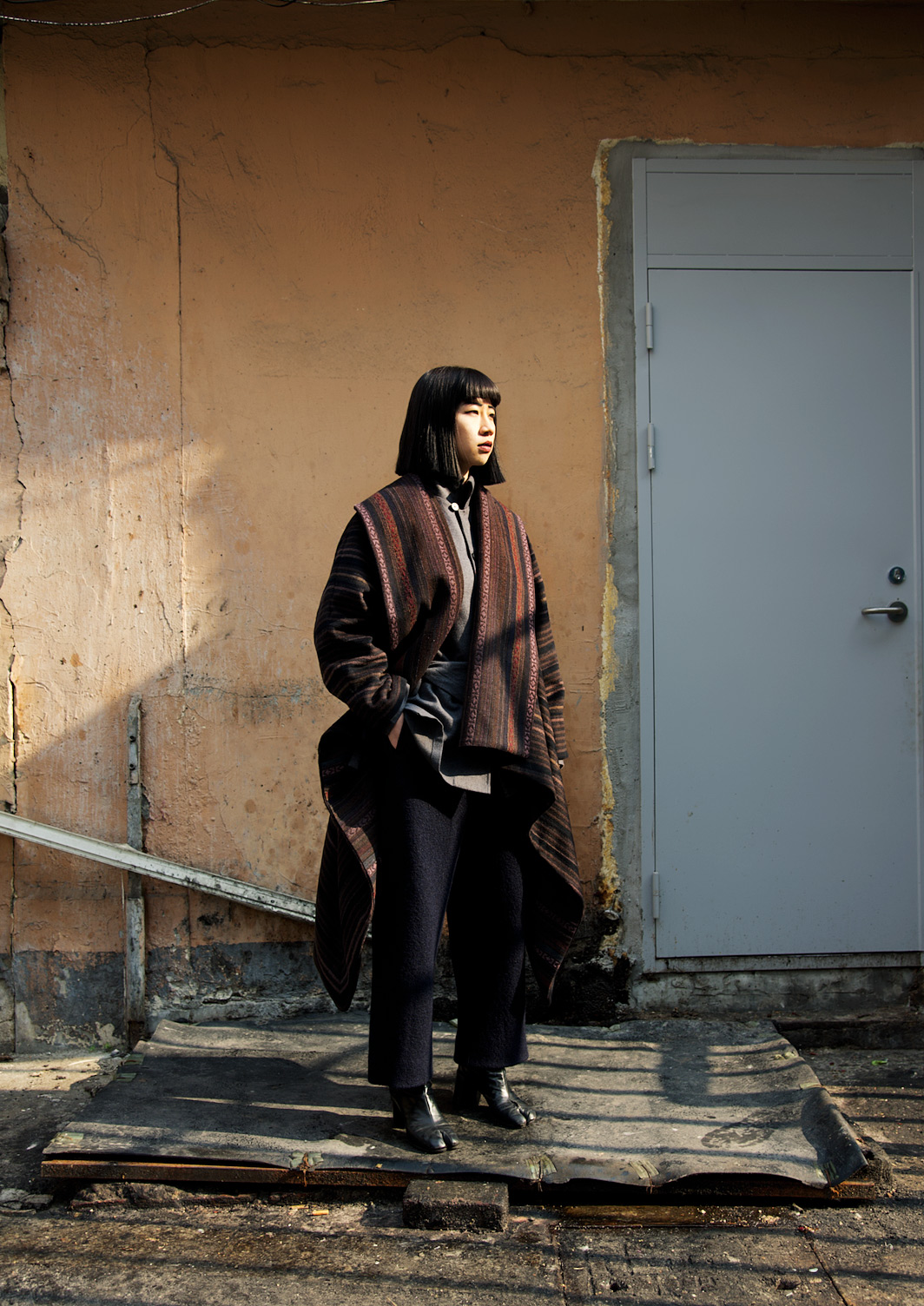 ROSEN 2019 collection, coming soon