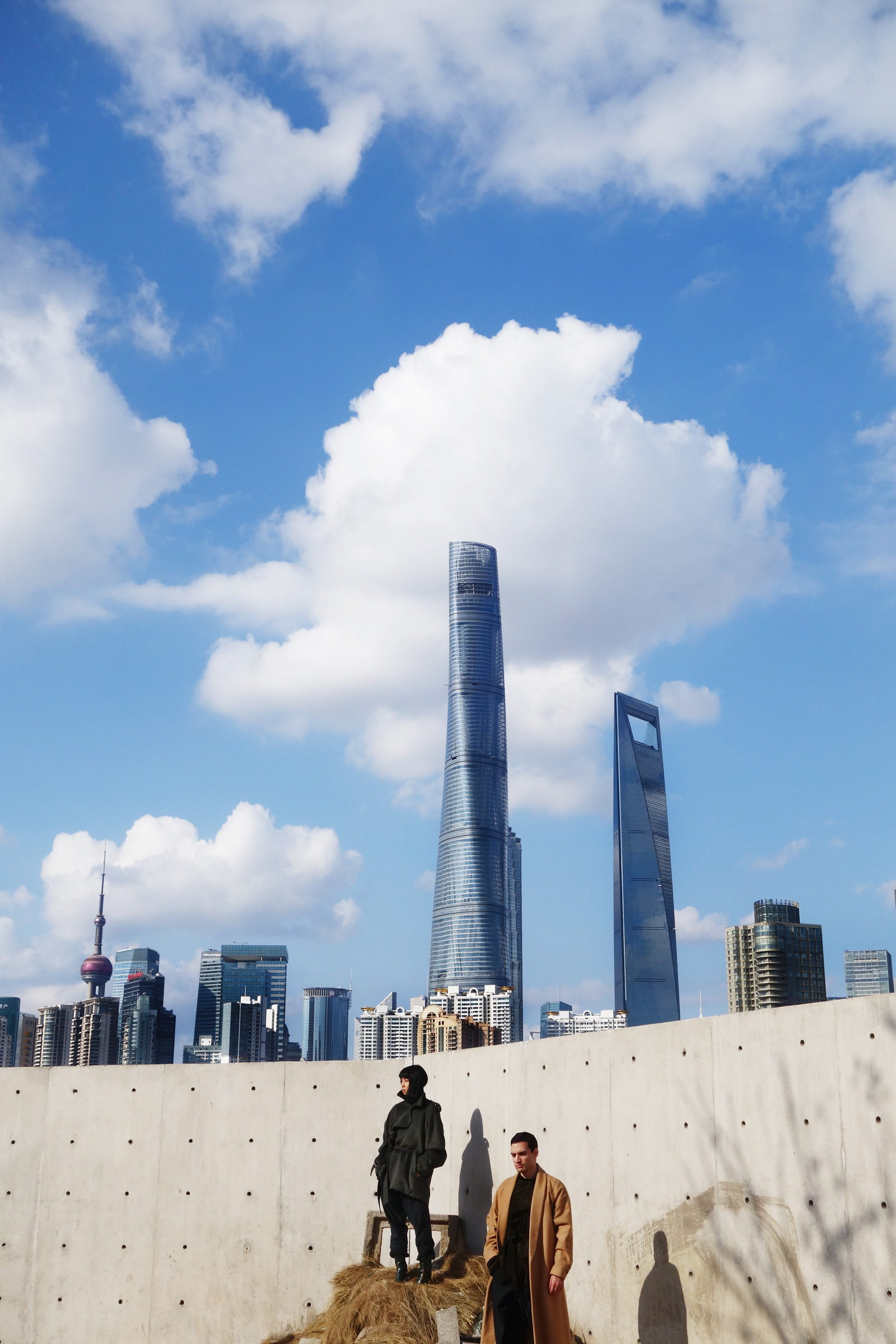 "Please, you go first," the woman said. "The water will get all cloudy if we put our hands in. You'd think it was too dirty after us women."
Excerpt From: Kawabata, Yasunari. "The Dancing Girl of Izu and other Stories."
It was less than a century ago when gender discrimination was the norm across the world. Kawabata's descriptions of how women were regarded in his short story was no less apalling from the sexism that Victorian women endured in early 20th Century, though they manifested in differing ways. Fast forward almost a hundred years later, most women in most nations have the freedom to craft their own future without the fear that their presence will tarnish the quality of objects through their touch. It is with this awareness in mind that I am happy to introduce ROSEN's Fall/Winter 2017 collection. Continuing with our pursuit of genderless fashion, we have made garments in all new colours and new fabrics, from Italian wools to sashiko linens.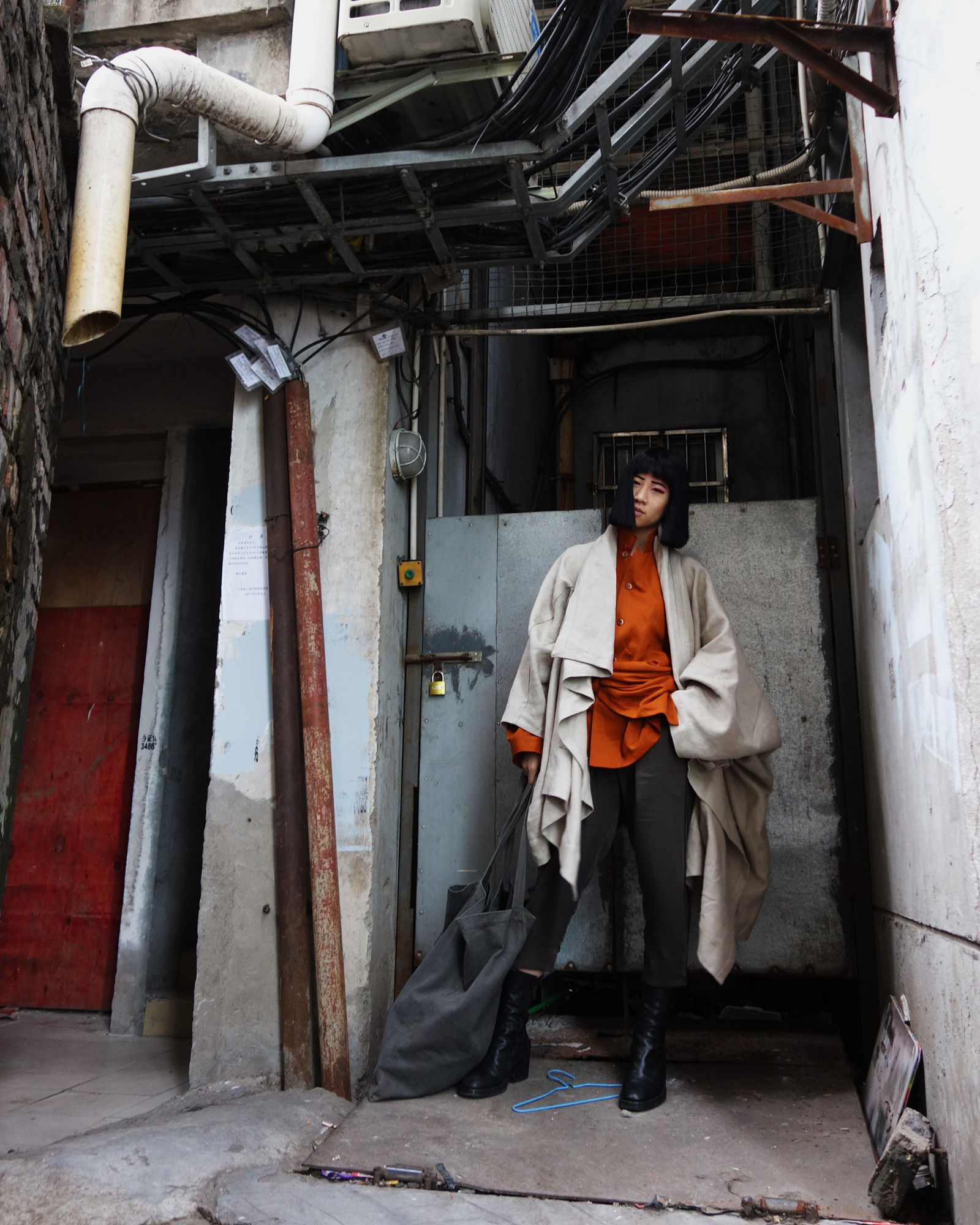 Plato shirt in rust sandwashed silk; Plato trousers in khaki grey sandwashed silk; O-Ren coat in sashiko linen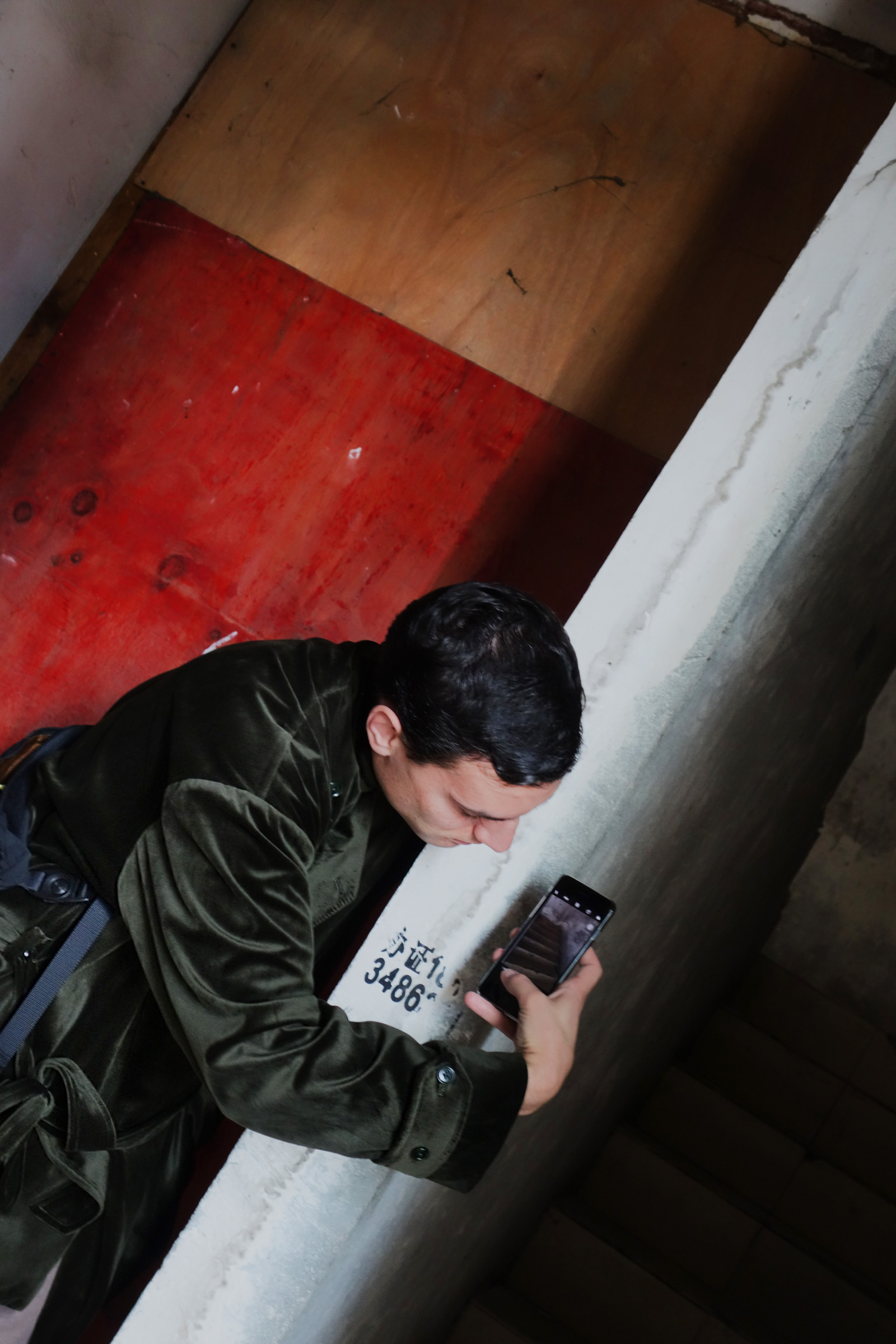 Bronte shirt in moss green velvet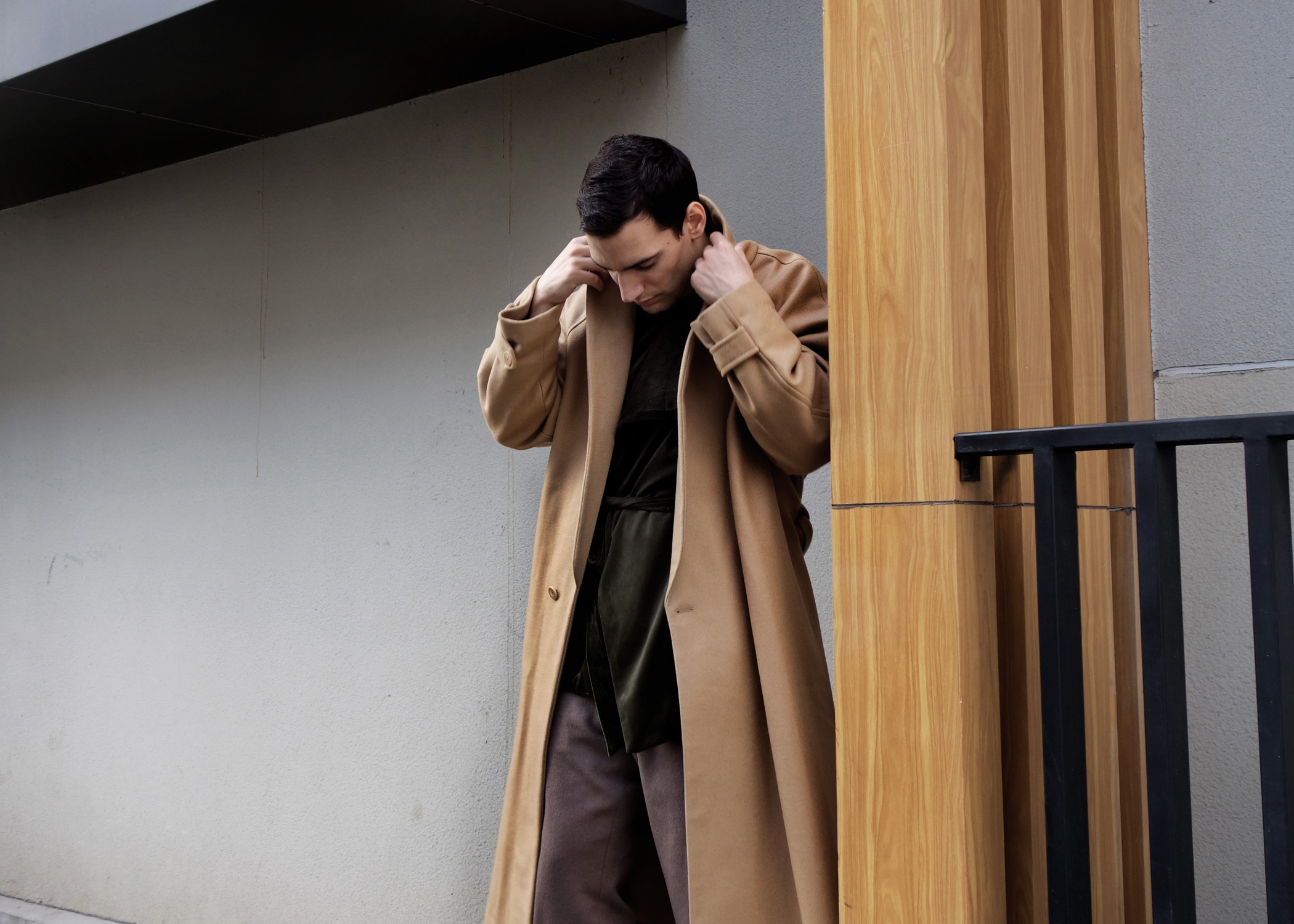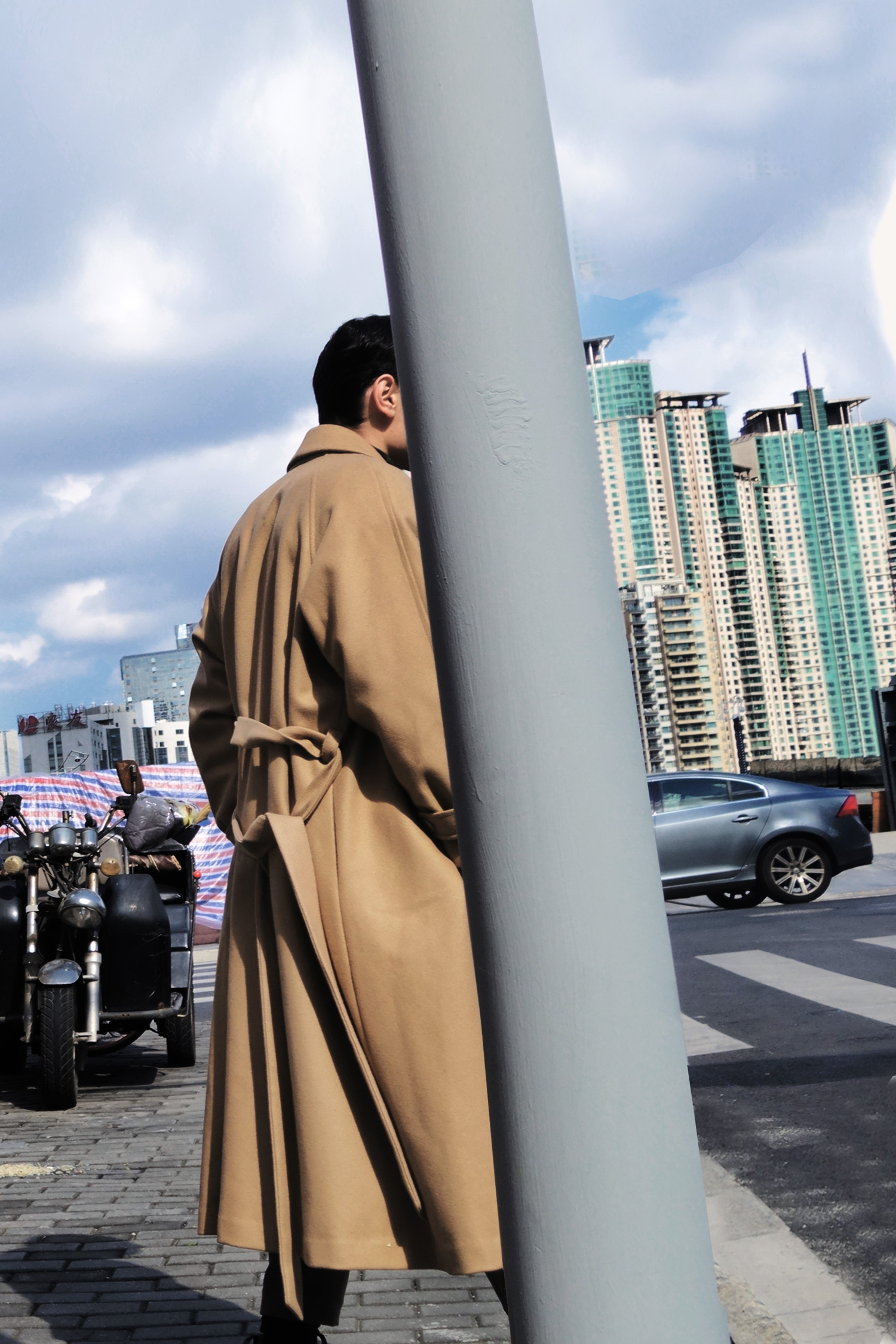 Epicurean robe in Italian double-faced wool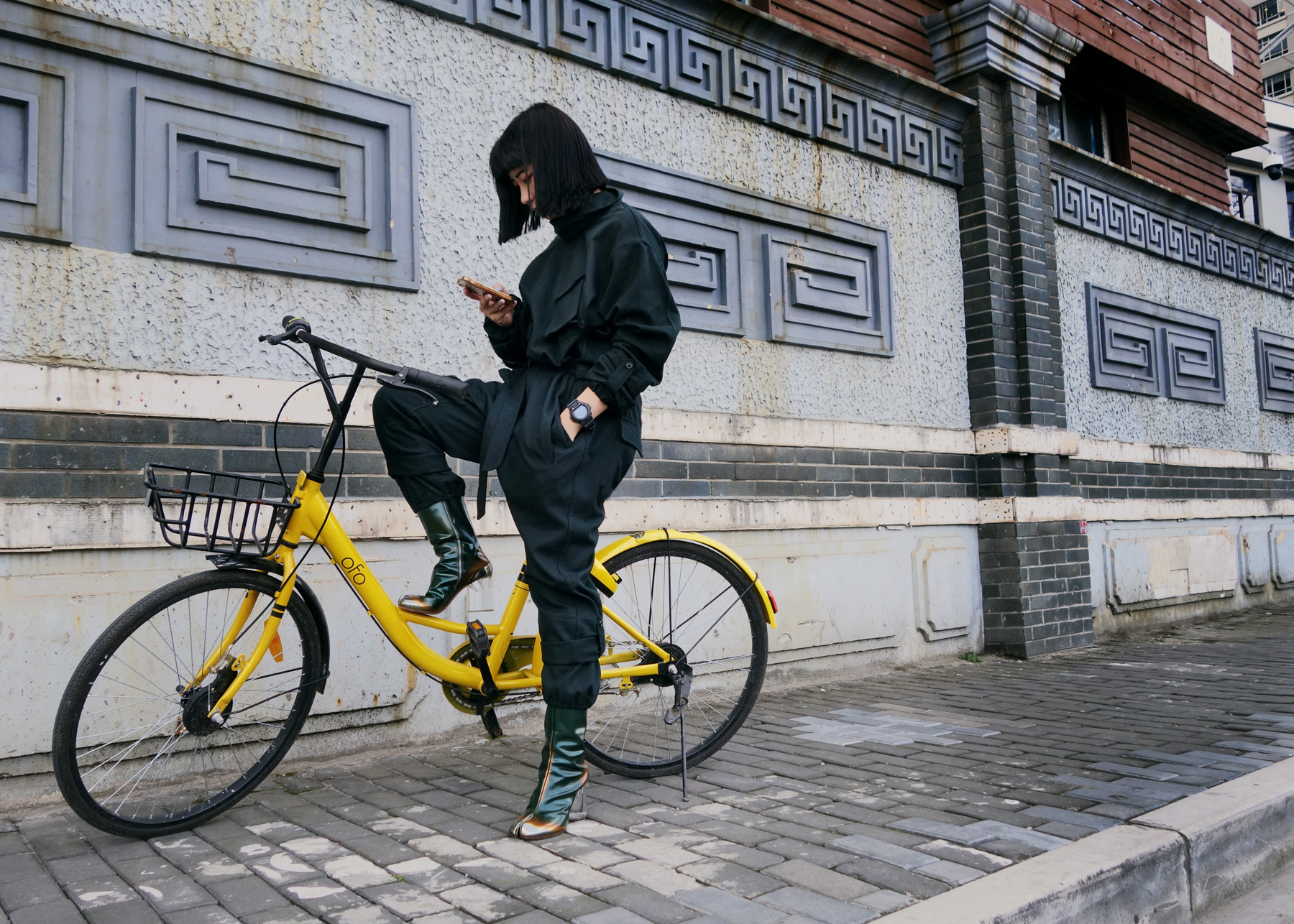 Earheart jumpsuit in Japanese wool twill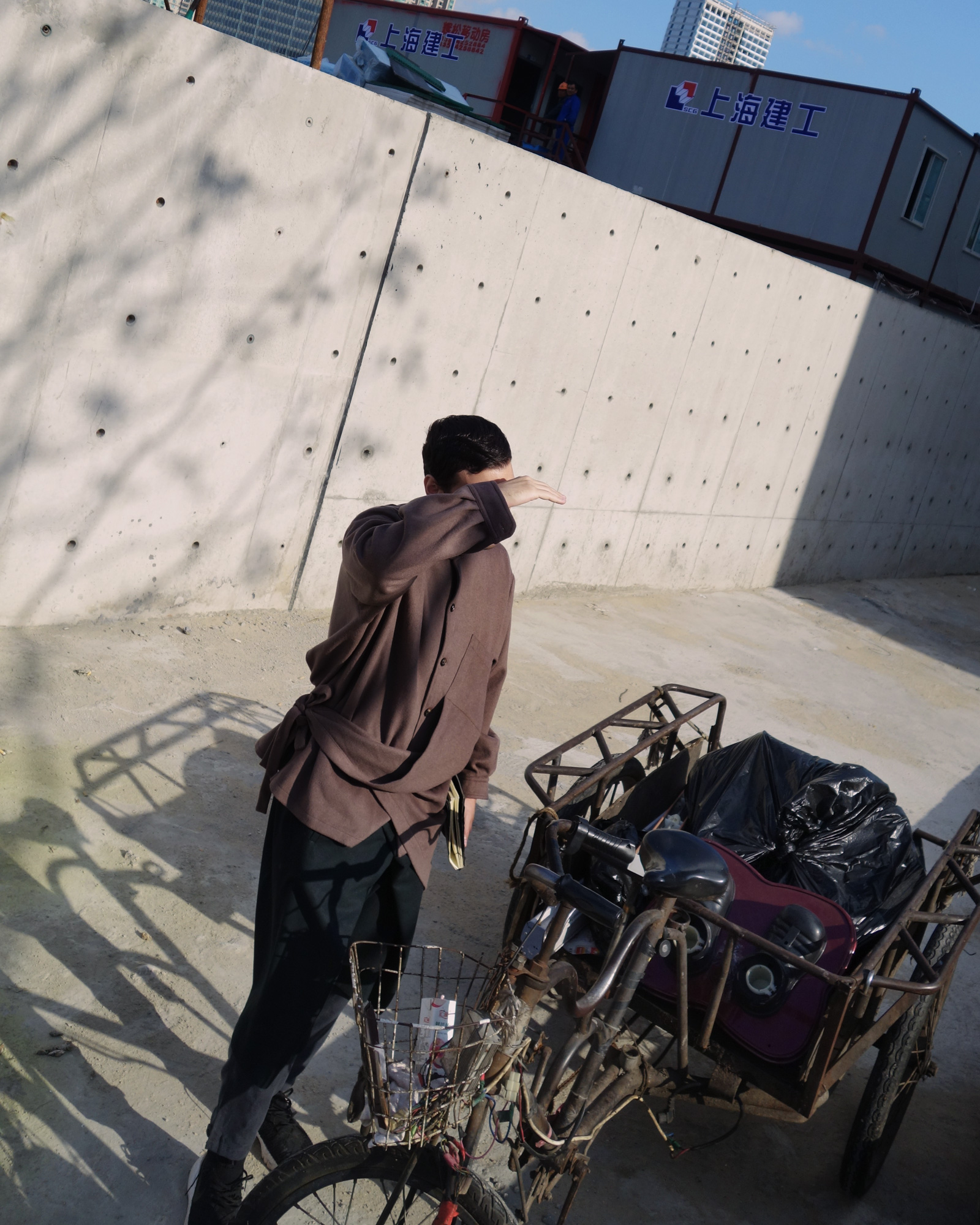 Plato overshirt in taupe wool cashmere; Ingvar trousers in Japanese wool twill and sandwashed silk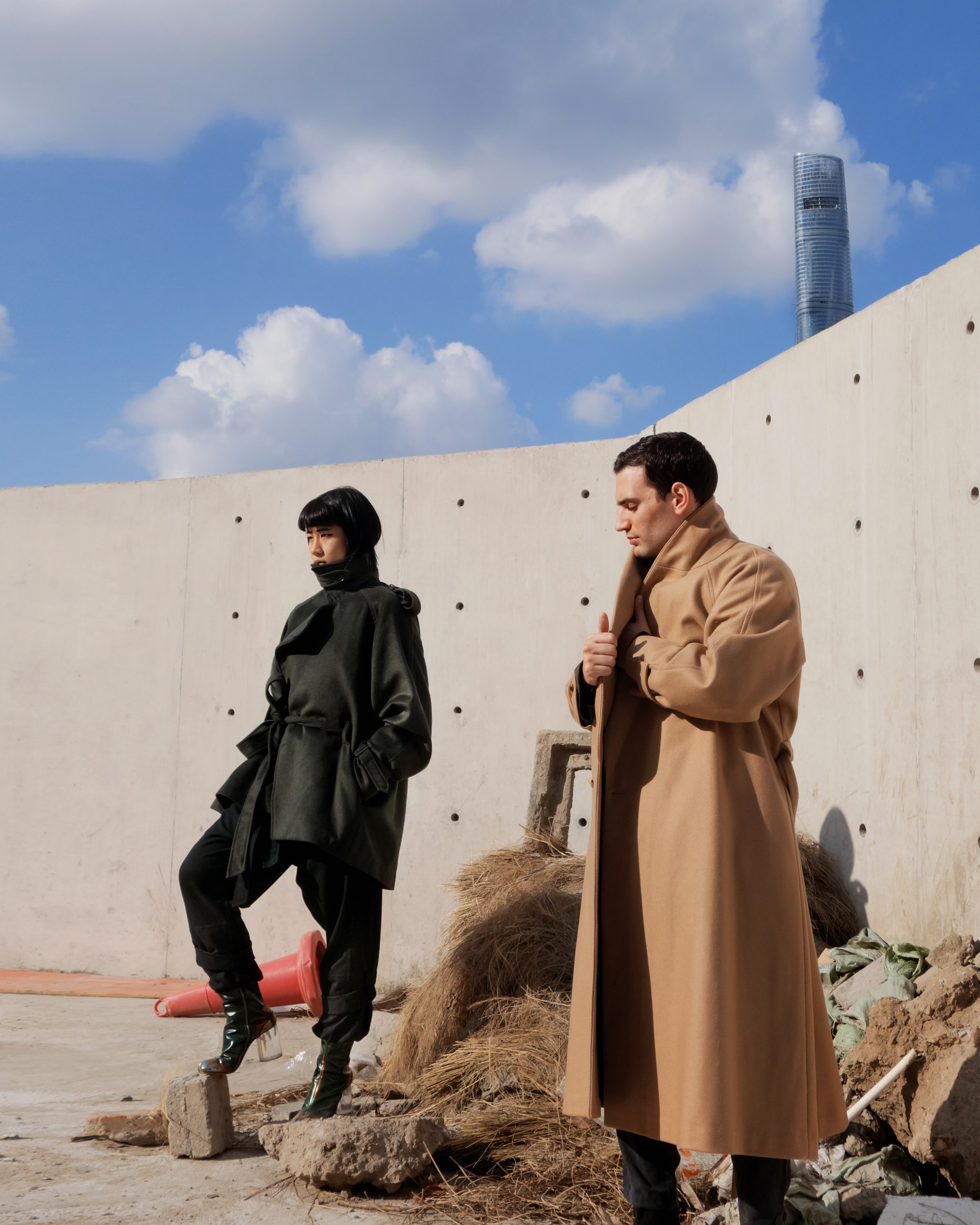 Totoro trench in moss green wool cashmere; Epicurean robe in Italian double-faced wool
Bronte shirt in fatigue green sand washed silk
In this 21st Century, most men and women live, work and travel abreast, no longer segregated by outdated gender norms. In the realms of fashion, androgyny isn't just a one way street anymore, ie. women wearing men's t-shirts and suitings cut for female bodies. We have now embraced a two-way conversation, taking elements from both sides of the spectrums to create garments that transcend fads, befitting curious adventurers of the universe.
All featured ROSEN garments and more are available here.
---
"Won't you at least have a bite with us? It's not very appetizing now that we women have put in our chopsticks, but maybe this could be the makings of a funny story." The woman took a bowl and chopsticks out of the wicker basket and asked Yuriko to wash them."