Wearing Vandalize jacket; Alexander Wang x H&M bra; Taobao lycra top; Junya Watanabe trousers; Ann Demeulemeester boots
A combination of the need for comfort on the road, frequent gym sessions, the Internet and influence from people in my life have morphed me into this. No it's not techwear, despite the heavy shell jacket, stretchy lycra and water-resistant wools. I do reckon it is more of a re-interpretation of utilitarian wear. It reminded me of my morning jogs in Tokyo, passing by maintenance workers and cleaners; each group marked by the coloured uniforms, all of them distinguishable by their protective gears and high visibility vests. Like an army marching through cities, these people carried out their noble duties for the welfare of the nation.
Not too long ago I was listening to a BBC podcast ('Thinking Allowed' - highly recommended if you like Ethnography) that talked about the street cleaners of Britain. Many of them face stigma due to the dirty nature of their work and the low wage they earn. It also points to our capitalist-driven mentality of correlating respect with level of wage. We don't value nor find excitement in the people who make sure that our rubbish is removed in the mornings as much as the self-made millionaire entrepreneurs driving a sports car. That is not to say that all rich people don't deserve our admiration. Many of them have made tremendous contribution to the society through their hard work and talents. The reality is that our current economic system doesn't reward monetary compensation according to social contribution and how meaningful the work is, but is primarily based on the supply of people able and willing to do the respective jobs. Think of the income of teachers and nurses versus that of airline pilots and one can see the injustices of the system. As if that wasn't bad enough, we subconsciously reserve our glorification for the rich and famous simply for being either rich or famous or both.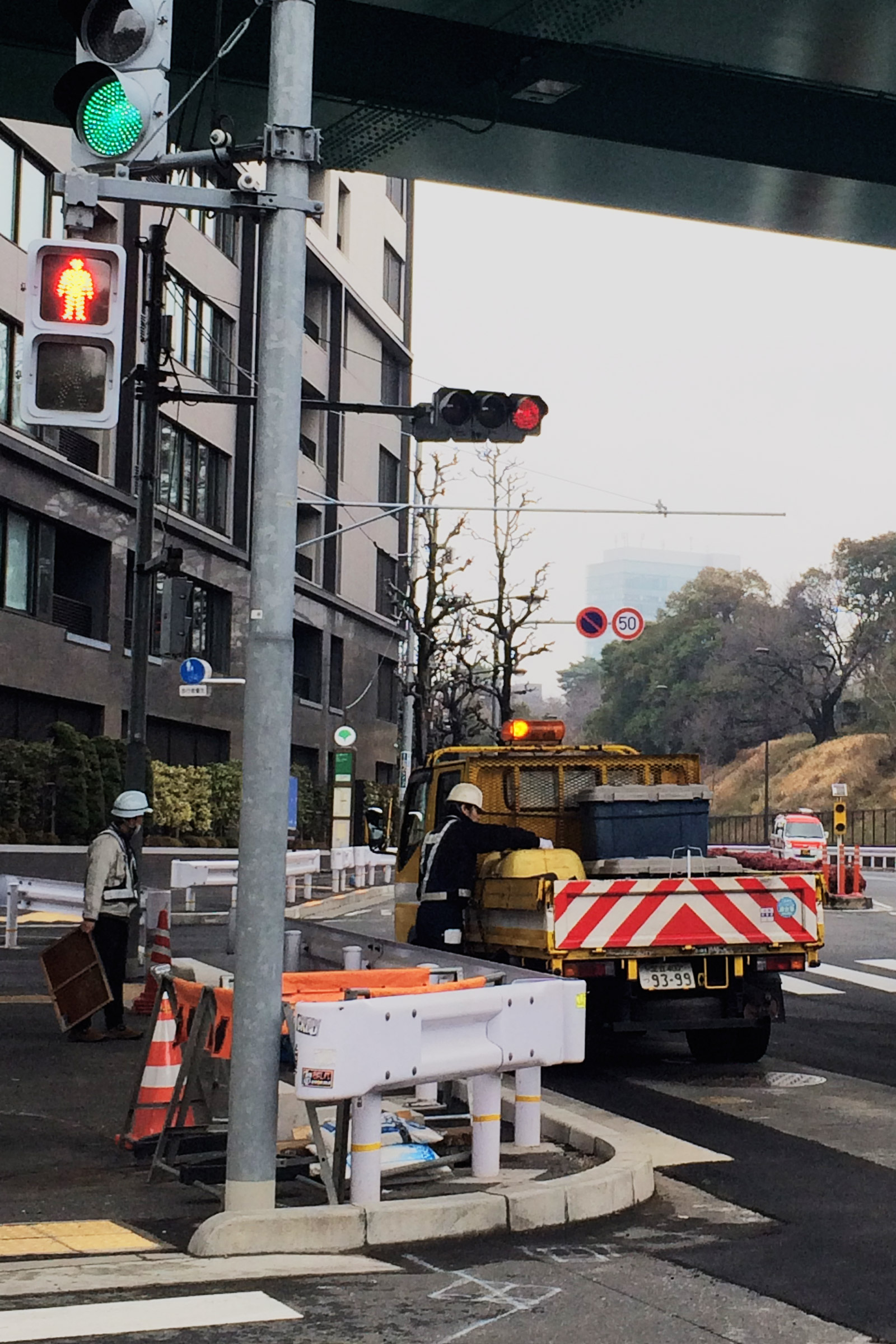 It is against such odds like this that we should be consciously showing our appreciation for the street armies who are fighting against disrepair, decay and defilement; that they, despite having the odds of society stacked against them, wake up day after day to turn up for their backbreaking jobs. It is hoped that with this mentality in mind, we can fight the urge to correlate our respect with one's monetary assets.