I wrote this while craving for Oyakodon, a Japanese dish that consists of chicken and egg doused in sweet soy sauce served on a bowl of fluffy white rice. Unfortunately I had just had a full breakfast of bacon, eggs and sausage. I realised that my body probably doesn't need the extra bowl of rice, but the heart wants what the heart wants, especially when such a desire for comfort food is fuelled by the hormones of ovulation. That and the crippling obligations a person has to deal with on a daily basis. Comfort food ranks pretty high up in my books, alongside clothes one can lounge around in then run out of the door without the hassle of changing. I would go so far to assert that the Y's sarouels are so cozy, even a t-shirt might lose in a 'cozy garment competition'. It's like the box of chocolate one reaches out for to perk up a heavy day.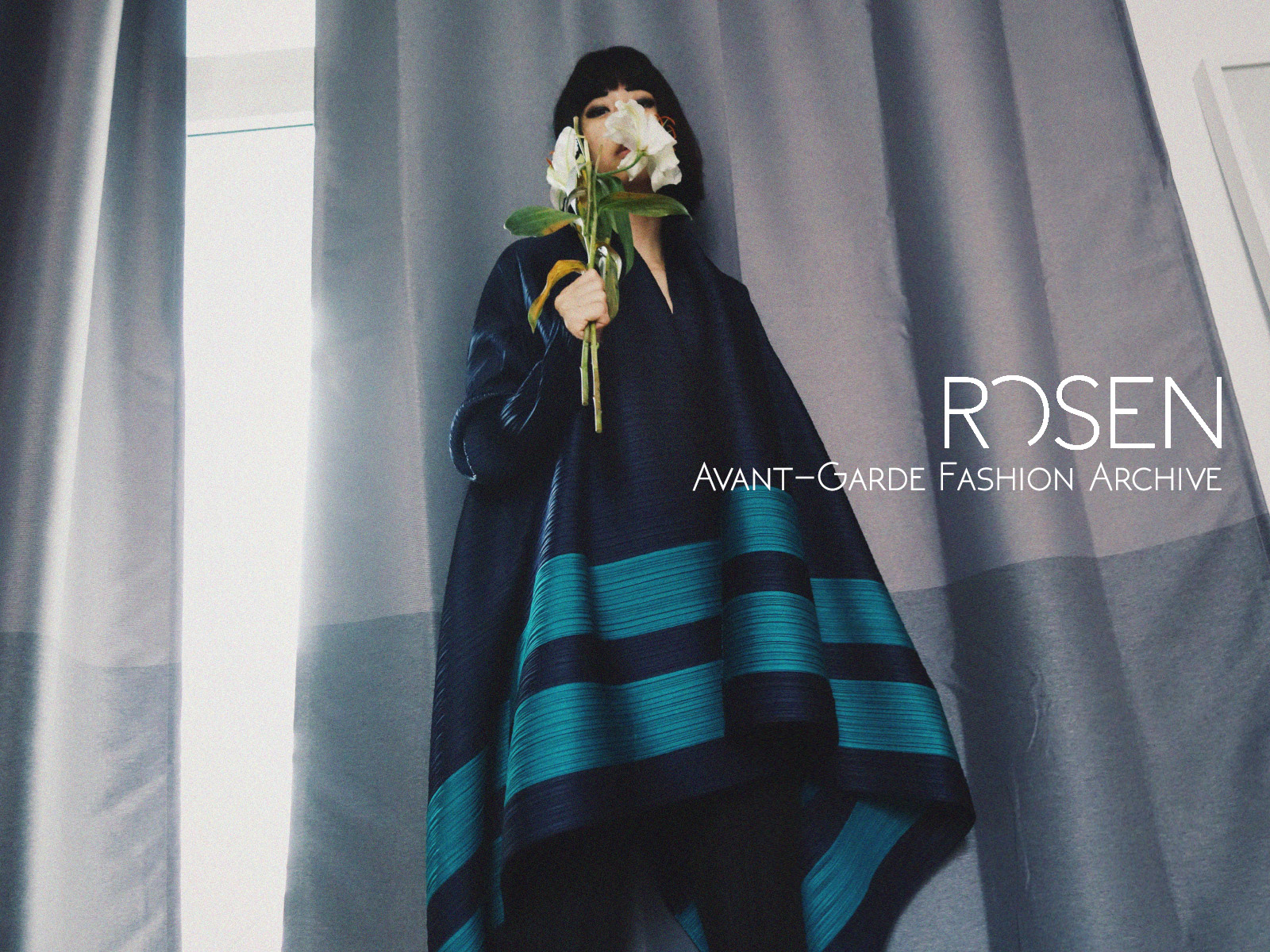 Issey Miyake Pleats Please cardigan available here

Issey Miyake APOC Inside cocoon cardigan available here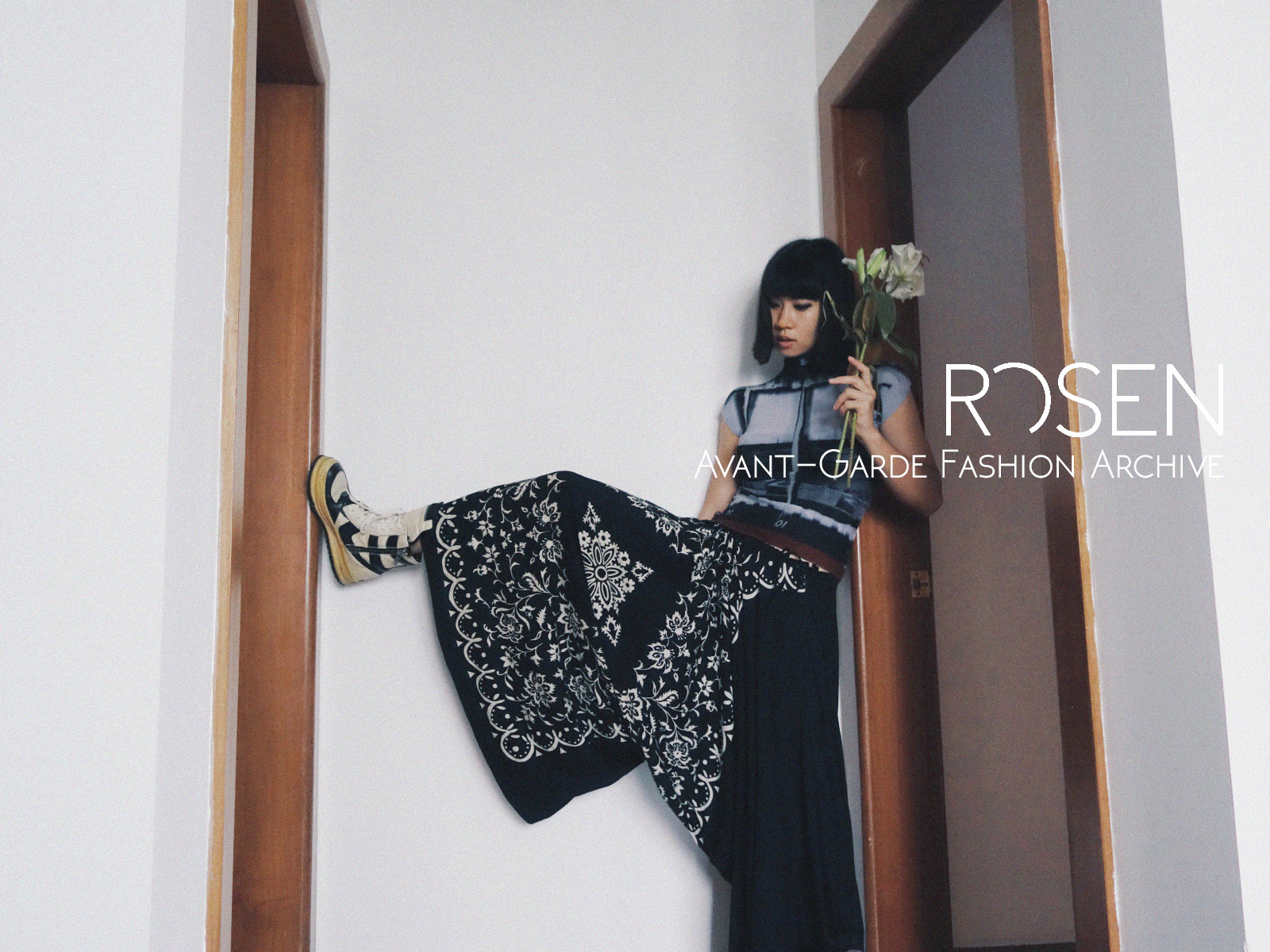 Yohji Yamamoto Y's sarouels available here; Rick Owens OG Dunks available here
Shop for new items on ROSEN here. Shop for all items in store here.