Ah, the summer palace of Beijing. Ye olde grand holiday spot for ye olde emperors of China. Whenever the royal family got bored of their wee little home in Forbidden City, they just clippity-clopped to their second home, if they didn't decide to go to the other Summer Palace, that is.
But Ma, it's so old and outdated, let's go to this new one, they just dug a lake and made a hill next to it!
It even had its own rows of shops so the royal family could do their shopping without leaving the compound. Must have been great to be a Chinese emperor, not needing to leave his estate to get a daily dose of bespoke robes. I do not envy being a female member of the harem though. If Chinese period dramas have taught me anything, it is that they simply ended up depressed, deranged, or dead.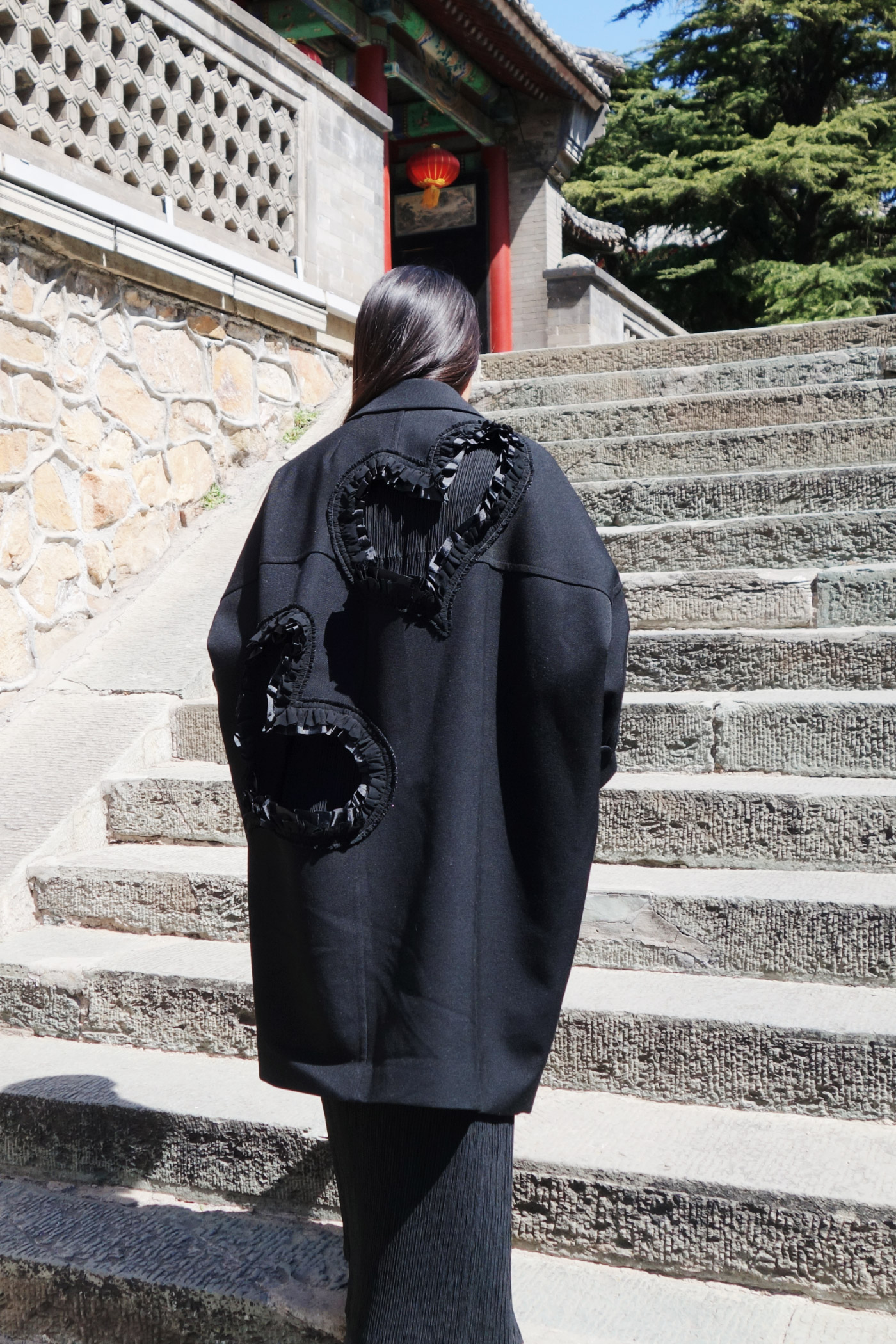 Looking at these beautiful halls, pavilions and endless greenery, I couldn't help but wish that I could live in the good ol' days of China. The days when some lucky men were granted the Mandate of Heaven on the basis of being born first into the right family. Not born into THAT family? No problem. Be a palace eunuch and you could nip off some of the royal riches. Just be prepared to have something else nipped off from you though. Peasants had it so good too; they needn't worry about class issues and tribulations because they were going to stay poor as hell with no prospect of social mobility anyway. And women! How I envied their lives! They never had to go through a Millenial's dating problems because they didn't get a say in who they were marrying to begin with. Oh to have one's life options taken away! That's a good load of burden removed from one's shoulders. Don't even get me started on not being allowed to leave the house. Don't we all crave for the days when we can just chill and Netflix for days on end? These ladies were ordered to chill at home all day and all night. Granted they didn't have Netflix, nor books, nor the ability to read books, but think of all that chilling a woman could have done back then. Especially after having one's feet bound and deformed.
The all-wise Confucius did say women's greatest responsibility was to churn out a son, to hell with having any other ambitions or one's own life (his words, not mine). So them lucky ladies, all they had to do was just to make sure their faces were nice-looking and feet deformed enough to score an arranged marriage, then off she went to assume the role of a human oven.
Ah, what I wouldn't do to live the good ol' days of Ancient China.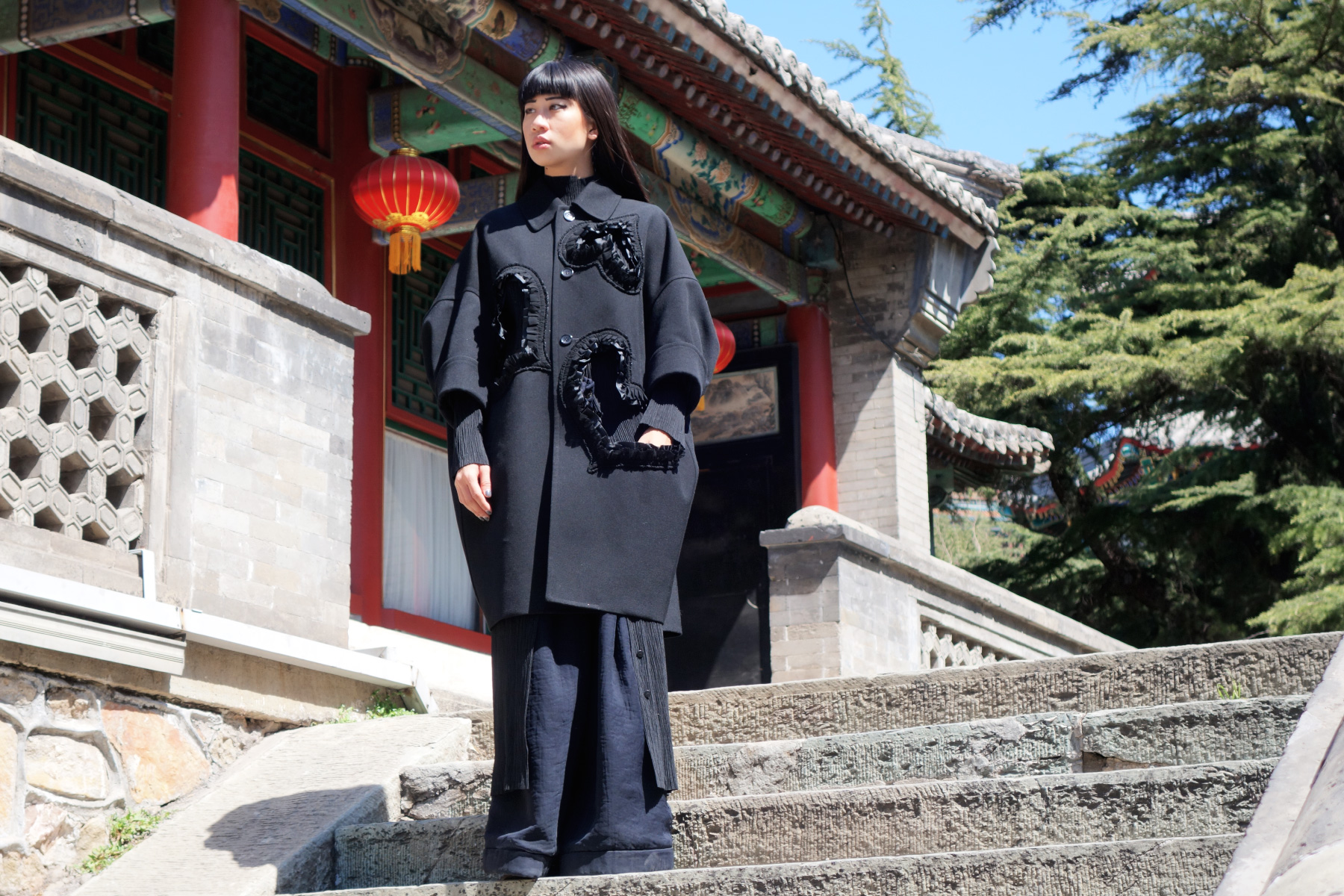 Wearing: Comme des Garçons coat and trousers; Issey Miyake dress
Comme des Garçons 'Bad Taste' coat was released in the Fall/Winter 2008 collection. Shop for the skirt version here. Shop for Comme des Garçons archive collection here.