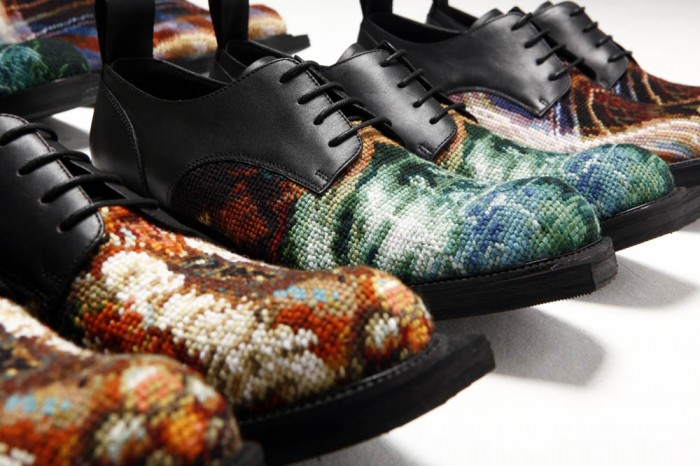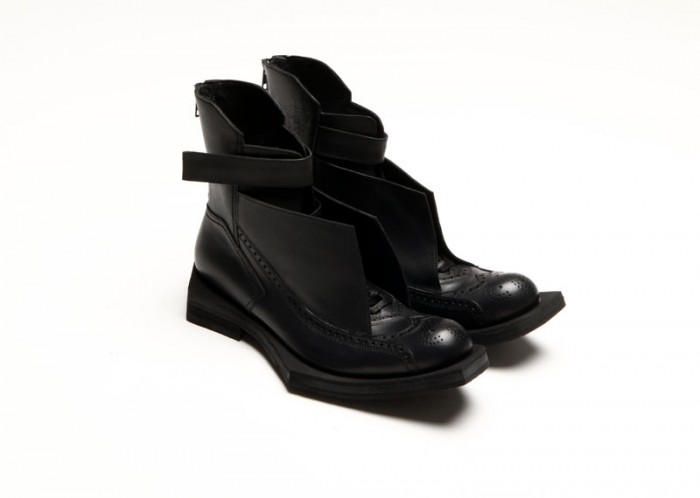 My personal favourite
via
So I'm extremely late in finding this hell of a gem, ie. shoes by Kim Kiroic. Dude is a Shanghai-bred shoemaker who, unlike his peers Uma Wang and Qiu Hao, has never gone overseas for proper schooling. You just can't get any more authentic than that.
He made those snazzy shoes for the esteemed Korean menswear designer Juun J., whose works I really love, especially when he does his contemporary alien warrior office wears.
Sometimes the boys do have it better.
What Captain Kirk would wear if he has a 9-to-5 office job