How does one go about choosing the attire of the day? Occasion is, needless to say, of the utmost importance, unless one goes by the name of Lady Gaga. So let's say it's a Saturday, I'm heading out to meet my friend(s)/significant other in the city (circle applicable option).

First thing that comes to mind is, do I need to be dressed comfortably today? There's lots of walking to do, so no cab-to-curb shoes.

Is there something you've been thinking of wearing? Hell yes my Cos dress that's never seen the light of the day because I'm too scared to wear white.

What kind of look can I go for in this white dress? An ass-kickin' off-duty samurai of course.

self-fist bump





Cos dress; Thrifted kimono; Rick Owens boots


In the back of my mind (or is your conscious thought at the front?), all I could think of was Christophe Lemaire's relaxed simplicity, all loosy-goosy and billowy. However, one can't stray too far from Rick so I chose these particular boots over a proper pair of bottoms, also partly due to the fact that I don't own any loose trousers, yet.

While Monsieur Lemaire's collection was refreshing, it is by no means new. Damir Doma has been doing the desert nomad look for many years, while Yohji Yamamoto is probably the grandfather of luxurious comfort dressing. With that said, I really wanted to buy the a thing or two from his capsule collection with The Corner, but broke girl was, and still is, broke.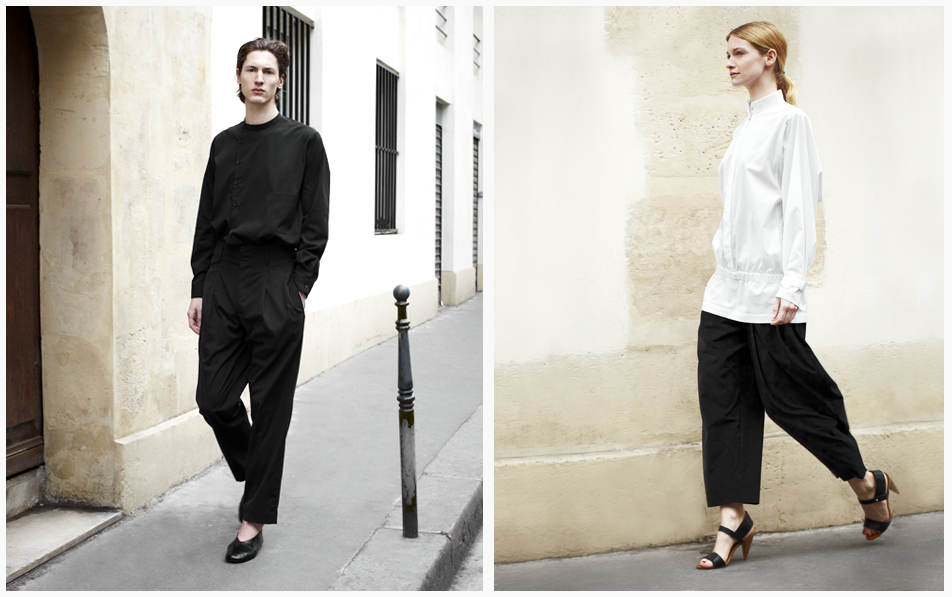 Christophe Lemaire for The Corner, via Arewu Journal


Much to my surprise back in February, Rick Owens decided to join the Zen crew by presenting his version of floor length coats for his FW 2012 show, complete with floor-skimming cashmere robes. In 2008-2009 he showed women who came from outer space, clad in skin tight leather space suits. Fast forward a few years later, these women have mingled with the Earthlings, but as high priestesses who rule over mankind from high up the Mountain, simply because they are too fearsome and the puny Earthlings are no match for them. If they remove their masks, they must draw blood. Also they probably keep a bevy of men at bay for
snu-snu
.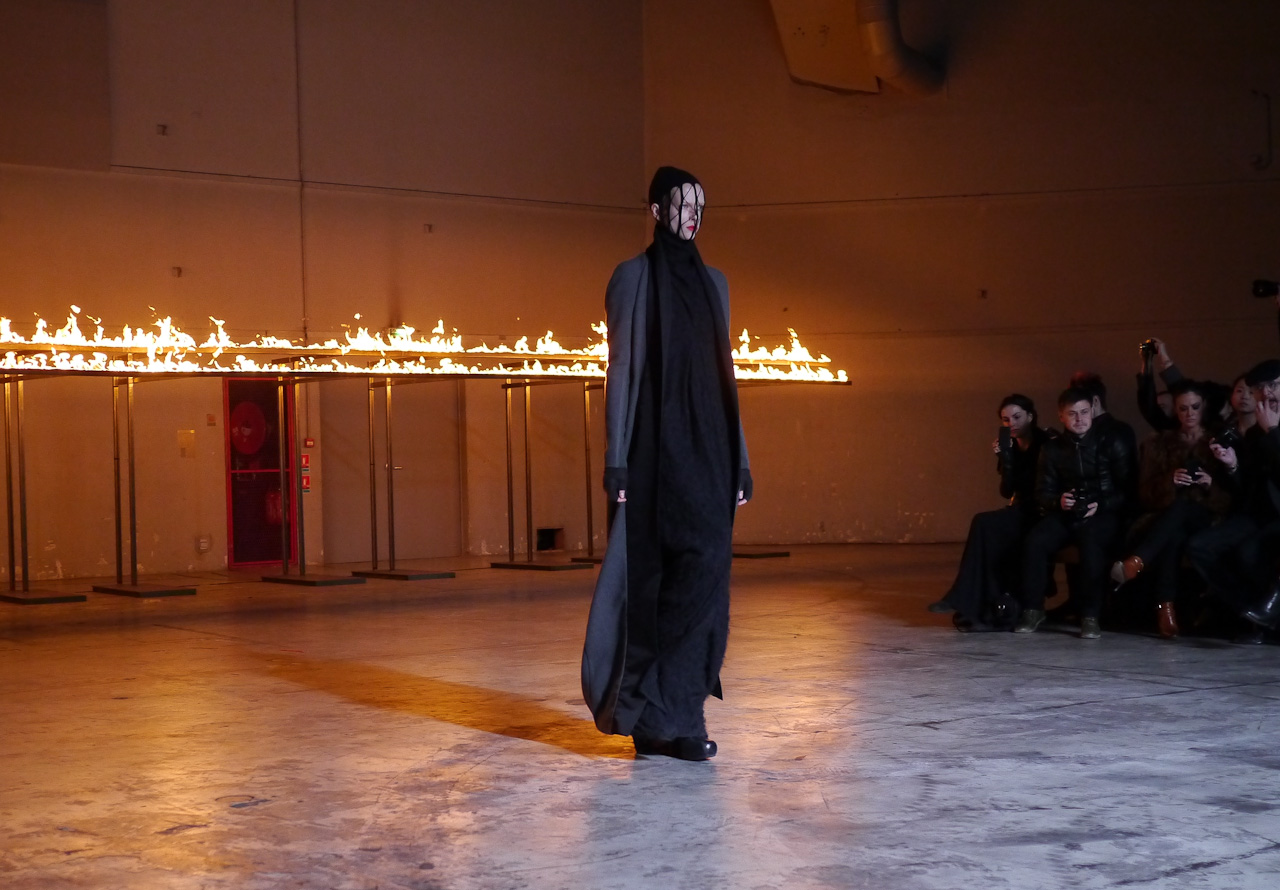 Certainly not the kind of woman you want to mess with, no siree. Via Models.com


Mind you that initial thought process in dressing occured to me almost subconsciously as I was trying to get dressed as fast as I can in an hour. My point of reference was solely Christophe Lemaire's works, or so I thought. It was only when I retraced my thoughts as I was writing them down that I realised I might've jumped on a muthaflippin' trend. But no matter. One simply does not feel unhappy when one dresses like a samurai, trend or no trend.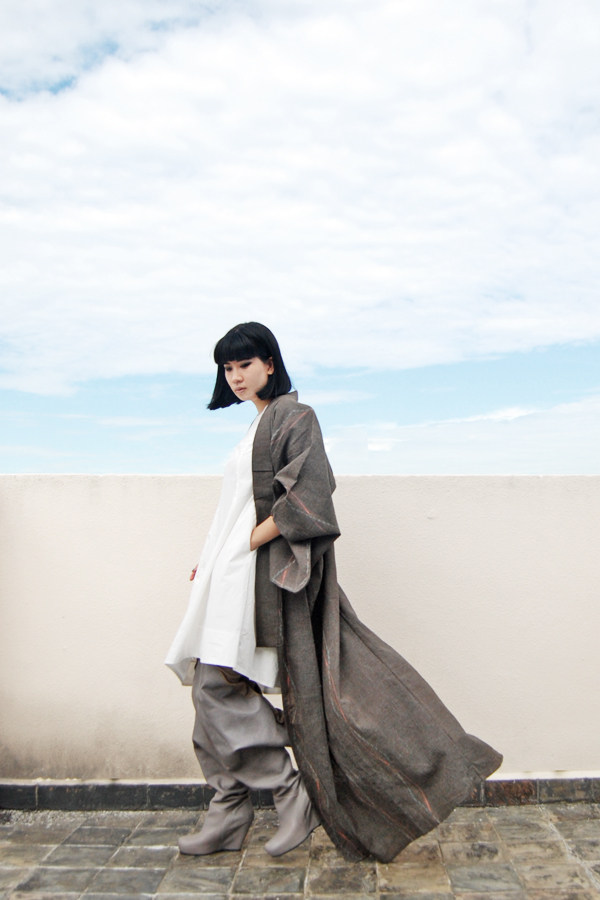 This face says: 'I'm proper chuffed with this fit'