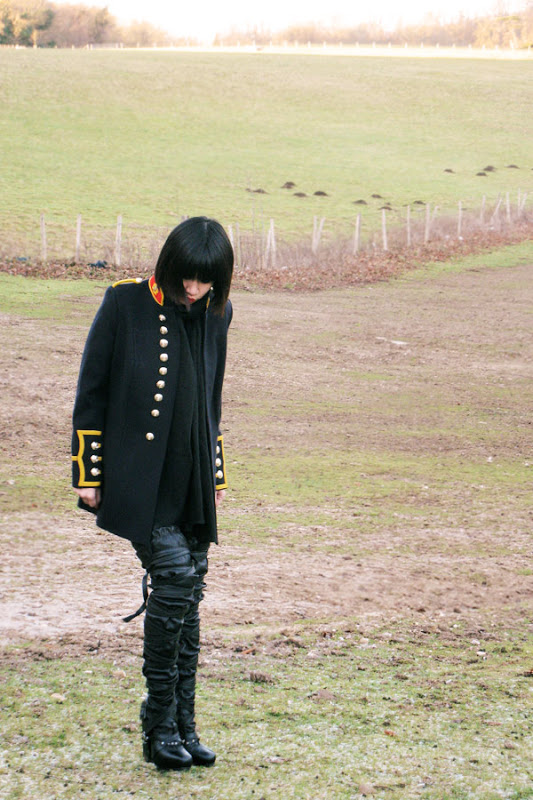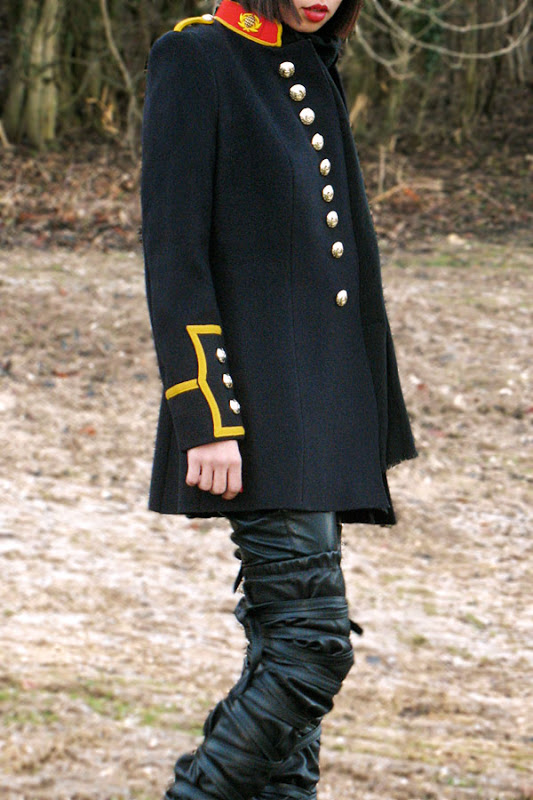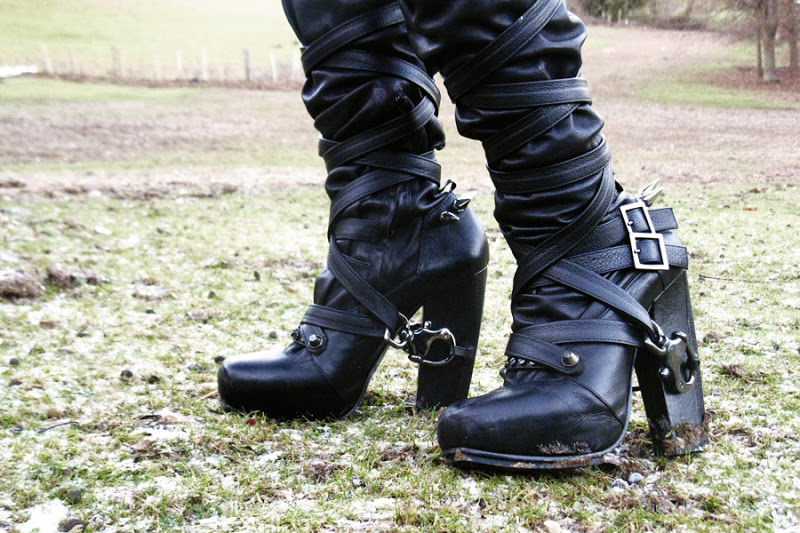 I love military wear and am always on the lookout for original dress coats. This one was found in a surplus store in Manchester, brand new and unissued.

I just came back from Scotland and I must admit I'm in love with Edinburgh, what with all the history and mystery jampacked in every nooks and crannies. And the castle! I wouldn't blame the English for coveting the Highlands. Then there's Glasgow, with its bountiful vintage stores and op-shops in the West End. I've never parted with so much money outside London. Not only that, I get to be surrounded by the wonderful Scottish accent, of which I've been mildly obsessed with since Groundskeeper Willie appeared on tv, as well as the beautiful sound of the bagpipe. Haggis is not my cup of tea though.

Well I shouldn't be yakking away without pictures. They'll be up soon.