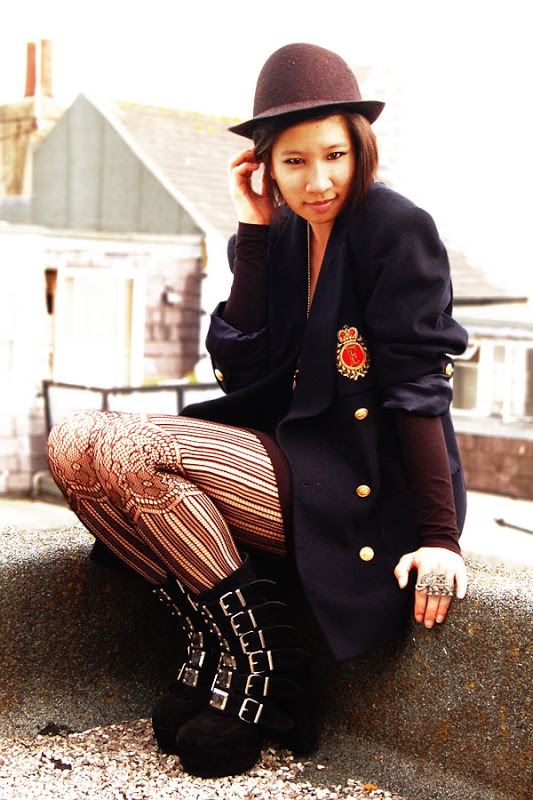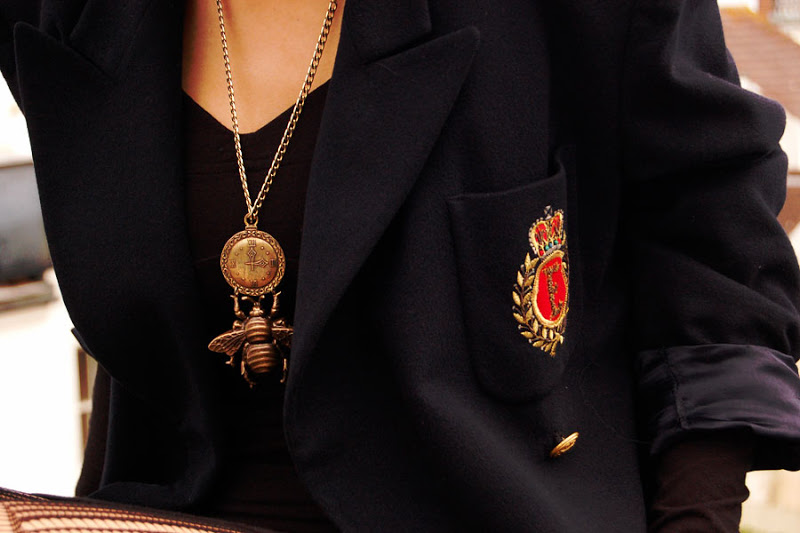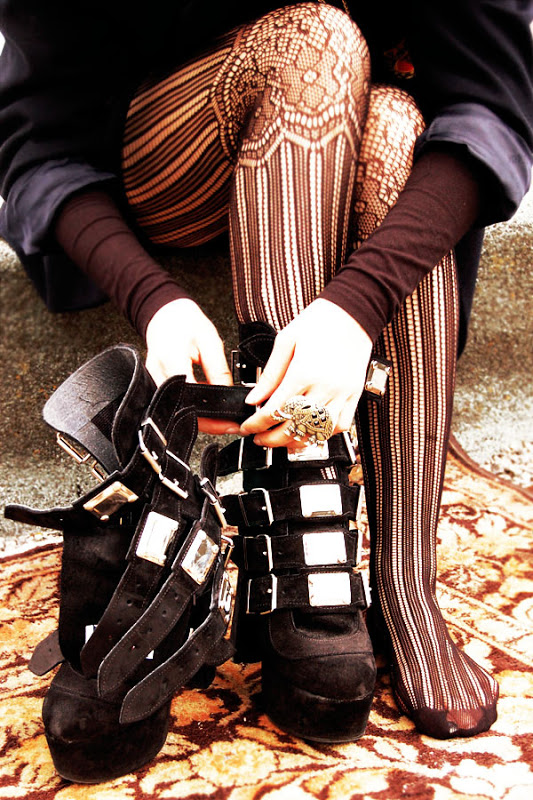 As promised here are some pictures of my new boots. I ordered them through a Goth e-store called Pennangalan and they were supposedly handmade in UK. They may have been my cheapest shoe purchase recently but to me they can outdo a Balmain anytime. I fell in love with them the as soon as I saw the shiny metal buckles. Be warned though, they take about 2-3 months to be delivered, and they can get uncomfortable after about 4 hours of walking. But the stares these boots garnered are worth most of the pain.
By the way do you see the elephant ring? I bought it through an Etsy store
here
. The lady who made it is an extremely wonderful person, so do give the store a looksee.