Two years ago while working as a stylist I borrowed a dress from Prada's F/W 08 collection, which IMHO was one of the best, if not the best, collection ever created by the Italian house. But of course good things comes with exorbitant prices, so I couldn't afford any runway piece even with a reasonable income. And two years later I finally managed to lay my hands on one of them and those years of waiting weren't futile.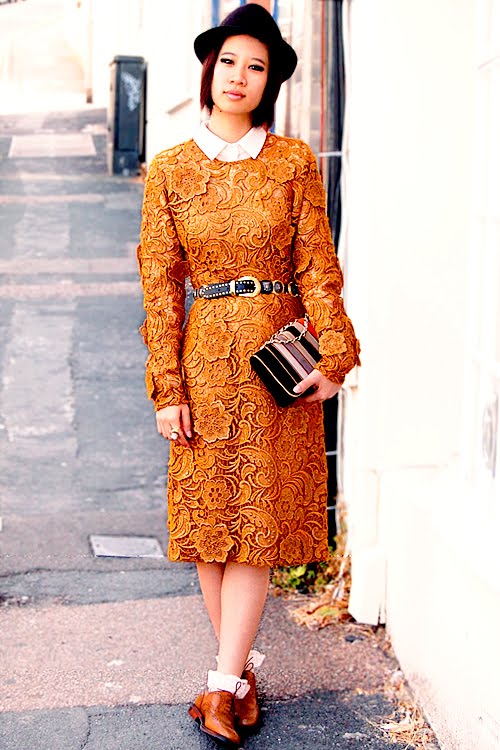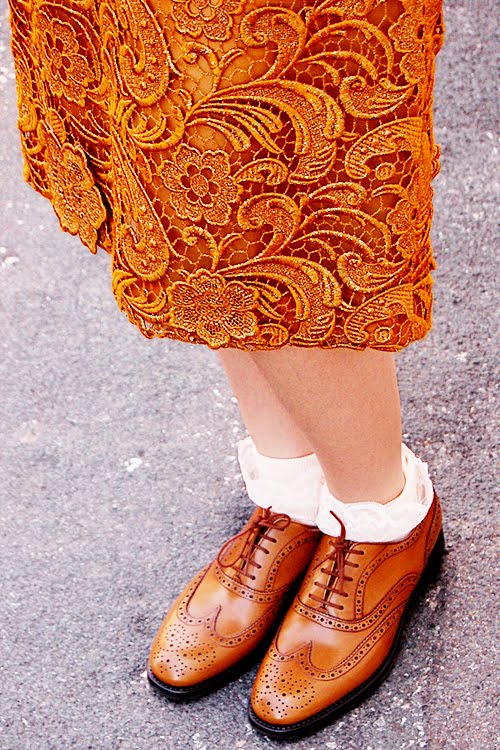 Here's a shot of my favourite owl ring.
Enjoying the evening sun after a hard day of window shopping, and thinking of which Celine bag to buy. That was after the third time I was at Harrods and Selfridges just to look through the different sizes and colourways. Buying an investment bag is such a tough job. Whew.